Copper is key to Zambia's economic success, which needs Chinese investors. But workers are being abused at Zambia's Chinese-operated mines.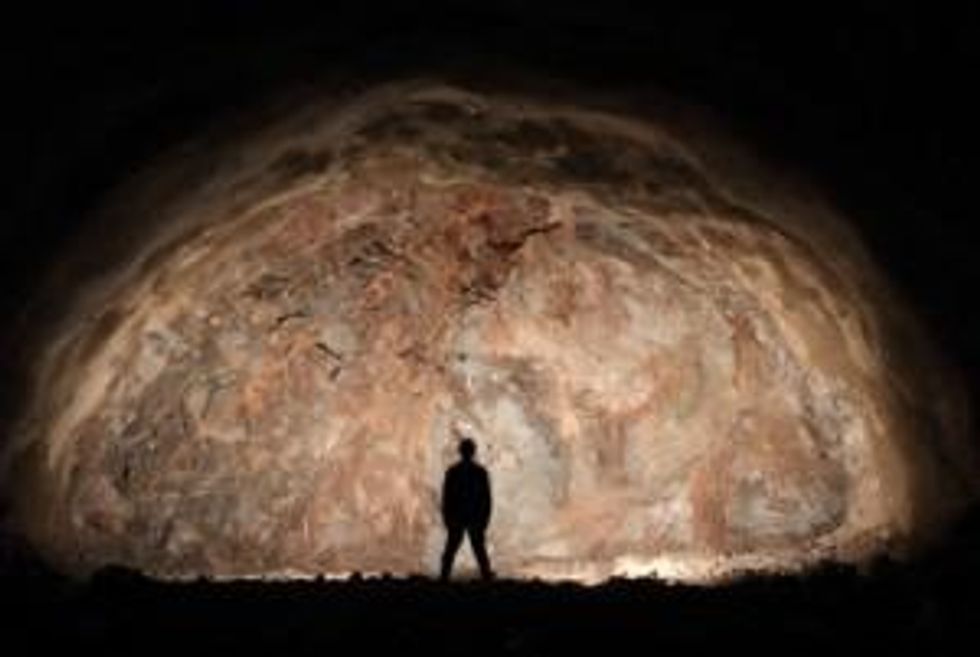 By Shihoko Goto – Exclusive to Copper Investing News
Zambia's economic success hinges on how it can capitalize on its copper wealth, but the challenge remains how to reap in profits from its natural resources, while ensuring higher living standards for its citizens. While recently elected President Michael Sata made a point of campaigning against foreign investors abusing Zambian workers, Sata has toned down his rhetoric post-election and has insisted that foreign investors are welcome so long as they abide by the laws. At the same time, Chinese companies, in particular, have come under attack for their poor regard of Zambian copper mine workers.
A Human Rights Watch report released last week highlights the abuse faced by workers with long working hours and substandard health and safety conditions, in addition to hostility to trade unions by the four major Chinese-run copper mining groups operating in the biggest copper producing country of Africa.
"China's significant investment in Zambia's copper mining industry can benefit both Chinese and Zambians," said Daniel Bekele, Africa director of Human Rights Watch. "But the miners in Chinese-run companies have been subject to abusive health, safety and labor conditions and longtime government indifference."
Nearly three-quarters of Zambia's exports and two-thirds of the country's government revenue comes from copper, and the Chinese have invested about $2 billion in the industry over the past few years to create nearly 20,000 jobs. All four Chinese copper mining groups that operate in Zambia are subsidiaries of state-owned China Non-Ferrous Metals Mining Group.
In its report "You'll Be Fired If You Refuse: Labor Abuses in Zambia's Chinese State-Owned Copper Mines," the human rights violation watchdog stated that when workers at three of the four Chinese mines went on strike in October in protest of poor working conditions, at least 1,000 of them were fired. They were, however, reinstated after government pressure.
For its part, the Chinese embassy in Washington D.C. refuted that Human Rights Watch's findings are "not faithful to the truth," as the companies "attach great importance to employees' legal rights, like safety, salary, and etc, and have taken serious measures to ensure the protection of those rights."
If and how the Zambian government can push Chinese companies to improve working conditions at the mines remains in question. What is clear, though, is that Zambia's copper mines hold the key to the country's financial future as well as newly-elected President Michael Sata's political survival.
Voted into office in late September, tensions were abound among international investors when the Sata government suspended export permit for the metal sector whilst it drafting new guidelines shortly after taking power. Speculation of outright nationalization of natural resources was appeased, however, once the government lifted such restrictions after two days.
For now, Zambia plans to increase state ownership of its mines to 35 percent in coming years, but Mines Minister Wilbur Simusa has stated that such moves will only be done in consultation with mining companies and will not lead to nationalization. Companies that would be affected by such moves include Glencore International (LSE:GLEN), First Quantum Minerals (TSX:FM), Vedanta Resources (LSE:VED) and Vale (NYSE:VALE) as well as the Chinese operators.
For this year, copper output is expected to reach around 730,000 tons, while that number is seen more than doubling to 1.5 million tons by 2016 with anticipated investments totaling $5 billion from overseas companies.
The Zambian government too plans to revise its tax regime too based on production and earnings, rather than the current profit-based system. Under the current mechanism, some companies have been declaring losses for the past decade, according to Simusa.
How Zambia reconciles workers' rights with being a mining powerhouse will be closely monitored by investors, analysts, and advocacy groups alike.
Disclosure: I, Shihoko Goto, have no interest in the companies mentioned in this article.
Investing News Network websites or approved third-party tools use cookies. Please refer to the  cookie policy for collected data, privacy and GDPR compliance. By continuing to browse the site, you agree to our use of cookies.