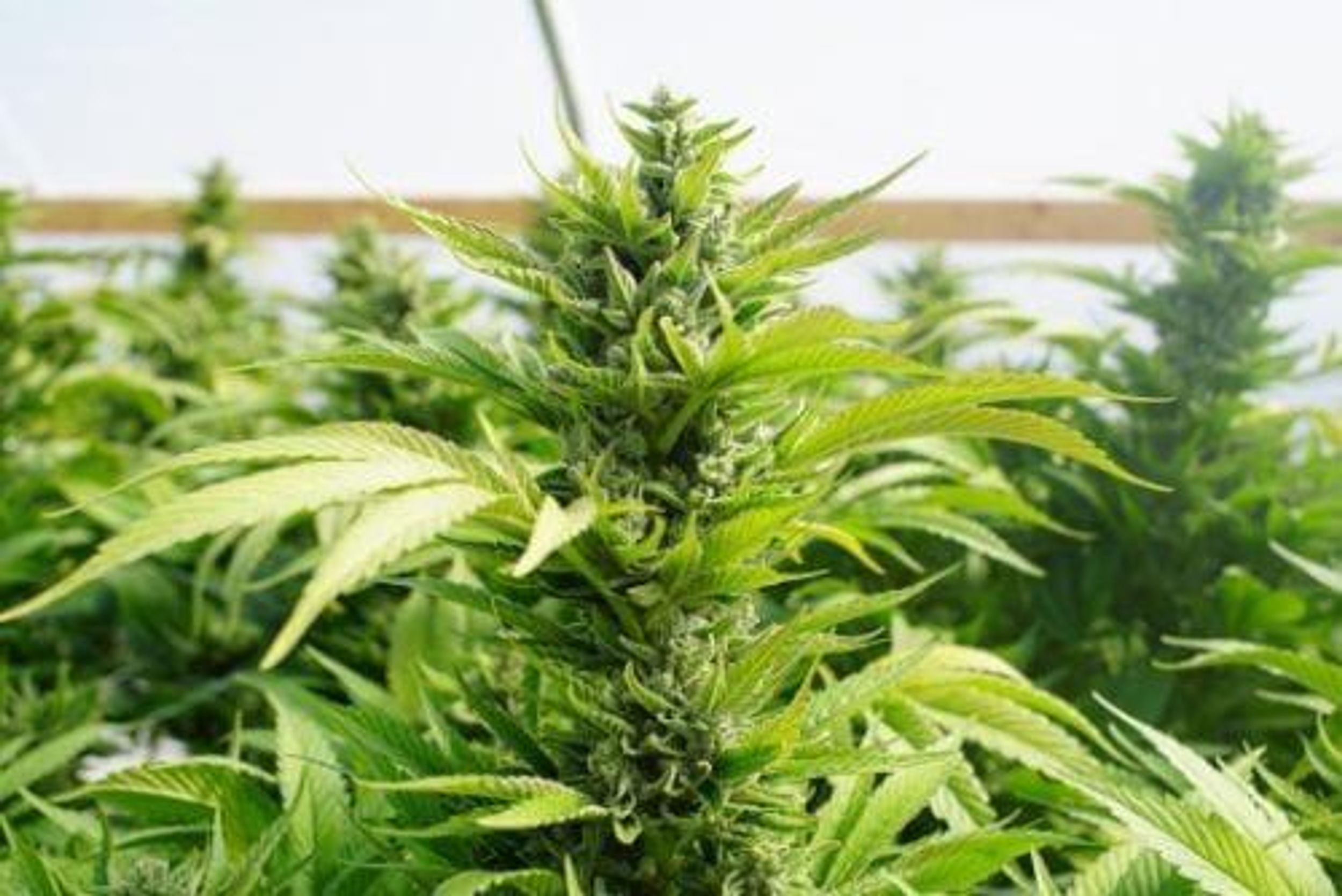 Since its IPO in July 2018, stock for the BC-based firm has swung in value, a clear sign of the volatility of cannabis investing.
Tilray (NYSE:TLRY) has taken its investors on a tumultuous ride that now sees the American cannabis company, with a license to produce the drug in Canada, with a wide range of options for its international expansion plans.
Since completing its initial public offering (IPO) in July 2018, stock for the British Columbia-based marijuana firm has seen extreme swings in value, one of the clearest signs of the volatility still seen in cannabis investing.
Tilray peaked at US$300 a share late in 2018 before finishing that same year at a price of US$75.15. A year after its IPO, the share price fell to US$46.98.
The Tilray share price rise event was a bubble burst some stock market experts saw as inevitable.
Despite the massive drop, the company still boasts an impressive market cap of US$2.9 billion, one of the largest in the current cannabis landscape.
It's now been almost a year since cannabis was legalized in Canada and the legalization of edible cannabis products in the country has been the talk of the market. Tilray has taken steps towards making a case to consumers to consider its products.
Across the border in the US cannabis still isn't federally legal, but over 30 states have legalized the drug for medical purposes and through a series of acquisitions, partnerships and exports, Tilray has grown its reputation as a key supplier of medical cannabis products within the country.
The company has continued to be a major player in the space and worked since its IPO to establish itself as the cannabis industry matures, making it an interesting firm for investors to keep an eye on. Read on to learn about the potential benefits and risks of investing in Tilray.
Tilray's advantages
Tilray's IPO came out in 2018 but the company isn't new. It's been around since 2013, making it one of the original brands in the space. As such, it has a solid foundation in infrastructure and a broad set of supply deals — both old and new — for medical cannabis.
Tilray made news in 2018 when it became the first Canadian firm to gain approval from the US Drug Enforcement Administration to import medical cannabis for a clinical trial and since then, it has been the place to go for supplies of medical marijuana.
In fact, Tilray has supply deals with countries all over the world. The cannabis producer announced its subsidiary, Tilray Portugal Unipessoal, opened a new outdoor cultivation facility in the European nation. The company's campus in Portugal serves as a hub for Tilray's research and product development efforts in Europe.
Tilray's presence in Portugal has made shipping cannabis across the continent easier and most recently, the company signed a deal with Cannamedical Pharma GmbH to export US$3.3 million worth in medical marijuana products into Germany, the first shipment from its Portugal campus to do so. As a farmer and exporter, Tilray has some experience and strategic relationships on its side.
Speaking of strategic relationships, Tilray's relationship with PayPal founder Peter Thiel can't be ignored. News that Thiel was investing in the cannabis space dates back to 2015, when Thiel's company Founders Fund obtained a minority stake in Privateer Holdings, the same company that backs Tilray.
Since then, Tilray announced a definitive merger agreement with Privateer to extend the lock-up on, and provide issuance of up to 75 million Tilray common shares to Privateer's equity holders, representing 77 percent of Tilray's outstanding shares. Tilray survived the merger as a part of the deal.
Apart from medical cannabis, Tilray has also been forging its way into recreational marijuana. The firm entered the adult-use retail market when another of its wholly-owned subsidiaries, High Park Holdings, acquired cannabis retailer 420 Investments (FOUR20) in an all-share agreement valued at C$110 million. The deal brought with it the six brick-and-mortar cannabis stores FOUR20 has in Alberta.
Another of the firm's acquisitions in 2019 was Manitoba Harvest, the world's largest producer of hemp food products, according to Tilray. Manitoba Harvest distributes a variety of hemp-based consumer goods in over 16,000 stores across Canada and the US.
Tilray's potential setbacks
As mentioned, Tilray's massive bubble burst was a shock to the market and the recent summer slump facing the industry has somewhat cooled investor excitement.
Despite being bolstered by recent acquisitions and an increase in its presence in the recreational cannabis market, Tilray still struggled after its massive drop.
The stock was raked across the coals in August when Count Vertical Group analyst Gordon Johnson slashed his price target for the company to more than 85 percent below its stock price at the time due to its most recent quarterly report.
The earnings report from Tilray's second quarter in 2019 raised alarm bells with analysts and investors. Though the company reported US$45.9 million in total revenue, it also reported net losses at US$35.1 million, a big jump from the losses of US$12.8 million from the same period in 2018. Tilray also incurred US$33.6 million in sales costs.
Johnson called the results "an unmitigated disaster."
The results also revealed Tilray's sizeable debt of US$425.4 million from issuing convertible notes, the money from which was used to fund Tilray's ongoing deal making, like its Manitoba Harvest acquisition.
Cowen analyst Vivien Azer also cut her price target to US$60 down from US$150 in September. In a note to investors, Cowen said Tilray had "been the most impacted by weak industry supply as its asset-light model was initially overly reliant on third-party supply," adding a lack of novel cannabis products would also drag the reputation of the company down.
Investor takeaway
Now that share prices have dropped, investors can decide whether Tilray's position in the market makes it a good choice to add to an investment portfolio.
Would you invest in Tilray? If you have, do you think it's time to buy or sell? Is it one of the cannabis stocks to watch? What other companies in the marijuana business are stocks to buy?
Tell us in the comments below.
---
INNdepth
Want more details? Check out these articles for more INNdepth coverage.
Want an overview of investing in cannabis stocks? Check Investing in the Cannabis Industry
---
This is an updated version of an article originally published by the Investing News Network in 2018.
Don't forget to follow us @INN_Cannabis for real-time news updates!
Securities Disclosure: I, Danielle Edwards, hold investments in Canopy Growth and Aurora Cannabis.
Featured
Investing News Network websites or approved third-party tools use cookies. Please refer to the  cookie policy for collected data, privacy and GDPR compliance. By continuing to browse the site, you agree to our use of cookies.