Siv Padhy
Articles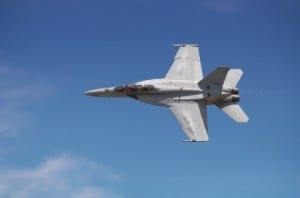 Magnesium alloys were once forbidden for use in airplanes due to flammability concerns, but in recent years the situation has...
September 28th, 2017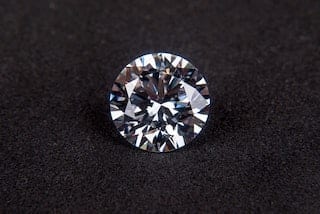 The diamond market is poised for growth, and many market watchers are interested in investing. But what makes a good...
September 26th, 2017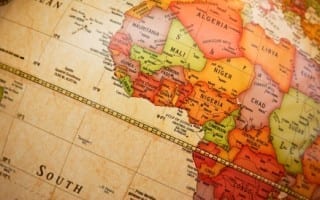 A slew of companies are making progress exploring and mining for graphite in Africa. Here's a brief overview of what...
September 7th, 2017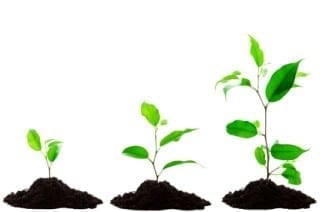 Phosphate plays a major role in crop production, and investors interested in this vital material should know about phosphate mining...
August 30th, 2017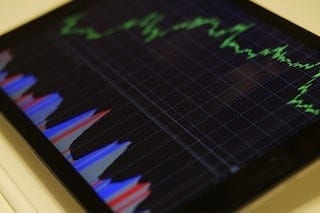 Both light and heavy rare earth metals are versatile and play a vital role in manufacturing electronics. Learn more about...
August 17th, 2017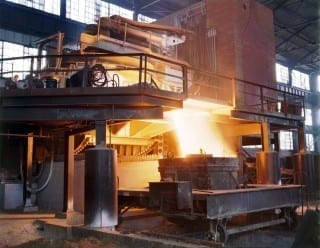 Manganese uses are diverse, ranging from steelmaking to batteries. Here's a look at how the metal is used in those...
August 9th, 2017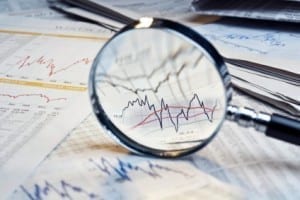 Junior mining stocks are volatile, but if you know what to look for you can manage your investments and make...
August 7th, 2017