Siv Padhy
Articles
For those new to copper investing, keeping track of copper prices can be confusing. Here's a short overview of COMEX...
October 4th, 2017
Magnesium alloys were once forbidden for use in airplanes due to flammability concerns, but in recent years the situation has...
September 28th, 2017
The diamond market is poised for growth, and many market watchers are interested in investing. But what makes a good...
September 26th, 2017
Nickel mining in the Philippines has changed drastically this year, and the direction it goes moving forward will impact the...
September 19th, 2017
There's more than one way to invest in copper. In addition to stocks, investors can gain exposure to the red...
September 19th, 2017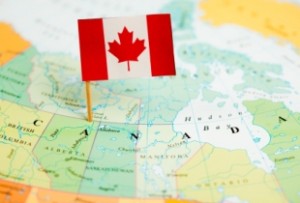 Canada was the fourth-largest producer of platinum last year. Here's a look at platinum mining in Canada and some of...
September 18th, 2017
A slew of companies are making progress exploring and mining for graphite in Africa. Here's a brief overview of what...
September 7th, 2017
Where is silver mined in Australia? You might be surprised to learn that the country is home to one of...
September 7th, 2017
Codelco is in first place, and it's followed by Freeport-McMoRan and Glencore. Read on to find out the rest of...
September 7th, 2017
Rare earths are not as rare as you might think, but the market and rare earth metals prices are certainly...
August 30th, 2017