Tag: Adam Panayi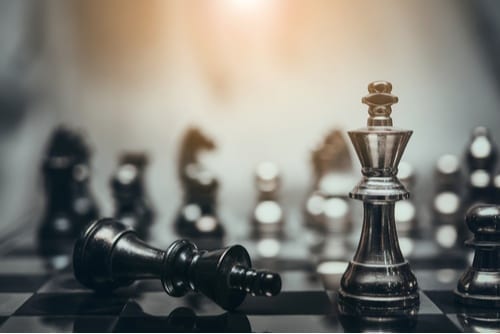 June 16, 2020
Experts discuss the possibility of LFP batteries taking over the EV space as announcements from Tesla and Volkswagen put cobalt...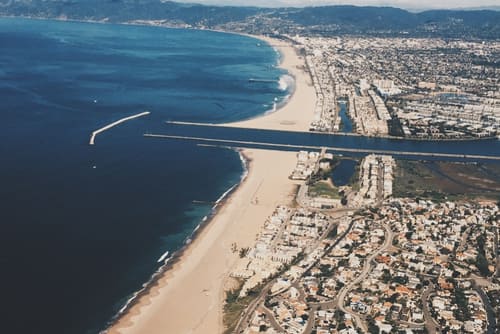 November 27, 2019
Did you miss this year's Benchmark Minerals Week? Here's a round-up of the expert interviews we conducted at the show.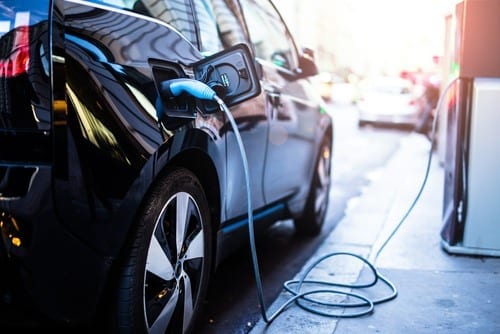 November 21, 2019
Adam Panayi, managing director of Rho Motion, a research firm focused on the EV industry, talked to INN about what...