Greenfields Exploration and the Lithium Supply Shortage
Aug. 03, 2022 01:00PM PST
Lithium Investing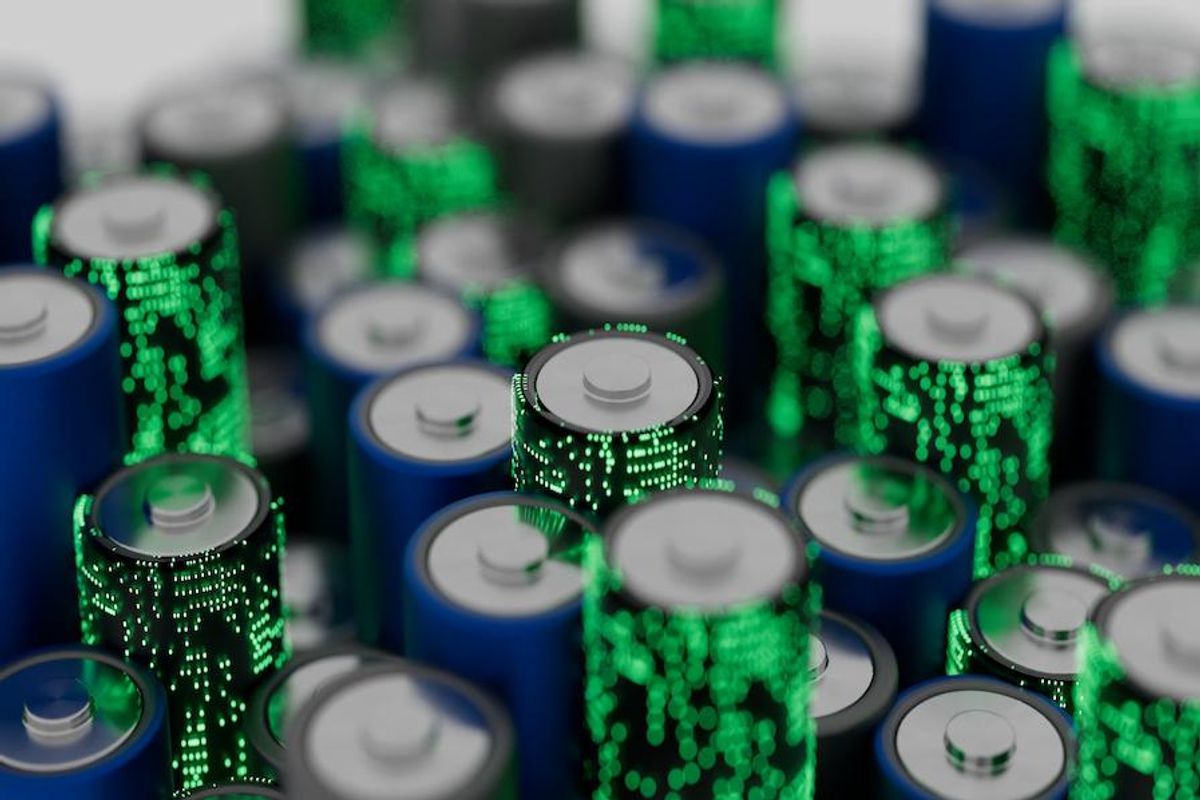 North America is lagging behind in the electric vehicle race, and underexplored pegmatite greenfields are a reasonable solution and a compelling option to add more lithium projects to an investment portfolio.
The lithium market is booming. Rechargeable lithium-ion batteries were already critical to devices such as smartphones and laptops, but as the push towards decarbonization and electric vehicles continues to gain ground, demand for the critical battery metal has gone through the roof.
The market simply cannot keep up. Estimates have historically varied as to precisely when demand will outstrip supply, but many experts believe that day will come sooner rather than later. Some have even gone so far as to suggest that, with the current strong outlook of electric vehicles, this could even happen in 2022.
The problem isn't that the supply isn't there. Rather, the issue lies primarily with current production methods. Currently, the majority of global lithium production comes from continental brine deposits, which account for roughly half of the world's known lithium reserves. Sedimentary lithium deposits are also a source, at roughly 8 percent of total reserves.
---
It's the third source of lithium, pegmatites, that could be the key to addressing the looming supply shortage, particularly in Canada and the United States, which both rely heavily on lithium sourced from other markets.
What drives the lithium market?
Although electric vehicles are creating considerable demand for lithium, it's important to note that they are far from the only use cases for the battery metal. According to a 2021 brief published by the U.S. Geological Survey, roughly 74 percent of the lithium market still consists of industrial use cases. Lithium is also used in ceramics and glass, lubricating greases, and pharmaceuticals.
With that said, it's undeniable that the push for greener energy and decarbonization is currently a core driver of increasing demand.
"We're moving towards decarbonization, moving the economies away from carbon, coal, gas, and oil," explained Killian Charles, president of Brunswick Exploration (TSXV:BRW). "A decade ago, this shift would have been unthinkable. But it's inevitable now, and lithium — along with a few other commodities such as copper — will be in very high demand as a result."
The question, then, is why haven't mining companies effectively scaled their production to keep pace with this demand? Electrification and green energy are not new concepts, nor is the global pursuit of sustainability a recent development. What is it that's holding us back here, and what can be done to address the issue?
The answer, according to Charles, can be summed up with a few simple words — a lack of greenfield exploration.
A matter of focus
Particularly in the context of an industry as old as mining, lithium development and production is still very much in its infancy. While many of the world's largest, most extensively developed lithium deposits have been known to us for decades, exploration for new lithium assets was sporadic, at best.
"Quite truthfully, we, as a society, haven't collectively explored enough for lithium to meet our decarbonization objectives," Charles said. "Many of the largest producers, companies with multibillion dollar market caps, are essentially working old deposits and not having the expertise to discover new ones."
What this means is that some of the richest lithium deposits in the world may be either undeveloped, undiscovered, or, more often, both.
"Brine and clay deposits will not be the solution in the long-term," Charles said. "They are large, yes, but they are also typically very low-grade, expensive and water-intensive to process. Pegmatite, on the other hand, is typically up to 10 times richer than even the richest clay or brine deposit while also being cheaper and simpler to develop."
The value of pegmatite greenfield exploration
Canada is, in many ways, a microcosm of the larger problems with global lithium production.
The country is home to some of the largest lithium deposits in North America. Much of the development over the last decade in the country's lithium sector has focused on repurposing these deposits.
All the while, lithium greenfield exploration remains largely dormant compared to gold or even base metal exploration.
There are a few exceptions to this, of course. Brunswick Exploration, for instance, has spent the past several years exploring and developing multiple diversified assets in Eastern and Maritime Canada. The most notable projects in its portfolio are the Pontiac lithium and North Shore lithium projects in Quebec, the Catamaran project in New Brunswick and the NS Critical Minerals package in Nova Scotia.
"What we've really noticed is that systemic lithium exploration is something that hasn't really happened in Canada," Charles said. "Everyone is focused on existing known assets, but very few companies are really pushing the boundaries — and that's what Brunswick Exploration has always been about."
Origen Resources (CSE:ORGN,FWB:4VX) is another major player in pegmatite exploration and development. Working together with Coast Mountain Geological, in 2021 the company claimed 29,000 hectares in Newfoundland. Leveraging its innate knowledge of pegmatite-hosted lithium deposits, it identified 10 highly promising areas in a newly identified prospective lithium belt.
Developing a domestic supply chain
It is no secret that at the current moment, North America is lagging behind in the electric vehicle race. Nor is the reason particularly mysterious. Over-reliance on imported lithium coupled with an unstable international supply chain represents not only a considerable manufacturing bottleneck, but also considerably amplifies development costs.
Battery manufacturers and electric vehicle manufacturers alike would benefit considerably from a stabler, more readily accessible domestic supply. This is precisely what the long-term development of pegmatite greenfields can provide. It's essentially a way of killing two birds with one stone: contributing to global lithium production while also supporting domestic industry growth.
Takeaway
There is no denying that the world sits on the cusp of a lithium shortage, but this is not an insurmountable problem. Underdeveloped and underexplored pegmatite greenfields offer not only a reasonable solution but also a compelling option for anyone looking to add more lithium projects to their investment portfolio
This INNSpired article is sponsored by Brunswick Exploration (TSXV:BRW). This INNSpired article provides information which was sourced by the Investing News Network (INN) and approved by Brunswick Explorationin order to help investors learn more about the company. Brunswick Explorationis a client of INN. The company's campaign fees pay for INN to create and update this INNSpired article.
This INNSpired article was written according to INN editorial standards to educate investors.
INN does not provide investment advice and the information on this profile should not be considered a recommendation to buy or sell any security. INN does not endorse or recommend the business, products, services or securities of any company profiled.
The information contained here is for information purposes only and is not to be construed as an offer or solicitation for the sale or purchase of securities. Readers should conduct their own research for all information publicly available concerning the company. Prior to making any investment decision, it is recommended that readers consult directly with Brunswick Exploration and seek advice from a qualified investment advisor.
BRW:TCM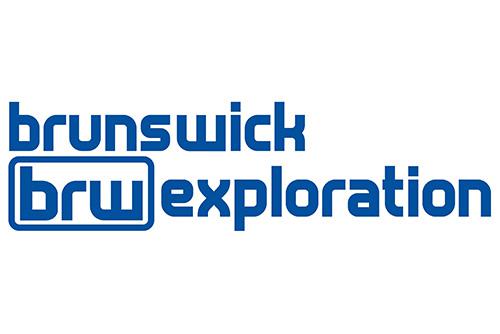 Brunswick Exploration
Investor Kit
and hear about exciting investment opportunities.
Corporate info
Insights
Growth strategies
Upcoming projects
GET YOUR FREE INVESTOR KIT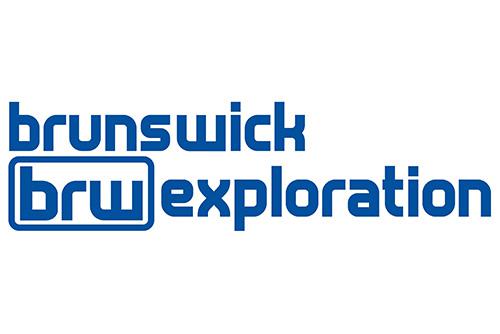 Brunswick Exploration
Investor Kit
and hear about exciting investment opportunities.
Corporate info
Insights
Growth strategies
Upcoming projects
GET YOUR FREE INVESTOR KIT
Featured Lithium Investing Stocks
Investing News Network websites or approved third-party tools use cookies. Please refer to the cookie policy for collected data, privacy and GDPR compliance. By continuing to browse the site, you agree to our use of cookies.