Last week, the TSX Venture's top gainer in the resource sector was Samco Gold.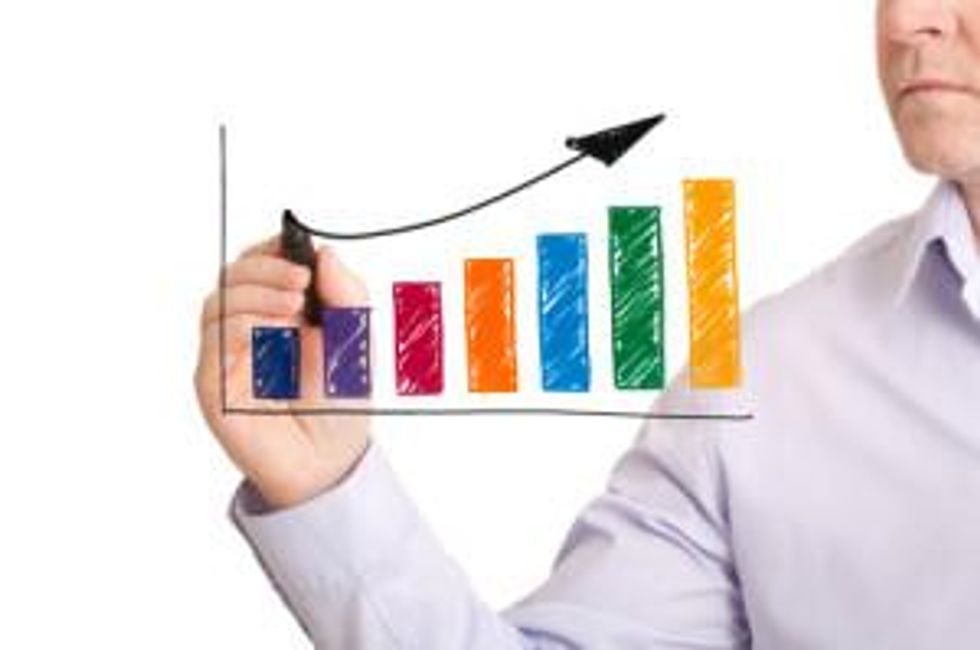 Last week, the TSX Venture's top gainer in the resource sector was Samco Gold (TSXV:SGA). It was followed by EPM Mining Ventures (TSXV:EPK), Goldspike Exploration (TSXV:GSE) and Lara Exploration (TSXV:LRA).
Here's a brief look at what news — if any — moved those companies last week.
Samco Gold
Samco Gold rose last week by 41.43 percent to trade at $0.50. The company is mainly focused on precious metals exploration and development in South America. The latest news from Samco is from early November, when the company announced the further extension of a binding letter of intent with Pan American Silver (TSX:PAA,NASDAQ:PAAS). It will see the latter acquire a 60-percent interest in the El Dorado-Monserrat project in Santa Cruz, Argentina.
"The El Dorado-Monserrat project covers an area of approximately 8,000 hectares and is situated adjacent to AngloGold Ashanti's major Cerro Vanguardia gold mine and approximately 150 kilometres from Pan American's Manantial Espejo mine," the company notes in a press release. "Prior to its acquisition by Samco, the El Dorado and Monserrat concessions had been the subject of a number of exploration campaigns conducted by different operators in joint venture."
EPM Mining Ventures
EPM Mining Ventures is primarily concentrated on a potash project on the Sevier Playa in Southwestern Utah. Barring a personnel announcement in late September, the company has had no material news to account for its weekly percentage gain of 40.43 percent. At the end of last week, EPM shares were trading hands at $0.33.
Goldspike Exploration
Goldspike Exploration is currently focused on a zinc resource at its 100-percent-owned Lone Mountain project in Nevada.
It's that project that's featured in the latest news from the company, which was reported on October 30. At the time, the company said that it has successfully intersected zones of zinc and lead mineralization in the first drill holes at Lone Mountain. Last week, the company's share price bounced up 32.08 percent to trade at $0.35.
Lara Exploration
With mineral properties in Brazil, Colombia, Chile and Peru, Lara Exploration is clearly focused on acquisition and exploration in South America. The company last made headlines for amending the option agreement on its Caninde graphite project in Northeastern Brazil, changing the buyer to Paradigm Metals (ASX:PDM). On the back of the news, the company's share price increased 31.08 percent to trade at $0.49.
"The Canindé Graphite Project comprises 15,614 hectares of exploration licenses accessible on paved highways from the Ceará State Capital, Fortaleza," the company states in a November 4 media release. "The high-grade and disseminated flake graphite occurrences are hosted within gently dipping schistose rocks and shear zones developed within a complex of felsic gneisses with local meta-sedimentary schist enclaves."