The London silver fix will cease to exist at the end of the day on August 14, 2014. Now investors are wondering what — if anything — will replace it.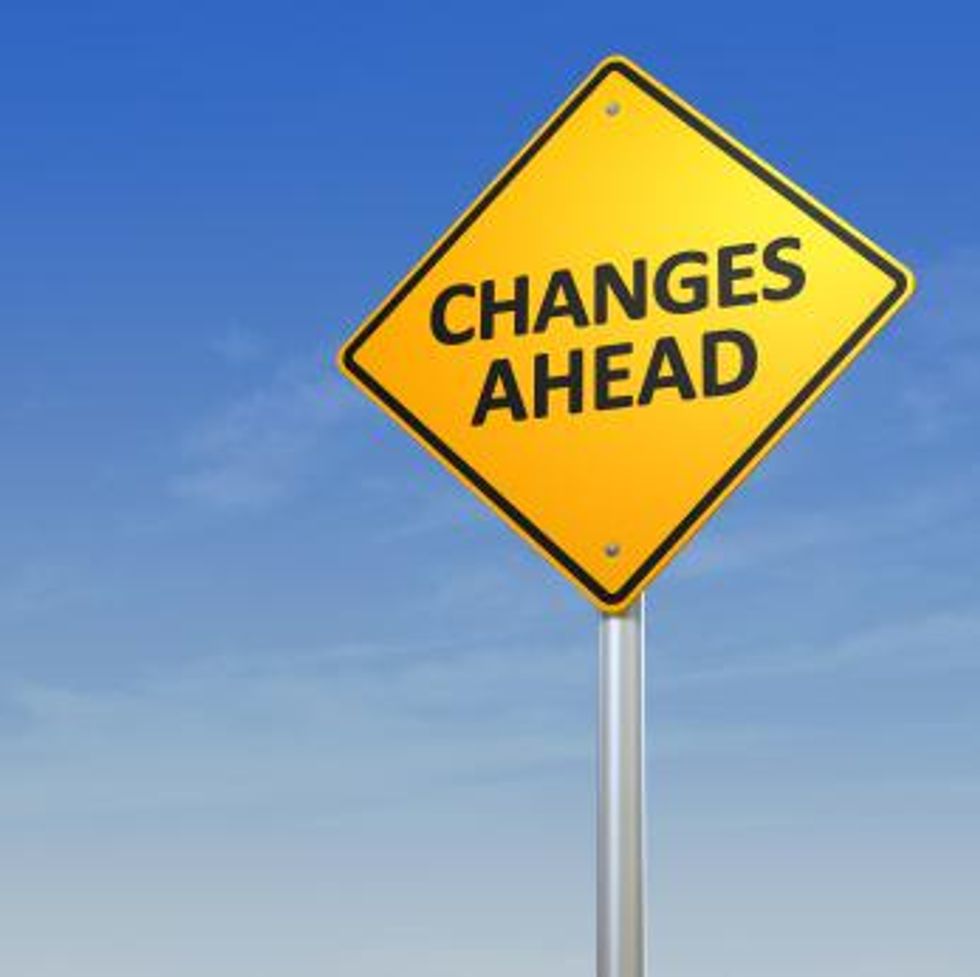 Last week, the big news in the silver space came courtesy of the London Silver Market Fixing (LSMF), which said on Wednesday that it will stop administering the London silver fix at the end of the day on August 14, 2014. 
A Q&A included in the private company's press release manages to be both informative and vague. For instance, while it's crystal clear about the fact that business will continue as usual until the date named above — after which time "a daily Silver Fixing Price will no longer be published by the Company" — it offers no information about what its decision may mean for market participants.
Indeed, it states that "the Company is not in a position to comment" on what will happen to those "with contracts referencing the Silver Fix," also noting that its "decision relates only to the London Silver Fixing," meaning that it can't comment on the fate of the fixings for gold, platinum and palladium prices.
Here, Silver Investing News takes a look at the big picture to get a better understanding of why the fix is being laid to rest and what — if anything — will replace it.
What is the silver fix?
As the LSMF explains on its website, it has been fixing the price of silver for more than 110 years with the primary aim of "providing market users with the opportunity to buy and sell silver at a single quoted price."
The process of fixing that price is fairly complex, but The Wall Street Journal provided a good explanation at the end of last year. Essentially, the news outlet notes, representatives of Deutsche Bank (NYSE:DB), HSBC Bank USA and the Bank of Nova Scotia (TSX:BNS) speak midday via conference call, exchanging bids and offers "on behalf of the banks and their clients." Those numbers are then "adjusted up or down to reflect the number of buyers and sellers."
Why get rid of it?
Complex though the price-fixing process may be, in the past banks have been eager to be involved in it. As Reuters states, that's because "seats at the gold and silver fixing tables were a mark of distinction for a bullion bank."
However, increased scrutiny from regulators, along with many banks' desire to remove themselves from the commodities business, has made those seats less appealing. "The banks don't want any aggravation from current regulatory scrutiny and they will drift away from it," a senior gold trader told Reuters.
That statement has already been proven true by Deutsche Bank's recent actions. In January, well before the closure of the fix was announced, the firm revealed plans to leave the LSMF. That was surprising enough, but since then, the firm has failed to find a buyer for the post. Why? The Wall Street Journal states in another article that the remaining banks deemed the situation "nonviable" and opted to give up their seats as well.
What's next?
Beyond shock, the most common reaction to the news that the silver fix is due to shut down has been concern about whether anything will replace it.
While, as mentioned, the LSMF has refused to comment, other silver market players have been more forthcoming. CPM Group's Jeffrey Christian is one such person. Speaking last week to Forbes, he said, "[t]here are all kinds of people who are now jockeying for position. The LME said 'well, maybe we can do something,' but the LME has no volume; most of the volume is in Comex. The LBMA might try to go to some sort of alternative electronic thing but they haven't made any move in that direction."
"They are really starting from scratch way too late in the game and I don't know if they have the capacity managerially to move quickly enough to do something," Christian concluded.
On a different note, technology companies are also reportedly looking for a solution, Reuters said. "We are working on an alternative proposal (to the silver fix) already," one tech provider told the news outlet, explaining, "[i]t would still be an auction but rather than having a fixing company, we could just operate it as a market-maker solution run through a daily auction on an electronic platform."
The upshot
Silver market watchers will likely have to wait awhile for anything certain to be decided. But at least according to Christian, no fix is bad news. "This is a number at which a lot of metal was bought and sold every day," he emphasized, and without it, "people will be buying and selling metal principal-to-principal in a less informed market."
Securities Disclosure: I, Charlotte McLeod, hold no direct investment interest in any company mentioned in this article. 
Related reading: 
Investing News Network websites or approved third-party tools use cookies. Please refer to the  cookie policy for collected data, privacy and GDPR compliance. By continuing to browse the site, you agree to our use of cookies.