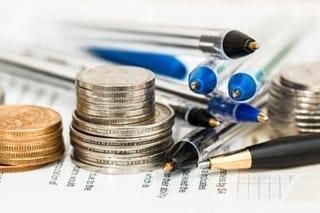 Maria Smirnova of Sprott Asset Management outlines where silver is at today and how investors can profit.
At last week's Sprott Natural Resource Symposium, the Investing News Network had the chance to meet with Maria Smirnova, senior portfolio manager at Sprott Asset Management.
Smirnova manages the Sprott Silver Equities Class mutual fund, and she shed some light on the current state of the silver market, noting that gold and silver prices have been lower since 2012, when the US moved to a "less accommodative monetary policy; that's what drove gold and silver down."
She also gave her thoughts on how to pick silver stocks, and named a couple of companies that she is interested in today. Read on for more of Smirnova's thoughts on those topics.

How to pick silver stocks
Smirnova said that one of the factors people have to consider when choosing which silver stocks to invest in is jurisdiction. She gave the example of the recent suspension of Tahoe Resources' (TSX:THO,NYSE:TAHO) Escobal mine in Guatemala, and also mentioned Tanzania's new mining laws.
"When you're going into West Africa or other jurisdictions that's why sometimes these stocks are just cheaper or they look cheaper than companies in Canada or the US, [which are considered to be] more stable countries," she explained.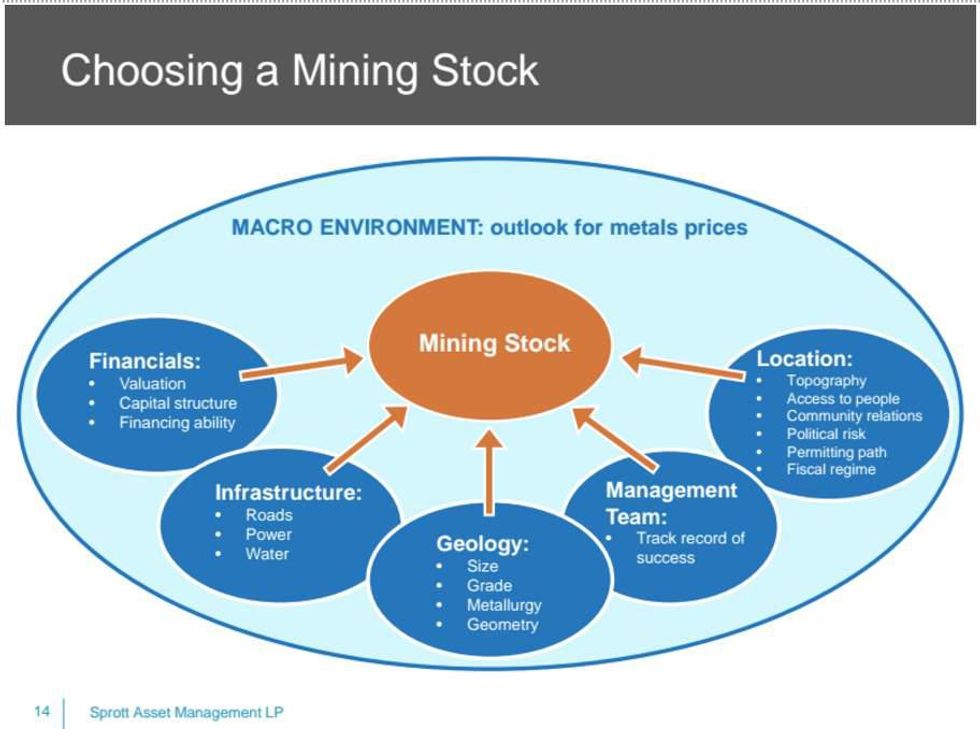 In addition to location, investors need to consider management because "bad management will kill a good project and vice versa." It is also important to look at the company's financials, local infrastructure and project geology.
Two of Smirnova's picks in the silver space are Silvercrest Metals (TSXV:
SIL
) and Excellon Resources (TSXV:
EXN
), which has
resolved flooding
issues at its Platosa mine in Mexico under the guidance of a new management team.
Silver supply and demand
According to Smirnova, the world will see a deficit of 50 million ounces of silver over the next three years as mine output declines. Mine output decreased in 2016 for the first time in 13 years, and scrap supply is currently hitting 24-year lows.

"We're just not seeing silver discoveries. We're not seeing a lot of viable future mines in silver. It's a problem, and that's what reinforces our positive view on the silver price," she commented.
Smirnova said it is harder to find an economic gold deposit than it is to find an economic silver deposit given current prices, and therefore there has been "huge underinvestment" in the silver industry.
At the same time, demand for silver in solar panels is expected to increase due to the Chinese National Energy Administration's goal of increasing capacity by 110 gigawatts between 2016 and 2020.
Lack of silver discoveries
Smirnova said a decline in discoveries and future mines coming online has meant that more companies are choosing not to focus solely on silver. For example, Silver Wheaton recently changed its name to Wheaton Precious Metals (TSX:WPM) after making a series of gold investments.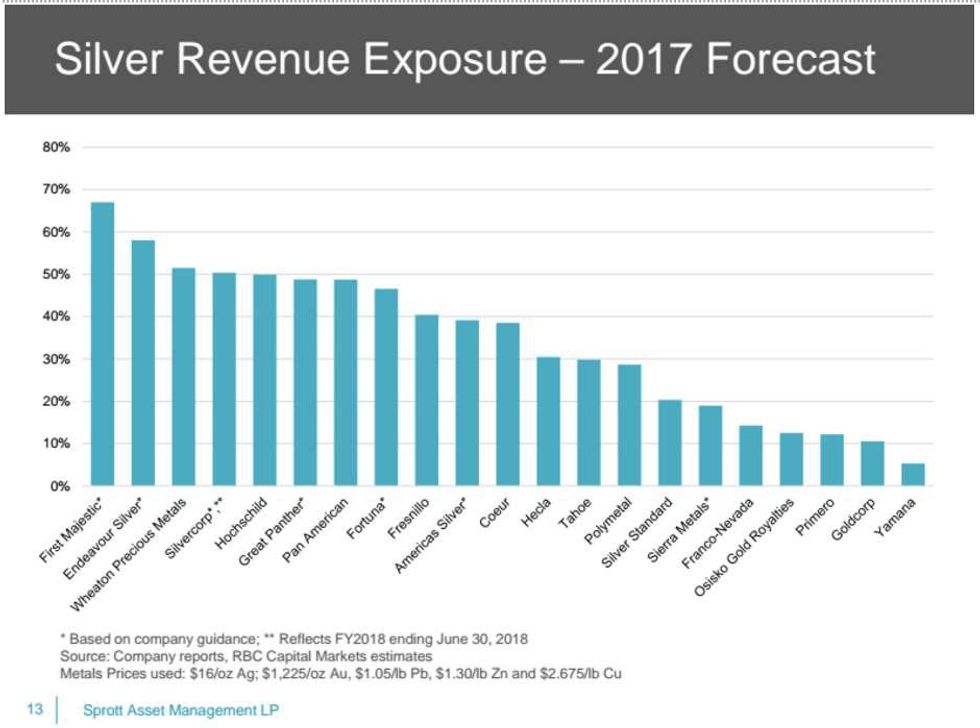 One new development that could add to global silver production
is Bear Creek Mining's (TSXV:
BCM
) Corani project. It
 has an estimated 18-year mine life, and will be capable of producing 8.4 million ounces of silver per year. Wheaton Precious Metals has a 15-percent interest in Bear Creek, which
is applying
for a construction permit this year.
At the Sprott Natural Resource Symposium, Bear Creek CEO Andrew T. Swarthout said the company has no debt, committed royalties, streams or offtake agreements. 
Swarthout also said the mine's silver reserves will encompass 60 to 65 percent of its revenue, with the rest coming from lead and zinc.
Smirnova noted that Sprott Asset Management believes that silver underperformed during the bear market, and expects it to outperform in the medium term. She said many investors are still fans of silver "because the denomination is smaller, it's easier to buy. It's easier to buy a silver coin than it is to buy a gold coin."
Don't forget to follow us 
@INN_Resource
 for real-time news updates!
Securities Disclosure: I, Melissa Shaw, hold no direct investment interest in any company mentioned in this article.