Taking Stock: Q3 2013 Silver Juniors Round-Up
Here's a look at some of the silver juniors that made progress on their projects in the third quarter of this year.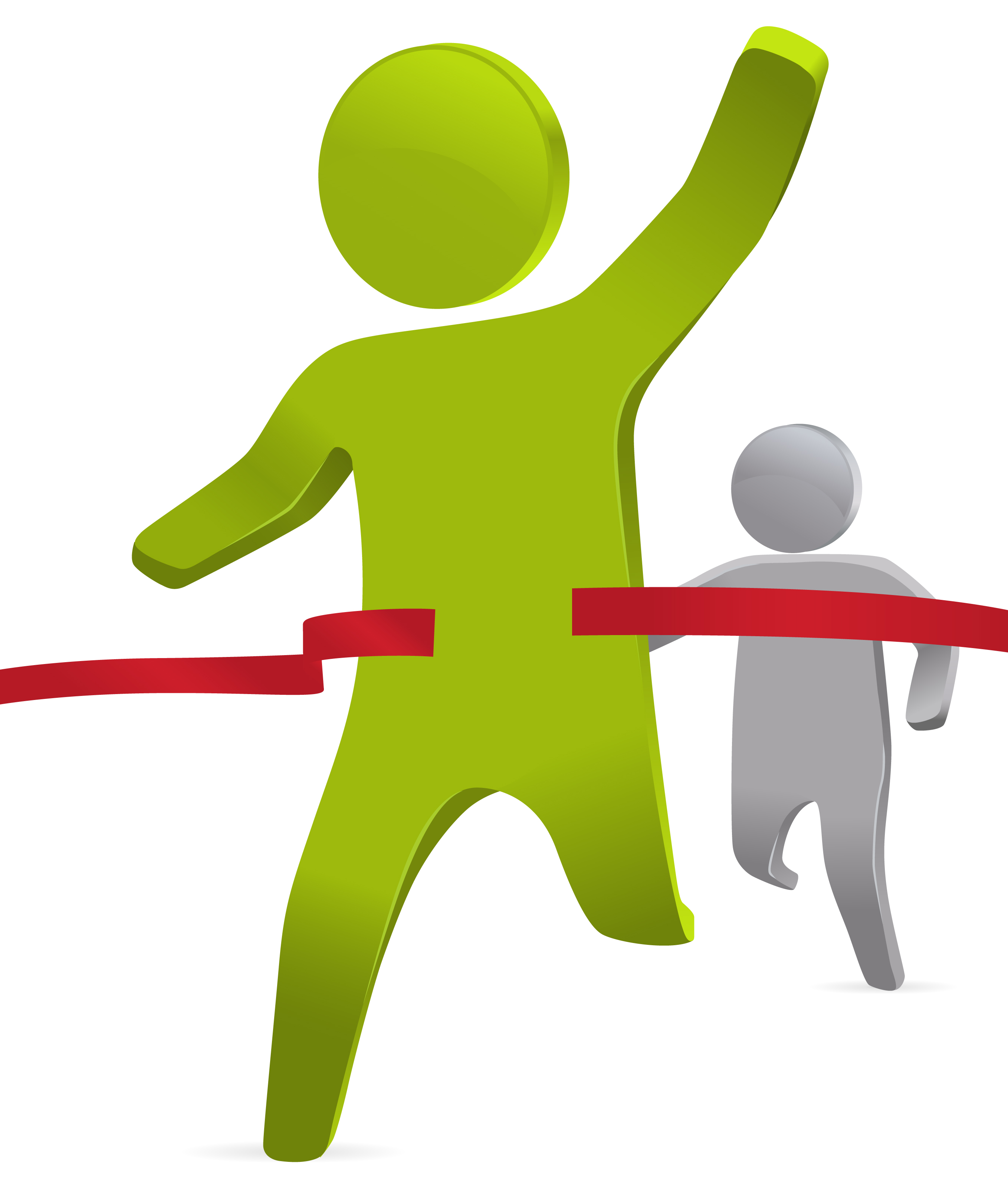 Q3 is often not considered exciting — after all, it is partially made up of July and August, two months that are generally seen as a dull time for the resource markets.
However, that's not to say companies simply go dormant during that period; in fact, many find plenty of things to do. To showcase that point, here's a look at some of the silver juniors that made progress on their projects in the third quarter of this year.
Started drilling
Midway through July, Dolly Varden Silver (TSXV:DV) began drilling at its British Columbia-based Dolly Varden property with the goals of: defining a new silver resource estimate around the existing Torbrit workings, demonstrating that Torbrit is part of a larger volcanogenic massive sulphide system and continuing to gather geotechnical information in the hope of finding an Eskay Creek-type deposit at Red Point.
The company announced assays from the first four holes of the program on September 11. The news brought shares of Dolly Varden up to $0.185; currently they are trading at $0.15.
On September 17, San Marco Resources (TSXV:SMN) announced that it had begun drilling at its La Buena gold-silver-base metals project in Mexico. Its intention was to target the Julia zone, which "hosts a large scale, geophysical target, elevated rock geochemistry and prospective geology," according to the company's press release. Shares of the company rose to $0.14 on the news, but have since sunk down to $0.09.
The next day, Kootenay Silver (TSXV:KTN) resumed drilling at its flagship Promontorio silver project in Mexico, stating, "[t]wo drill rigs have been deployed and are currently operating at the site." Kootenay also noted that the drilling was to be part of its 2013 drill and resource expansion program at the project, stating that at least 5,000 meters would be completed in the current phase.
Towards the end of September, Teras Resources (TSXV:TRA) said that the National Drilling Company had begun reverse-circulation drilling and diamond drilling operations at Teras' California-based Cahuilla gold-silver project. The company completed CAH-303, its first deep hole, on September 24, noting that it intersected a "deeper zone of strongly altered and veined rock" from 390 to 427 meters — strongly altered rock had not been encountered at those depths before.
Those pieces of news, along with further positive announcements put out in October, have for the most part kept Teras' share price above $0.70 since mid-September.
Finished drilling
Finishing drilling in Q3 was Southern Silver Exploration (TSXV:SSV), which announced on July 16 that Minera Plata del Sur, its fully owned subsidiary, had completed an eight-core-hole, 3,445-meter drill program at the Mexico-based Cerro Las Minitas project. The program successfully "confirm[ed] the distribution of high-grade mineralization in the Blind zone and identif[ied] significant extensions of mineralization at each of El Sol and South Skarn targets," as per the company's press release.
Freeport-McMoRan Copper & Gold (NYSE:FCX) has the right to acquire up to a 70-percent indirect interest in the project.
Acquisitions
In other Southern Silver news, the company paid $150,000 on August 8 to finalize the acquisition of a 100-percent interest in the New Mexico-based Oro polymetallic property, which covers about 17.2 square kilometers; over the past seven years, the company has paid US$1.08 million to purchase the claim package. Oro is subject to a 2-percent net smelter return royalty that can be bought for $2 million.
Shares of the company traded as high as $0.04 in July, but are now sitting at $0.015.
Further south, Levon Resources (TSX:LVN) entered an agreement to buy the Aida mining claim, located in the Mexico-based Cordero project claim block. The move consolidated the company's 100-percent interest in all the mining claims in the Cordero mining district; shares of Levon are currently trading at $0.30.
Environmental approval
At the beginning of August, Mexico's secretary of environment and natural resources approved an environmental plan under which El Tigre Silver (TSXV:ELS,OTCQX:EGRTF) will be able to develop and construct its El Tigre tailings recovery project, moving forward with the plans it outlined in its July 4, 2013 preliminary feasibility study.
Shares of El Tigre are currently at $0.15, down from the $0.20 price point they maintained for much of August.
Later in August, the US Forest Service released its environmental assessment on American CuMo Mining's (TSXV:MLY) Idaho-based CuMo project, demonstrating that under the proper procedures, exploration work at CuMo can avoid or mitigate groundwater quality impacts. During a 30-day public comment period that was opened up after the report's release, the Boise County Board of County Commissioners and Idaho Department of Commerce both expressed their support for the completion of the CuMo project's exploration phase.
American CuMo shares are currently selling for $0.105.
PEA
On August 1, West Kirkland Mining (TSXV:WKM) put out a new mineral resource and preliminary economic assessment (PEA) for its TUG project, located in Utah. The PEA predicts a 26-percent after-tax internal rate of return and net present value of US$9 million at a gold price of $1,525 per ounce and a silver price of $28 per ounce. It also estimates an in-pit indicated resource of 114,000 ounces of gold and 5.4 million ounces of silver with an inferred resource of 3,000 ounces of gold and 298,000 ounces of silver.
The company has since filed on SEDAR a NI 43-101 compliant technical report on the TUG project. Its shares are trading at $0.09.
Production
Also in August, Trevali Mining (TSX:TV,OTCQX:TREVF), which spent much of the spring working on its Peru-based Santander mine, began producing zinc and lead-silver concentrate from the metallurgical plant at the mine. At the time, it said that the crushing, transfer, grinding, flotation and tailings circuits were all "operational and undergoing commissioning and optimization" and that during day shifts, the mill was processing stockpiled mineralized feed.
Dr. Mark Cruise, president and CEO of Trevali, commented, "[c]ommencing metal concentrate production from our Santander Mine is a major achievement for Trevali. We now aim to ramp-up operations to the planned 2,000-tonne-per-day throughput."
Since that time, Trevali has achieved that goal, announcing at the end of September that "the Santander operations team has steadily increased both mill throughput and head-grades to the point that both are currently at the processing plant's nameplate 2,000-tonne-per-day design capacity."
Trevali's share price has been on the rise since the beginning of September and currently sits at $0.88.
Securities Disclosure: I, Charlotte McLeod, hold no direct investment interest in any company mentioned in this article.
Related reading:
Silver's Weakest Month is Here: Time to Buy?
Silver Tailings: Profitable Waste?