Bullion held in Japan's largest gold ETF has surged 10 percent this year.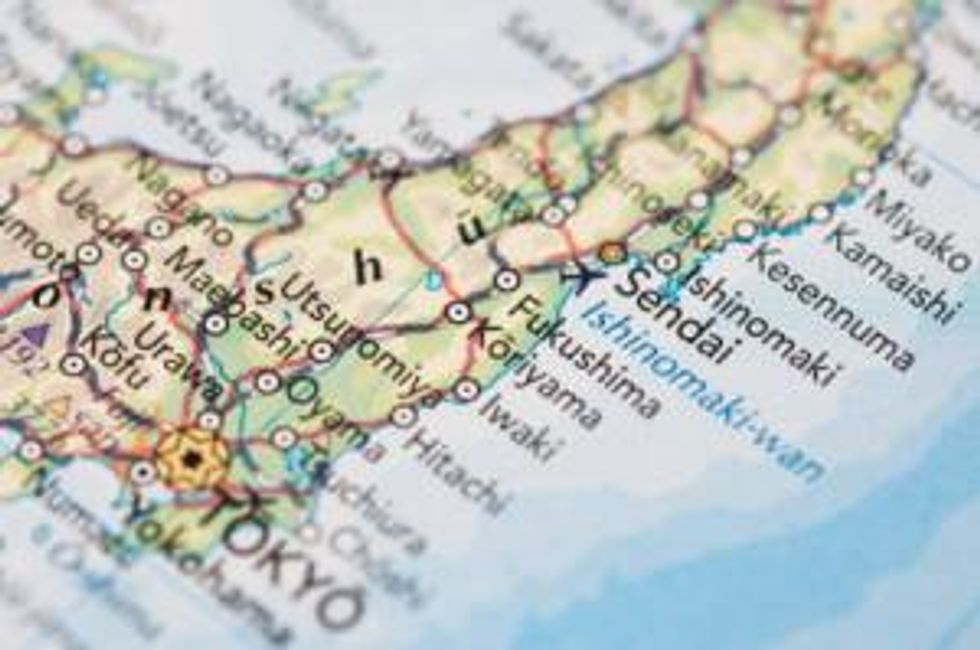 As most of the world is rushing out of gold exchange-traded funds, (ETFs) dumping their paper bullion for higher-yielding investments, one country is doing the opposite. 
The Financial Post reports that Japan's biggest gold ETF, Mitsubishi's UFJ fund, has bulked up on volumes by 10 percent this year. The reason? Japanese investors are keen to buy the fund as a way of hedging their bets against a lower yen and rising inflation. Gold's price drop since mid-April is an added enticement.
Bullion held in UFJ exceeded 7 metric tons on July 5th, nearing a record set last October, the FP said. Compare that to the situation in the rest of the world's gold ETFs, which have become deeply out of favor among the investment community. According to Bloomberg data, gold bullion holdings in the world's 140+ gold-backed ETFs have declined 24 percent this year to below 2,000 tonnes, compared to a record 2,623 tonnes reached in December 2012.
The unprecendented outflows have wiped $61 billion from the value of ETFs, which are heading for the first annual drop in holdings since the gold investment products were introduced in 2003.
Worst hit has been the SPDR Gold Trust, (NYSE:GLD) known as GLD. Venture & Gained blogger Eric Balchunas wrote last week that the fund is literally half of what it used to be, with its value plunging from a lofty $76 billion when it was the largest ETF in the world, to a fifth-place spot among ETFs valued at just $38 billion. GLD has lost 26 percent year to date.
Bloodbath aside, the gold ETF is big in Japan.
The Japanese currency has fallen 14 percent so far this year against the US dollar, with the downward pressure fed primarily by an aggressive monetary easing policy designed to pick-up Japan's ailing economy. Forbes reported that the Bank of Japan has pledged to expand the monetary base by $620 billion to $720 billion, or 13 to 15 percent of GDP, through the purchase of ETFs, J-REITS, CPs and corporate bonds — one of the largest monetary interventions in history.
The easy money policy of Prime Minister Shinzo Abe, dubbed "Abenomics" is keeping the yen low thus allowing for cheaper exports for Japan's export-driven economy.
But with inflation running around 3 percent compared to 1.4 percent in the United States, gold is looking attractive to investors in the Asian island nation, with "Japanese consumers poised to become net buyers of gold for the first time in eight years as the yen's decline and looming inflation drive them to seek refuge in bullion," reported Bloomberg, quoting Bruce Ikemizu, head of commodities trading in Tokyo at Standard Bank Plc.
The bottom line? Gold investors should keep in mind that despite recent price weakness, bullion's appeal as a hedge against inflation and currency devaluation continues to attract investors, particularly in Japan where these threats are more relevant right now than in North America.
Securities Disclosure: I, Andrew Topf, hold no direct investment interest in any company mentioned in this article. 
Relevant reading:
Investing News Network websites or approved third-party tools use cookies. Please refer to the cookie policy for collected data, privacy and GDPR compliance. By continuing to browse the site, you agree to our use of cookies.