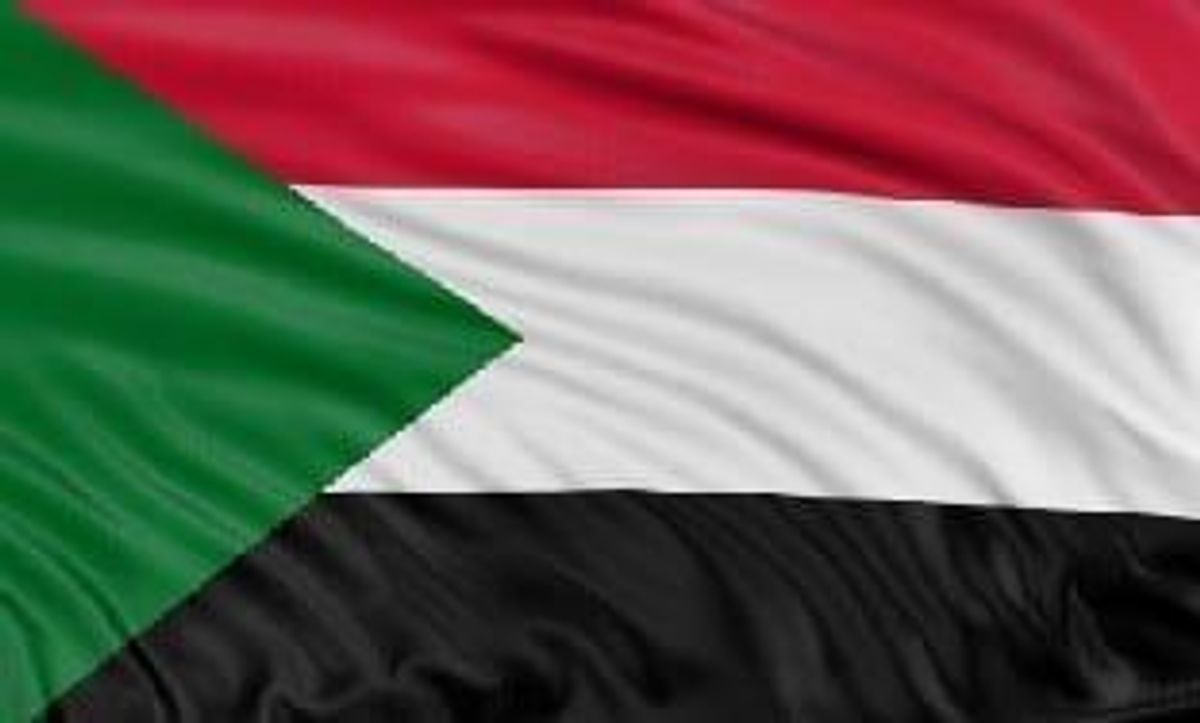 Last November, Sudan signed 10 agreements for gold and iron mining, as the African nation plans to more than double its gold output to 50 metric tonnes in the current year.
This article was originally published on Gold Investing News on January 6, 2011.
By Dave Brown – Exclusive toGold Investing News
The northeastern African country of Sudan is the largest country in Africa and the Arab world, and the tenth largest in the world by area.  More well known for civil conflict than resources, the country possesses significant mineral wealth within its territory including: petroleum, natural gas, uranium, tin, silver,  manganese, zinc, iron, lead, copper, cobalt, nickel and gold.
Last November, Sudan signed 10 agreements for gold and iron mining, as the African nation plans to more than double its gold output to 50 metric tonnes in the current year. Four of the agreements were signed with international companies including a Sudanese subsidiary of the Guernsey-based Toro Gold Ltd. and a division of Rika Global Impex Ltd., based in Mumbai. The agreements grant the companies exploration rights in the states of Northern Kordofan, Al-Shamaliya, Nahr al-Nil and the Red Sea, which are all located in the north of the country. Sudan expects to sign 50 additional agreements in 2011 as it is experiencing "a rush" from foreign companies for gold exploration, including from Australia, Europe and the US, according to Sudan's Mining Minister, Abdel Baqi al-Jailani.  Mr. al-Jailani said that "over 200,000 of Sudan's artisanal miners, who camp in arid land in search for gold, have produced 23 metric tonnes of gold between January and October."

Political Question Mark
For investors with a relatively high appetite for risk, some consideration should still be accounted for with regards to the Darfur conflict aftermath, the lack of basic infrastructure in large areas, and a reliance by much of the population on subsistence agriculture ensuring much of the population will remain at or below the poverty line for years despite rapid rises in average per capita income over recent times.
According to Sudan's Finance Minister, Ali Mahmoud Abdel Rasoul the country relies too heavily on oil exports for most of its foreign currency earnings and is planning to diversify its economy to expand into gold mining and agriculture in the country's north as the
oil
-rich region of Southern Sudan prepares for an independence vote this month.  The
BP Statistical Review of World Energy
lists Sudan as sub-Saharan Africa's third largest crude producer, pumping about 490,000 barrels a day.
The independence referendum is considered a key component of a 2005 peace agreement which ended the two decade civil war between Sudan's Muslim north and the south, where Christianity and animist beliefs dominate. Sudan's north and south have not agreed on post-referendum arrangements such as responsibility for foreign debt and how to share the nation's oil wealth with both sides currently splitting revenue from oil pumped in the south.
Potential Opportunity
La Mancha Resources
(TSX:
LMA
) is currently producing gold at the Hassaï mine and intensively exploring and developing the volcanogenic massive sulphide (VMS) deposits underlying the Hassaï mine open pits.  The Hassaï mine in Sudan has been in operation since 1992, with 18 open pits developed over the years to extract high grade oxide ore. The company is expecting to have produced 30,000 ounces of gold for 2010 with the ore coming from an enriched upper zone of a much larger mineralized system.
La Mancha anticipates this exploration will represent the cornerstone of its mid-term growth. They are also investigating the potential of exploration tenements in the Nuba Mountains region, in the archaeologically significant Arabian-Nubian Shield of central Sudan.  The company operates two producing gold mines in Africa, and a third in Australia. It also has one other mining project under development in Australia (White Foil), and holds a portfolio of some 30 exploration projects in Africa, Australia and
Argentina
.
Junior Gold Mining Stocks
According to a recent report by
Casimir Capital
, constituents in the proprietary Casimir Junior Gold index outperformed both senior gold producers and physical gold during 2010. The Casimir Junior Gold index rose 47.6 percent during 2010, compared with 29.4 percent for the Major Gold share index and 29.7 percent appreciation for bullion. The junior index constituents include operating pure junior gold mining companies that went public prior to 2005 that currently have a market capitalization of between $75 million to $1.2 billion, with a latest monthly average volume of shares traded greater than 150,000.
Casimir Capital is anticipating another strong year for both junior companies and physical gold, primarily driven by the same underpinning fundamentals that guided gold prices loftier during the previous year. Factors include Casimir's forecasts for the continuity of relatively high US budget deficit  at approximately 8 percent; US government spending to attribute for a high percentage of GDP at 23-24 percent, and for growth in the US federal debt as a percentage of GDP. European Union sovereign debt and US dollar weakness will continue to be themes which should bolster the Casimir bullish investment thesis on the 12 month future value of gold.
Investing News Network websites or approved third-party tools use cookies. Please refer to the  cookie policy for collected data, privacy and GDPR compliance. By continuing to browse the site, you agree to our use of cookies.