Which companies does Louis James, Casey Research's chief metals and mining investment strategist, like? Read on to find out.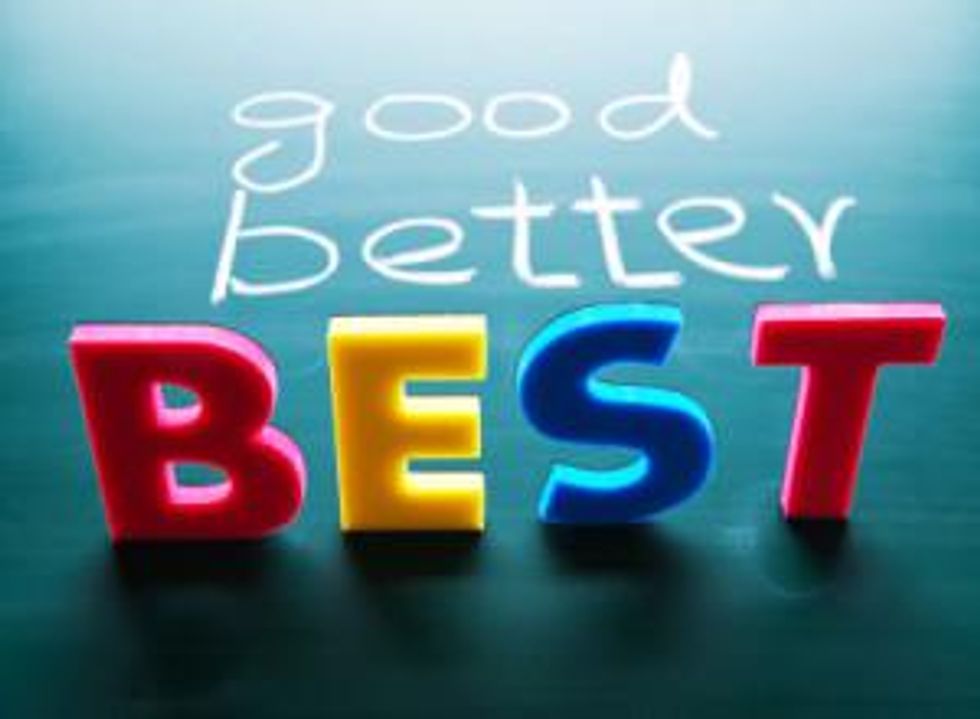 A lot of interesting topics came up at last week's Sprott Vancouver Natural Resource Symposium, but perhaps the most unusual presentation came from Louis James, chief metals and mining investment strategist at Casey Research. 
Titled "Stock Market Time Machine: Benefit When Market Conditions Turn Hindsight into Foresight," his talk covered how investors can use volatility — a mining industry staple — to their advantage.
Explaining how it's possible to do so, James said that while no investor can actually go back in time, volatility can provide the same effect. How? Well, if a mining stock takes a hit for no discernible reason, it's essentially returning to an earlier price level. So, said James, when the market fluctuates, it's important not to panic; instead, have a shopping list ready.
On the flip side, it's also important to know when to cash out. Too often, investors understand the logic of buying low and selling high, but fail to follow through. Urging the audience not to fall into that trap, James spoke to the merits of taking a "Casey free ride" — once your investment has doubled, recover your initial investment.
For example, James pointed to Atac Resources (TSXV:ATC), whose share price tripled not long ago, allowing those who got in when it was lower to enjoy significant gains.
The big question, of course, is which company will do that next. While James didn't make any promises, he did tell attendees some of the companies he feels are poised to do well. Here's a list of 10 of them:
For more insights from Sprott Global Resource Investments, sign up for the free Sprott's Thoughts newsletter.
Securities Disclosure: I, Charlotte McLeod, hold no direct investment interest in any company mentioned in this article. 
Related reading: 
Rick Rule on Making the Best of the Bear Market
Mining is a Difficult Business: Adrian Day Weighs Investing in Major and Junior Gold Companies