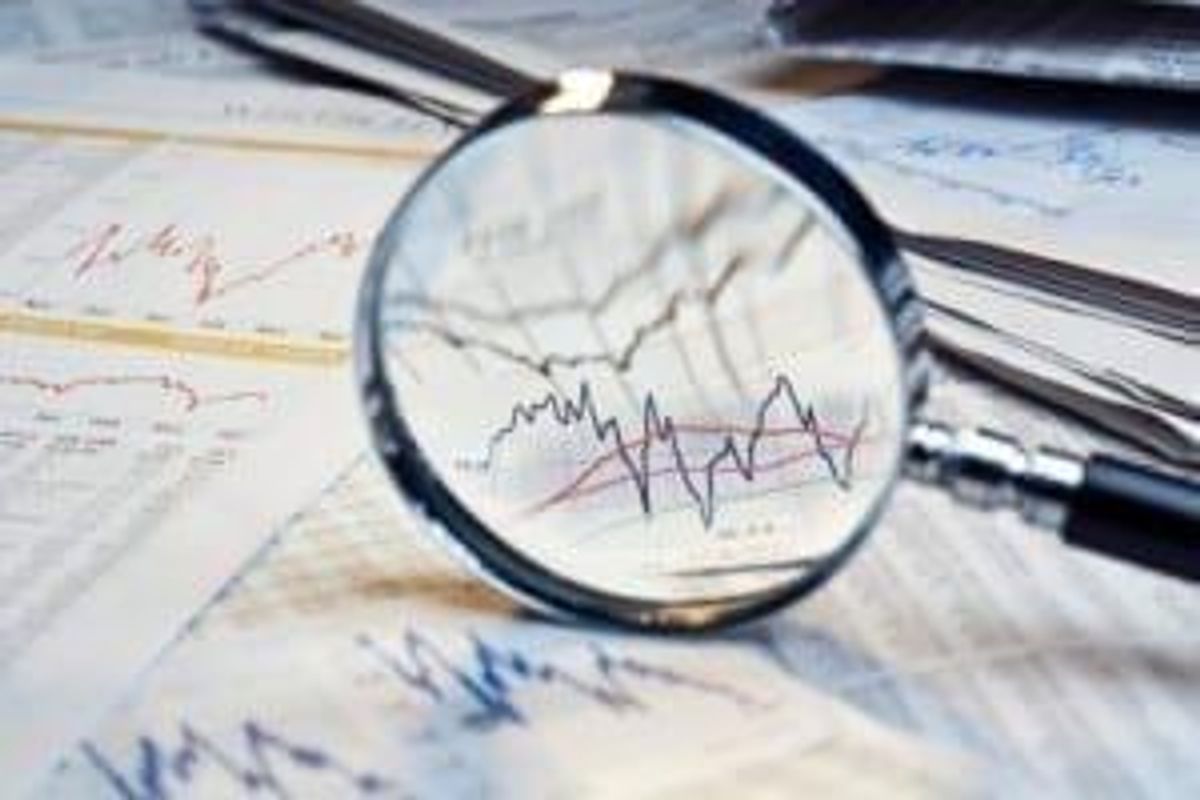 Junior mining stocks are volatile, but if you know what to look for you can manage your investments and make a profit.
Investing in junior mining stocks can be tricky, and it is often challenging for investors to pick out winners.
That's largely because junior miners have one of the toughest jobs in the mining industry: finding mineral deposits. The kicker is that these companies don't actually make money. Instead, they raise funds from investors to explore for minerals.
If a junior makes a big discovery, it rarely develops and mines it on its own. Why? Put simply, very few junior companies have the resources necessary to develop a property; for many, the goal is to hit upon a deposit that's attractive enough to catch the attention of a major producer that will buy it from them at a profit.
Another path a junior may take is to partner up with a larger firm that can give it access to the financing it needs to build its mine. Partnerships are also important as they can give juniors access to mining expertise that would be unavailable to them otherwise.
Right now, most of the world's junior miners are listed in Canada, with over half of all global mining financings taking place on the TSX or TSXV in 2016. Junior mining stocks are also often found on the LSE and the ASX.
5 tips for investing in junior mining stocks
Junior mining stocks are inherently risky. Companies frequently fail because of the risks involved in exploration and development. Discovering viable deposits is incredibly difficult, rare and capital intensive. As a result, stock values can shift drastically when juniors report disappointing drill results or poor returns.
Even though the odds of success are low, many investors are attracted to junior mining stocks because, as resource specialist Peter Krauth writes, "all it takes is just one 10-bagger to make up for all the dogs in the pound."
To identify successful companies, investors should use as much information as possible to make their choices. Here are a few tips on how to spot winners:
Be aware of political risk: Krauth notes that it's worth taking the time to familiarize yourself with the countries in which junior miners operate. "It's simple," he says. "The last thing you want is for some kleptocrat to wait until tens of millions have been spent to discover a massive gold deposit, only to turn around and revoke a key permit or expropriate the land." Metrics like the investment attractiveness index can provide an overview of which countries are more receptive to mining projects — but timely information is key too. Wars, strikes and election cycles are particularly noteworthy and should always be looked at when considering juniors.
Experienced management is crucial: Because there is little room for error, investors should look to juniors whose management has a solid track record, including significant exploration experience. Strong management tops the list for Brent Cook of Exploration Insights. "Of the roughly 3,000 junior exploration companies combing Earth chasing down anomalies," he writes, "maybe half can be thrown out because of incompetent or unfocused management: management is key in the junior sector — get to know them." News about staff changes like resignations, new hires and company restructurings may seem small at first, but team updates are a crucial point to be aware of when choosing juniors.
Keep up with the news: The value of a junior mining company is heavily affected by business activities like the development of new partnerships or acquisitions by mining majors. Keeping up with updates is important here — juniors are often high-risk investments that rely on strong partners to provide extra resources and expertise. Pay special attention to news about partnerships, management changes, license acquisitions and disputes.
Read studies and reports: Understanding technical reports and studies is crucial to understanding the progress of junior mining companies. Many juniors rely on successful exploration to turn a profit or bring in major partners. Feasibility studies are especially helpful to look out for — they provide information that can help determine the likelihood of a project's success, its potential challenges and what the payoff might be. Many of these reports are technical, so it's important to appreciate the details and understand topics like mineral grading, licensing, reserve estimates and test types.
Use purchasing criteria: Speculating on junior mining stocks is common, but can be heavily influenced by personal biases and impulse choices. It helps to bring a more rigid, objective approach to picking junior mining stocks. Rick Rule of Sprott US Holdings suggests buying a stock for a specific reason, and selling that stock if the reason disappears. Thinking like this allows decisions to be made more quickly and with more clarity.
The market for junior mining stocks
Mining juniors have faced pessimism and cash scarcity over the past few years, but according to PwC, there is good reason for optimism. The top 100 junior mining companies saw their market caps rise on the TSXV by over 100 percent in 2016 compared to the previous year. Cash flow and prices for notable commodities like gold and copper have improved as well.
Of course, juniors will still have to remain disciplined when it comes to cash flow and capital allocation. Volatility in commodities prices is still going to be an issue, even with recent rallies — and the climate of global politics has to be taken into consideration with every exploration and investment decision.
This is an updated version of an article originally published by the Investing News Network in 2012.
Don't forget to follow us @INN_Resource for real-time news updates!
Securities Disclosure: I, Sivansh Padhy, hold no direct investment interest in any company mentioned in this article.
Investing News Network websites or approved third-party tools use cookies. Please refer to the  cookie policy for collected data, privacy and GDPR compliance. By continuing to browse the site, you agree to our use of cookies.