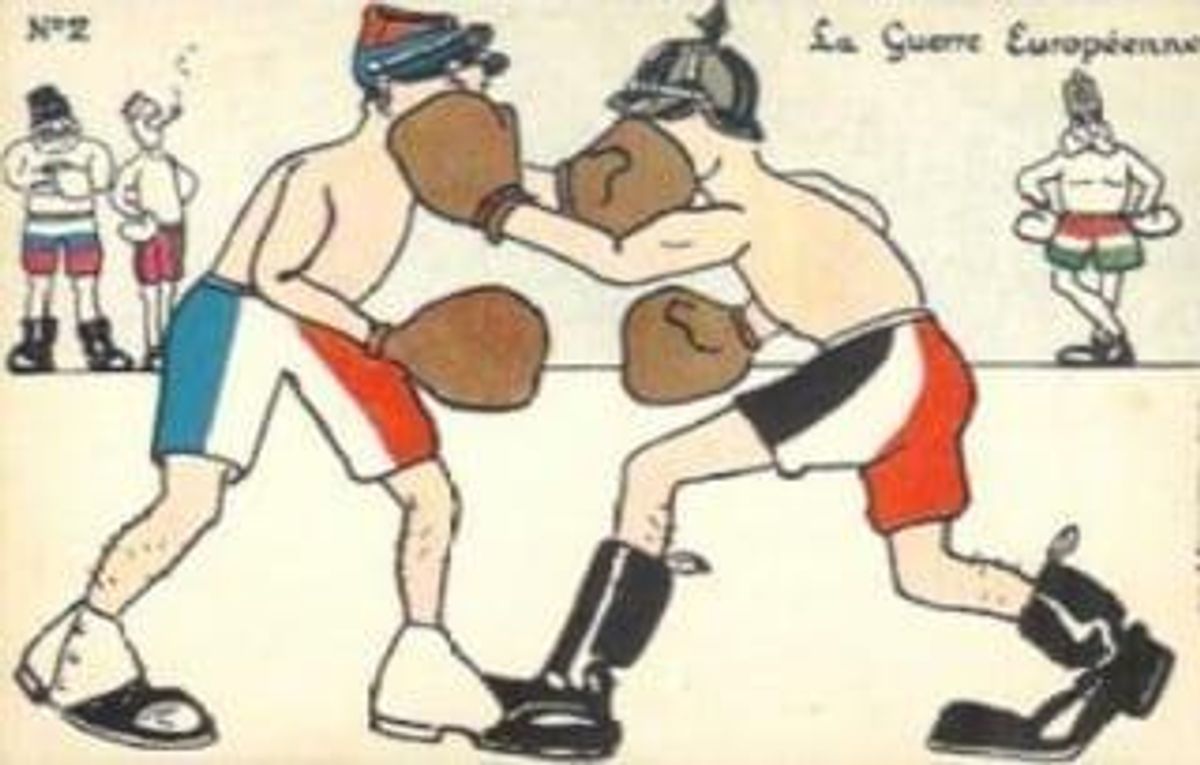 In other uranium news, Cantor Fitzgerald is positive on the uranium price and NexGen Energy hit radioactivity in all five final holes from its summer drill program.
Since this article was published, Fission Uranium has released another update. See the press release here.
Uranium news this week has centered on the possible merger between Fission Uranium (TSX:FCU) and Denison Mines (TSX:DML,NYSEMKT:DNN) — an arrangement that has some shareholders up in arms.
The dispute between the company and a retail shareholder group known as FCU OverSight reached new heights as the group announced plans to launch a proxy fight over the merger and have certain Fission board members removed. Based on the group's recent press release, it appears CEO Dev Randhawa is one of those targeted.
Fission's board of directors reacted to the threat by amending its by-laws and adopting an advance-notice provision that forces shareholders to give the company 30 days' notice if they want to name new directors at the annual general meeting scheduled for December 15.
FCU OverSight founder Jim Gifford hired lawyer Blair Lockhart as a special adviser and is trying to find "dissident director nominees" to meet the fast-approaching advance-notice deadline. According to a Financial Post article, the dispute brewed for months before it finally came out to the public this week.

While Fission seems to be taking the group seriously, Dundee Capital Markets analyst David Talbot sees the threat of FCU OverSight fading away. A majority of Fission shareholders voted in favor of the merger, he said, and FCU OverSight, which wasn't official until October 6, didn't impact the outcome of the vote. What's more, Talbot said the shareholder group has not asked Randhawa or the Fission board for a meeting, contrary to OverSight's press release.
Similarly, Fuel Cycle Week editor Andrea Jennetta said in a newsletter that it's clear that there is a lot more going on behind the scenes than anyone knows, adding that the likelihood that FCU OverSight will see success is slim.
It's also worth noting that rumors are circulating that Gifford is leading FCU OverSight with the aim of gaining a seat on Fission's board, not because he supports shareholders' best interests. However, Gifford told the Investing News Network that he has "no designs on a board of directors seat."
He added that FCU OverSight will be bringing adequate director nominees before the advance-notice deadline, and said that he has "always known that only the highest-quality board of director nominees will stand the scrutiny of retail and institutional shareholders."
It will be interesting to see what manifests over the next couple weeks. At end of day Thursday, Fission's share price was down 1.64 percent to close at $0.60. Year-to-date the company is down 30.23 percent.
Uranium news: NexGen's final radioactivity results
In other uranium news, NexGen Energy (TSXV:NXE) released radioactivity results from the final five holes of a summer 2015 drill program at Rook 1, with all five returning off-scale radioactivity. What's more, hole AR-15-61c2 in the A3 shear intersected the most off-scale radioactivity of any hole drilled to date at Arrow. That is an exciting new development for the A3 shear.
The 26 holes from the 33,010-meter summer drill program are awaiting assays, and they are expected back over the coming months. The company's focus for the rest of 2015 is to compile data to be included in a maiden NI 43-101 resource estimate, which is due in the first half of 2016. NexGen will also be preparing for a winter drill program scheduled to begin in January 2016.
"With 26 assays pending we expect the upcoming news flow will add to our 127.3 million pounds U3O8 resource estimate for the deposit. NexGen Energy remains our Top Pick," Cantor Fitzgerald analyst Rob Chang said in a research note. "We currently estimate Arrow to contain 127.3 million pounds U3O8 at an average grade of 0.75 percent. As of last close, this translates into an in-situ valuation of $1.48 per pound."
Uranium news: Uranium price expected to move higher
Finally, looking at the uranium price this week, promising news came Thursday, when Cantor Fitzgerald released its Quarterly Commodity Outlook. The firm said it sees the price moving higher as utilities look to cover the current 15- to 20-percent shortfall.
That said, the firm has lowered its price forecast for Q4 2015 by 5.9 percent, and believes an uptick will occur later on. "[A] violent increase in the price of uranium will occur within 6-18 months as utilities rush to cover their uranium needs or be forced to operate their reactors below capacity," it states in the report.
At the moment, utilities are refraining from buying uranium under the premise that there is ample supply.

Securities Disclosure: I, Kristen Moran, hold no direct investment interest in any company mentioned in this article. Related reading:
Uranium News: China Connects Reactor; Uranium Resources, Anatolia Energy Get Merger Approval
Uranium News: Japan Restarts Second Reactor, Denison and Fission Terminate Plan to Merge
Uranium News: India Criticized, Cigar Lake Starts Production
Investing News Network websites or approved third-party tools use cookies. Please refer to the  cookie policy for collected data, privacy and GDPR compliance. By continuing to browse the site, you agree to our use of cookies.