MGX announced this week that it has entered a partnering agreement with Eaton Industries (Canada) and Highbury Energy to develop its Driftwood Creek magnesium property.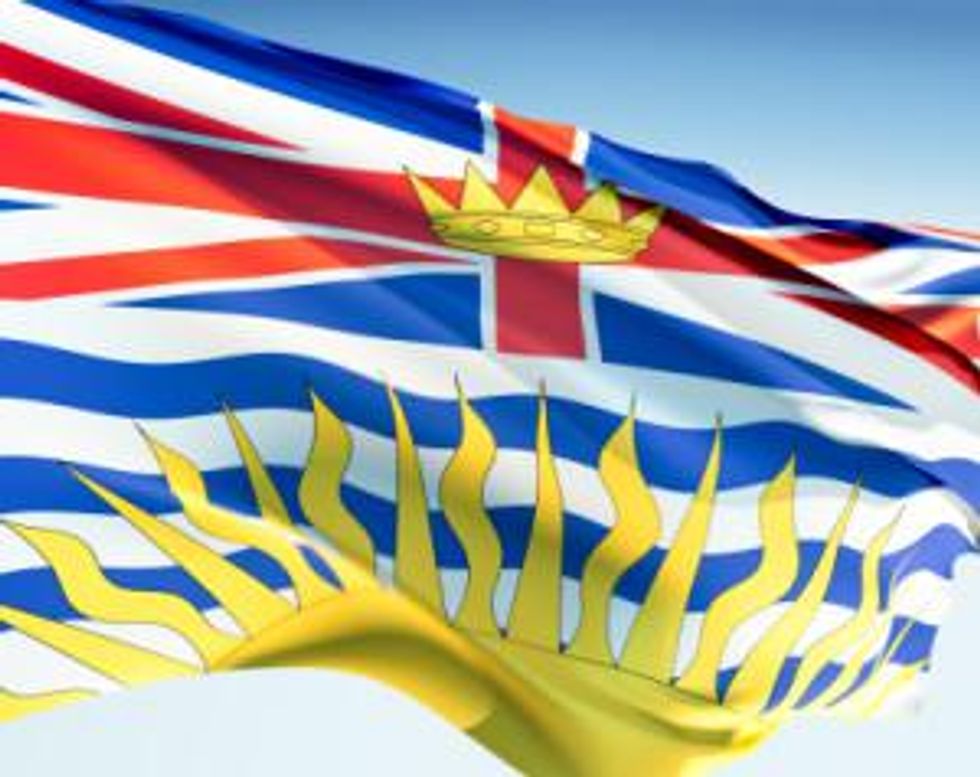 Canadian junior MGX Minerals (CSE:XMG) is moving ahead with agreements to help advance its mineral properties in British Columbia.
After securing a joint venture agreement with Electra Gold (TSXV:ELT) to earn up to a 50-percent interest in the Longworth silica property in BC, MGX announced this week that it has entered a partnering agreement with Eaton Industries (Canada) and Highbury Energy. The agreement outlines a working business relationship to help develop MGX's Driftwood Creek magnesium property.
Terms of the agreement cover a number of points, including engineering and construction services, mining, processing and energy equipment and financing for equipment and energy modeling. Eaton, a subsidiary of international power management company Eaton (NYSE:ETN), will immediately begin a scoping study at Driftwood Creek, and is expected to establish initial engineering parameters and logistics within 30 days.
The project will include a processing plant with industrial kilns and processing equipment for calcining magnesite ore to produce caustic calcined magnesia (CCM). CCM is used for applications such as fertilizers and wastewater treatment, while dead burned magnesia (DCM) and fused magnesia are used in the refractory industry.
Keeping it green
Interestingly, MGX is planning to power its processing plants at Driftwood Creek using a proprietary biomass gasification technology from Highbury Energy. Put simply, the process converts organic matter — such as wood or agricultural waste — into biogas that "can readily replace natural gas in industrial kilns and furnaces in the mineral, pulp & paper, glass, and cement industries." It's a clean, low-cost energy source for operations at the mine, according to MGX.
Certainly, the use of biomass is an interesting approach, especially given the growing importance of environmental impact and social license when it comes to developing mining projects.
Overall, operations at Driftwood Creek are anticipated to have a production capacity of 100,000 tonnes per year in combined CCM and DBM products, but MGX's relationship with Eaton and Highbury won't stop there. The three companies also have plans to "develop 7-10 additional industrial mineral projects using a similar business model." It will be interesting to see what happens next.
On Tuesday, MGX's share price gained a penny to trade at $0.33. It remained unchanged on Wednesday.
Securities Disclosure: I, Teresa Matich, hold no direct investment interest in any company mentioned in this article.
Editorial Disclosure: MGX Minerals is a client of the Investing News Network. This article is not paid-for content. 
Related reading:
MGX Minerals Gains 30 Percent on Joint Venture Announcement