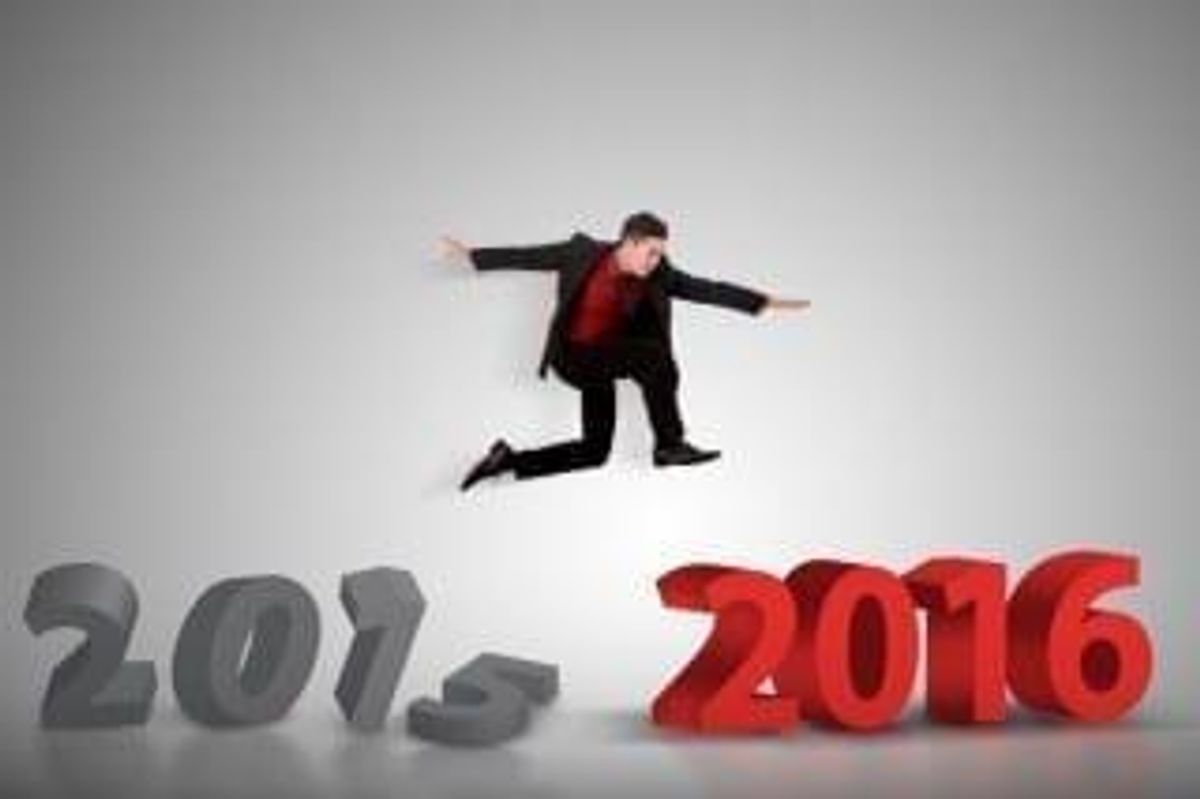 A quick look at 2015 manganese trends and the 2016 manganese outlook. Plus a glance at our five top manganese articles this year.
Like other commodities, manganese has not fared well in 2015.
The steelmaking metal has had a challenging year, largely due to the downturn in China. Metal Bulletin's 37 Percent Manganese Ore index currently comes in at $1.48 per dry manganese tonne, and according to the publication, it's down 52 percent since the start of the year.
Low manganese prices are impacting market participants in various ways. For instance, on December 14, South African manganese ore producer Tshipi e Ntle announced plans to slash its 2016 exports by 30 percent. The company will also be cutting its permanent staff by 60 percent. Tshipi cited "challenging market conditions" as the reason for the cutbacks, explaining, "[n]o medium grade producer can produce manganese profitably at these prices."
Tshipi isn't the only manganese-focused company that's made lay offs this year. Earlier in December, South32 (ASX:S32) announced plans to cut 447 jobs at its South African manganese mine. South32 is a spin off of mining giant BHP Billiton (ASX:BHP,NYSE:BHP,LSE:BLT), and it produces manganese, silver, nickel and coking coal — according to Reuters Africa, those are some of the "industrial mainstays that have been hardest hit globally in the way of China's economic slowdown."
South32 is in the process of reviewing its manganese operations in South Africa. The review is expected to be completed towards the end of December, with operations unlikely to restart until January.

Manganese outlook in 2016
On the manganese flake front, some traders feel that short-term prices are not as doom and gloom as for other manganese products. For the short term, Metal Bulletin notes that some traders are feeling bullish "in light of destocking ahead of the year-end, and amid reports of delayed shipments."
But on the medium-grade side, the outlook is less positive. As Metal Bulletin notes, South Africa has seen an increase in its medium-grade exports — they've risen roughly 10 times in the last 10 years. Unfortunately, demand has not followed due to weakness in the crude steel industry. As Tshipi told Metal Bulletin, "[i]t is unlikely that the market in 2016 will be able to absorb the current levels of production of South African medium-grade manganese ore."
Top manganese articles of 2015
Investors may not have had much of a monetary interest in manganese in 2015, but they were certainly interested in reading about the metal — hopefully in preparation for a price turnaround. Here's a brief look at the Investing News Network's five top manganese articles of 2015.
1. 10 Top Manganese-producing Countries
What better way to learn about manganese than to start with where it's produced? From South Africa to China, and Kazakhstan to Mexico, in 2015 investors spent quite some time reading up on the top manganese-producing countries in the world.
2. Manganese Supply and Demand Trends for the Start of 2015
After boning up on where manganese is found, the next logical step is to find out the basics of supply and demand. The second top-read article was a recap from the International Manganese Institute's overview of production, demand and supply trends for steel and manganese markets in early 2015.
3. Why South Africa's Manganese Production is Falling
Taking the third spot for the year was an article from the archives. Published in mid-2012, it seems similar issues prevail in the manganese market today.
4. Low Steel Demand Weighs on Manganese Alloys 
Unfortunately, positive news was not a big theme for manganese in 2015. Still, investors interested in the space need to know how the manganese market is being impacted by today's low-demand environment. In early November, the Investing News Network took a look at the latest report from the International Manganese Institute, providing an overview of the supply and demand trends for the year thus far.
5. Manganese Uses
Finally, readers spent some time delving into what manganese is used for. Perhaps they were wondering if the critical metal's sole purpose is reinforcing steel. Or maybe they were searching for a new investment avenue — batteries perhaps? Either way, readers no doubt found the answers they were looking for.

Securities Disclosure: I, Vivien Diniz, hold no investment interest in any of the companies mentioned. 
Investing News Network websites or approved third-party tools use cookies. Please refer to the  cookie policy for collected data, privacy and GDPR compliance. By continuing to browse the site, you agree to our use of cookies.