Big Changes Shake Up the Manganese Market
Aug. 09, 2012 03:45AM PST
Battery Metals
ArcelorMittal, Glencore, and Vale are at the center of some recent transactions involving major manganese assets. Here's a look at how the landscape is evolving as a result.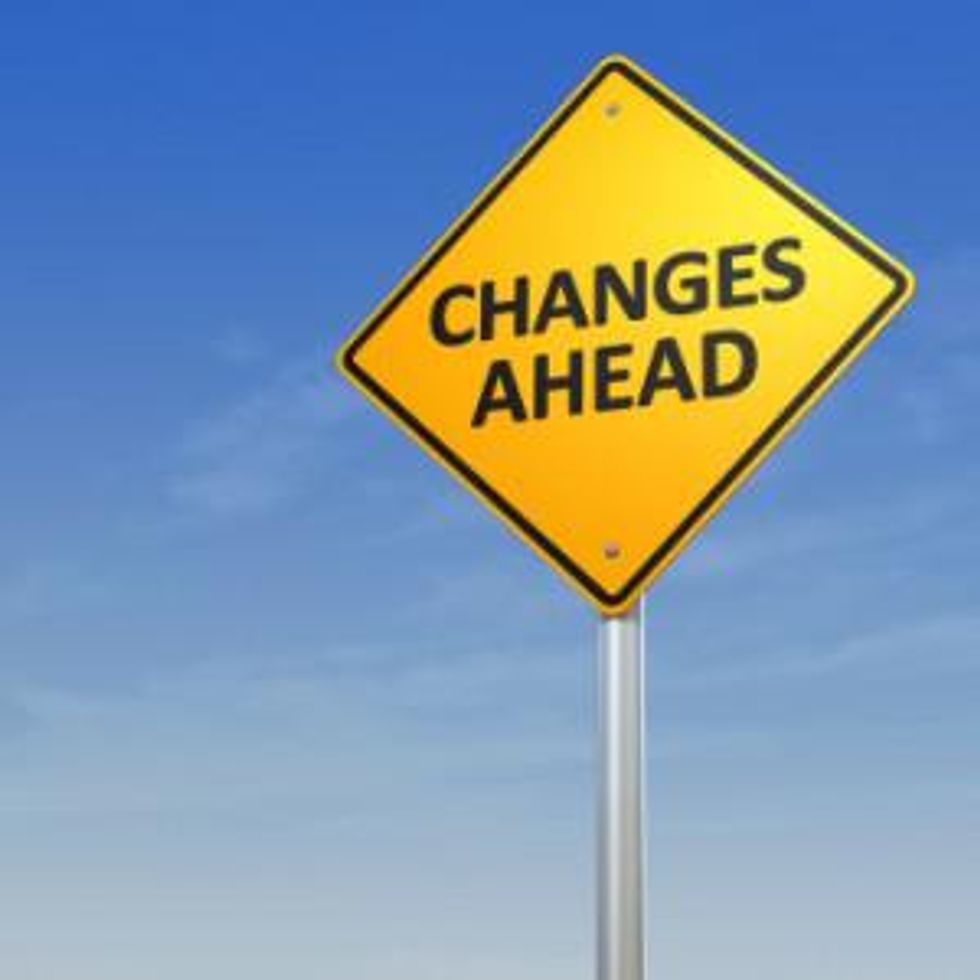 A European manganese operation run by a major producer recently changed hands, while in South Africa another big miner's project could be in trouble due to an acrimonious relationship with its joint venture partner.
These are two recent events that have affected the market for the metal, which is a key element in steelmaking.
Vale looks at the bigger picture
On July 10, 2012, Brazilian mining giant Vale (NYSE:VALE) announced that it plans to sell its European ferromanganese operations to Glencore International (LSE:GLEN) for $160 million in cash. These businesses include 100 percent of Vale Manganèse France and 100 percent of Vale Manganese Norway.
Ferromanganese contains a high concentration of manganese mixed with iron and carbon. When used as an additive, it makes steel harder and more rust resistant. It also removes impurities like sulfur and oxygen.
After the sale, Vale will be left with its three manganese mines in Brazil, two of which have onsite processing plants. According to Platts, the mining giant produced a total of 106,000 tonnes of ferroalloys in the first quarter of 2012. Of that total, 50,000 tonnes came from Brazil, France produced 30,000 tonnes, and Norway's output was 27,000 tonnes.
Vale is selling some of its smaller assets, including its European ferroalloy plants, to finance some of its larger projects, such as its new $8 billion Serra Sul iron ore mine in Brazil and a $6 billion expansion of a coal project in Mozambique.
Glencore enters the manganese market
The purchase marks Switzerland-based Glencore's first foray into manganese production. However, the company feels these facilities will be a good fit with its existing ferroalloy operations. Right now, Glencore and its subsidiaries market ferrochrome, ferromanganese, silicomanganese (an alloying and deoxidizing agent in steel), and ferrosilicon. Glencore also owns 34 percent of Xstrata (LSE:XTA), which produces ferrochrome in South Africa.
In its press release, the company said, "[b]oth operations are strategically well placed in the European ferroalloys market, providing Glencore with an even stronger platform to meet the needs of its customers on the Continent, as well as in other countries."
Looming in the background is Glencore's proposed $64 billion merger with Xstrata, which could be the biggest mining industry takeover ever. Xstrata shareholders will vote on the deal on September 7.
ArcelorMittal isn't getting along with its South African partner
While Vale, Xstrata and Glencore are busy making deals, ArcelorMittal (NYSE:MT) and South Africa's Kalahari Resources have been at each other's throats over their 11 billion rand ($1.3 billion US) manganese project in that country. This operation consists of an underground mine and sinter plant in the Northern Cape province and a ferromanganese smelter complex at the port of Coega in the Eastern Cape.
The joint venture that runs this project is called Kalagadi Manganese. Arcelor owns 50 percent, Kalahari owns 40 percent, and South Africa's Industrial Development Corporation owns the remaining 10 percent.
The bad blood started as a result of Arcelor's concern over shaky corporate governance at Kalagadi, including, according to a recent company statement quoted in the Johannesburg Mail & Guardian: "Kalahari Resources' refusal to afford ArcelorMittal and its nominated directors right of access to the books and records of Kalagadi; Kalahari's refusal to embrace joint control principles and to implement proper management as well as financial and internal control; and Kalahari's refusal to adopt and implement corporate governance standards."
As a result of this disagreement, Arcelor withheld payment of 241 million rand ($28.7 million US) of development costs related to the project. In July, a South African court ruled that the global mining giant is obligated to pay these costs and gave it 10 days to do so. However, Arcelor hasn't yet paid up and says it will appeal the ruling.
Daphne Mashile-Nkosi, head of Kalahari and executive chairwoman of Kalagadi, didn't mince words about the situation. "At some point we need to sit down and buy them out. I want them out. I started the project so I'm not leaving'" she said in a recent Mineweb article.
The funding dispute comes at a delicate time for Kalahari, which needs another 2 billion rand ($238.7 million US) to complete the project. As well, the mine's sinter plant was cold commissioned (or operated without any manganese ore running through it) last week, and hot commissioning (either fully or partially loaded with ore) is slated to start in two months' time.
The mine, however, won't start up until the first quarter of 2013, and will gradually ramp up to its full production of 3 million tons over the next 18 months. Until then, the sinter plant will process material from stockpiles and other producers.
Securities Disclosure: I, Chad Fraser, hold no positions in any of the companies mentioned in this article.
Investing News Network websites or approved third-party tools use cookies. Please refer to the cookie policy for collected data, privacy and GDPR compliance. By continuing to browse the site, you agree to our use of cookies.