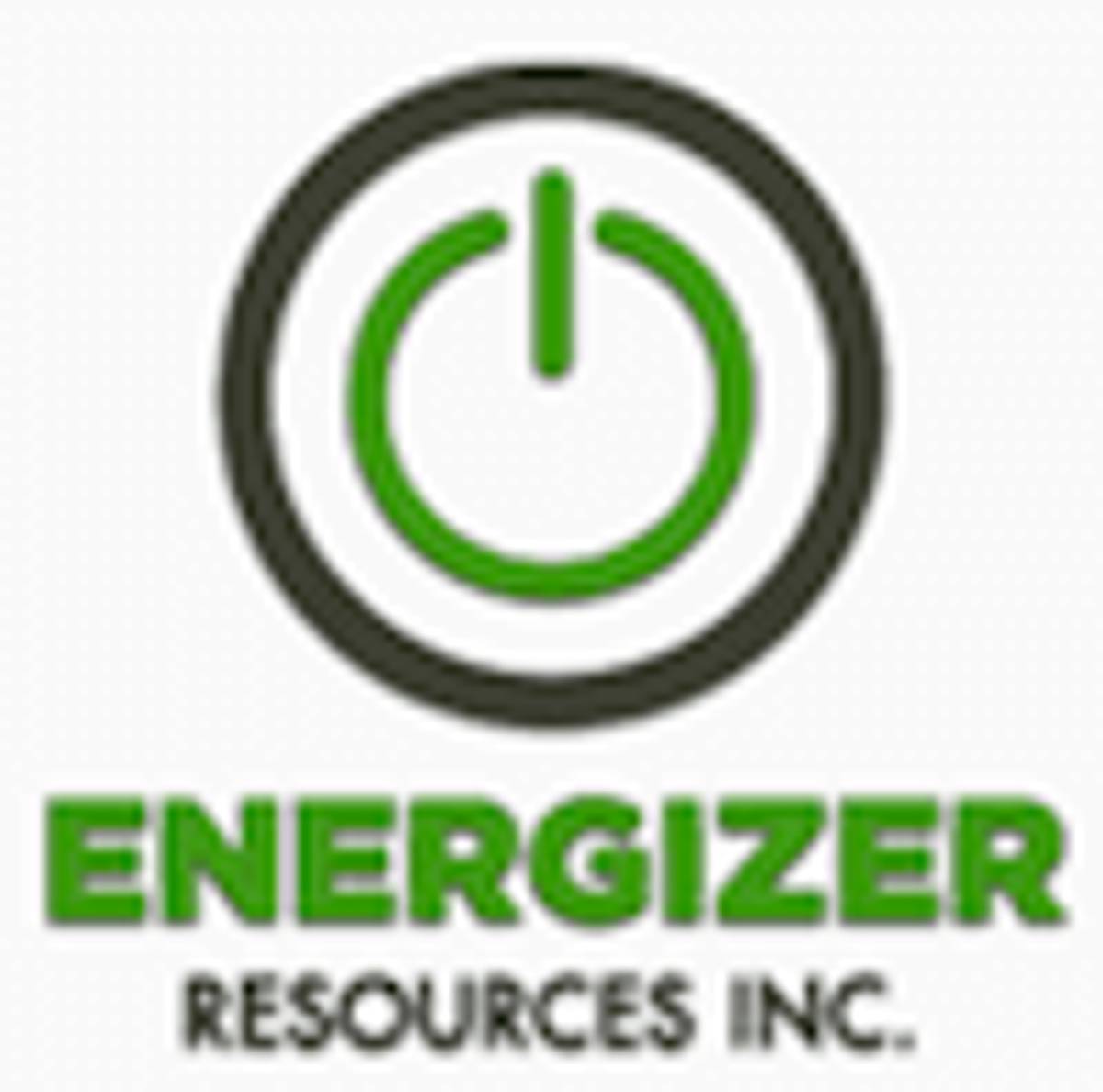 Ron Struthers and Simon Moores both believe flake graphite prices have bottomed out. And, though prices are likely to remain flat for the rest of the year, 2014 may bring an uptick.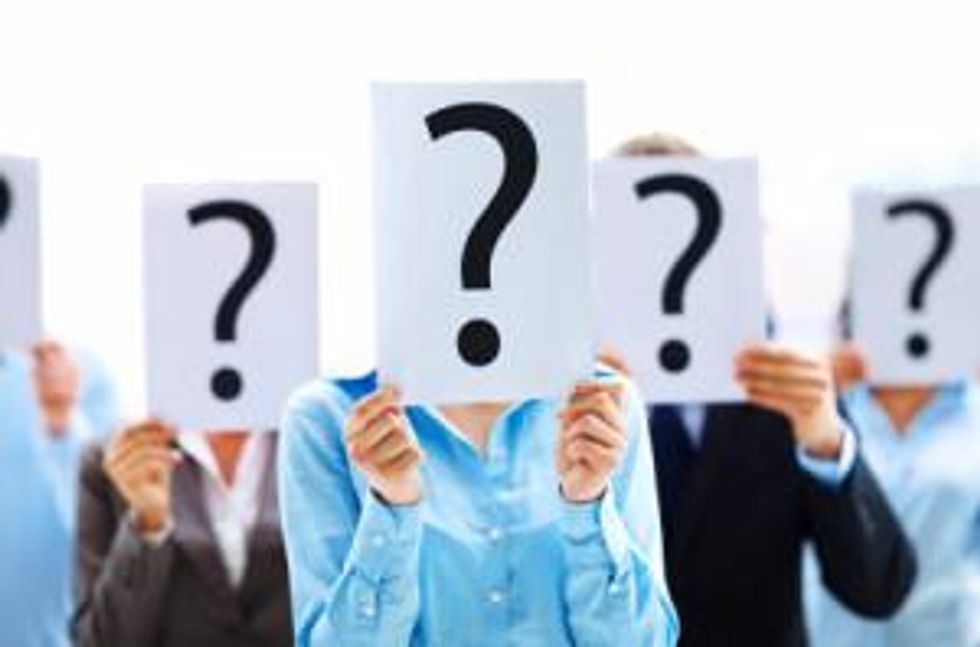 The question many metals markets are facing at the moment is "have prices hit bottom?" In the graphite arena, one more important player now believes the answer is yes. 
Ron Struthers, publisher and editor of Struthers' Resource Stock Report, told The Metals Report last month that not only have graphite equities "probably hit a bottom," but the flake graphite market has also likely reached that point. "At this point, prices have been stable for a few months. That's an indication that the market is at equilibrium," he explained.
His words echo the sentiment expressed by Simon Moores, manager of Industrial Minerals Data, in a May interview with The Metals Report. At that time, he commented, "I think the industry has seen the bottom of graphite prices and should expect a rise from here or in Q3/13. Flake graphite prices have settled higher than expected. They remain 60% higher than pre-recession levels in 2008-2009. Other commodities, especially fluorspar, have crashed and hit all-time lows. Graphite has not done that."
Expanding on that statement in an interview with Graphite Investing News, Moores commented that though he believes flake graphite prices have bottomed out, he expects them to "remain stagnant for the rest of the year. They might go up a bit and they might drop back down a bit, just minor, regional fluctuations, but on average I can't see any big increases in 2013."
That is Struthers' opinion as well; he told The Metals Report that flake graphite "will probably trade within a couple hundred dollars of the current price—$1,200–1,600/share—but more than likely, it won't fluctuate that much. There will be more of an upward bias next year if we get through this change in the market psychology and the fundamentals come back into focus."
Those willing to wait patiently for a little longer may thus be rewarded in the not-far-off future.
More graphene developments
Last month, Gearhart Law filed a new provisional patent application that "describes a new composition using a type of graphene." More specifically, the material is "a uniform composite containing carbon-coated lithium metal phosphate with Mesograf(TM), which is a graphene composition obtained from natural graphite."
The material will reportedly be important for the energy industry, where its applications will include alternative energy storage and transmission. Intriguingly, it may lead to the development of smart phones and tablets that will stay charged for over a month. The patent will be owned by Hydro-Quebec, which holds patents for developing lithium-iron-phosphate charging systems, and Grafoid, a privately held graphene research, development and investment company.
Yet even as researchers discover new uses for "wonder material" graphene, news has surfaced of another substance that may prove even more remarkable. MIT Technology Review reported that Mingjie Liu and a team of chemists from Houston's Rice University have calculated the properties of carbyne, a form of carbon that is "stronger, stiffer and more exotic" than any material seen before — including diamonds and graphene.
Of course, it will be awhile yet before carbyne's properties can be exploited — as yet, the material remains "something of a mystery."
Junior company news
On August 19, Energizer Resources (TSX:EGZ,OTCBB:ENZR) announced that its latest results from Phase 1 Molo process optimization testing at SGS Canada are superior to the flake size distributions reported in the company's February 2013 preliminary economic assessment study. The new results will improve Molo's economics, according to the company, because larger flake sizes "command premium selling prices."
The same day, Torch River Resources (TSXV:TCR) closed an arm's-length transaction to acquire the Walker lump graphite mine, from which about 816 tons of lump graphite were extracted between 1876 and 1920. The company notes in its press release that the property covers 9.02 square kilometers and consists of four claims that cover the past mine and 11 claims that cover "interesting geological context for more graphite mineralization in the region around the deposit." It is located 40 kilometers northeast of Ottawa.
Also making an acquisition was Alabama Graphite (CNSX:ALP), which last Friday closed an asset purchase sale and royalty agreement with Benton Resources (TSXV:BEX), thereby acquiring a 100-percent interest in the Hearst graphite project, located near Zenyatta Ventures' (TSXV:ZEN) Northern Ontario-based Albany hydrothermal graphite discovery. Alabama exchanged $8,000 in cash and 2 million of its common shares for the project.
Focus Graphite (TSXV:FMS,OTCQX:FCSMF) last week reported pilot plant test results from its Lac Knife graphite project, located in Northeastern Quebec, noting that the average grade for the coarse-sized fraction (+80 mesh) is 98.3-percent total carbon. The medium-sized fraction's (less than 80 mesh and more than 150 mesh) average grade is 98.2-percent total carbon, while that of the size fraction greater than 200 mesh is 98-percent total carbon.
Noram Ventures (TSXV:NRM) began drilling at at its British Columbia-based Jumbo flake graphite property. The first phase of drilling will follow recommendations set out in a NI 43-101 Technical Report completed in March of this year, with initial drill targets including the South Limb, the Black Fly and the Big Flake areas.
Yesterday, the Ministry of Northern Development and Mines finally accepted Northern Graphite's (TSXV:NGC,OTCQX:NGPHF) Mine Closure Plan for filing, a process that CEO Gregory Bowes said took 10 months even though it is "represented as a 45 day process." The company has also been granted a mining lease for its Bissett Creek project, meaning that it can "effectively" start construction there subject to the availability of financing.
Securities Disclosure: I, Charlotte McLeod, hold no direct investment interest in any company mentioned in this article.
Related reading: 
Flake Graphite Prices Have Bottomed: Simon Moores
Investing News Network websites or approved third-party tools use cookies. Please refer to the  cookie policy for collected data, privacy and GDPR compliance. By continuing to browse the site, you agree to our use of cookies.