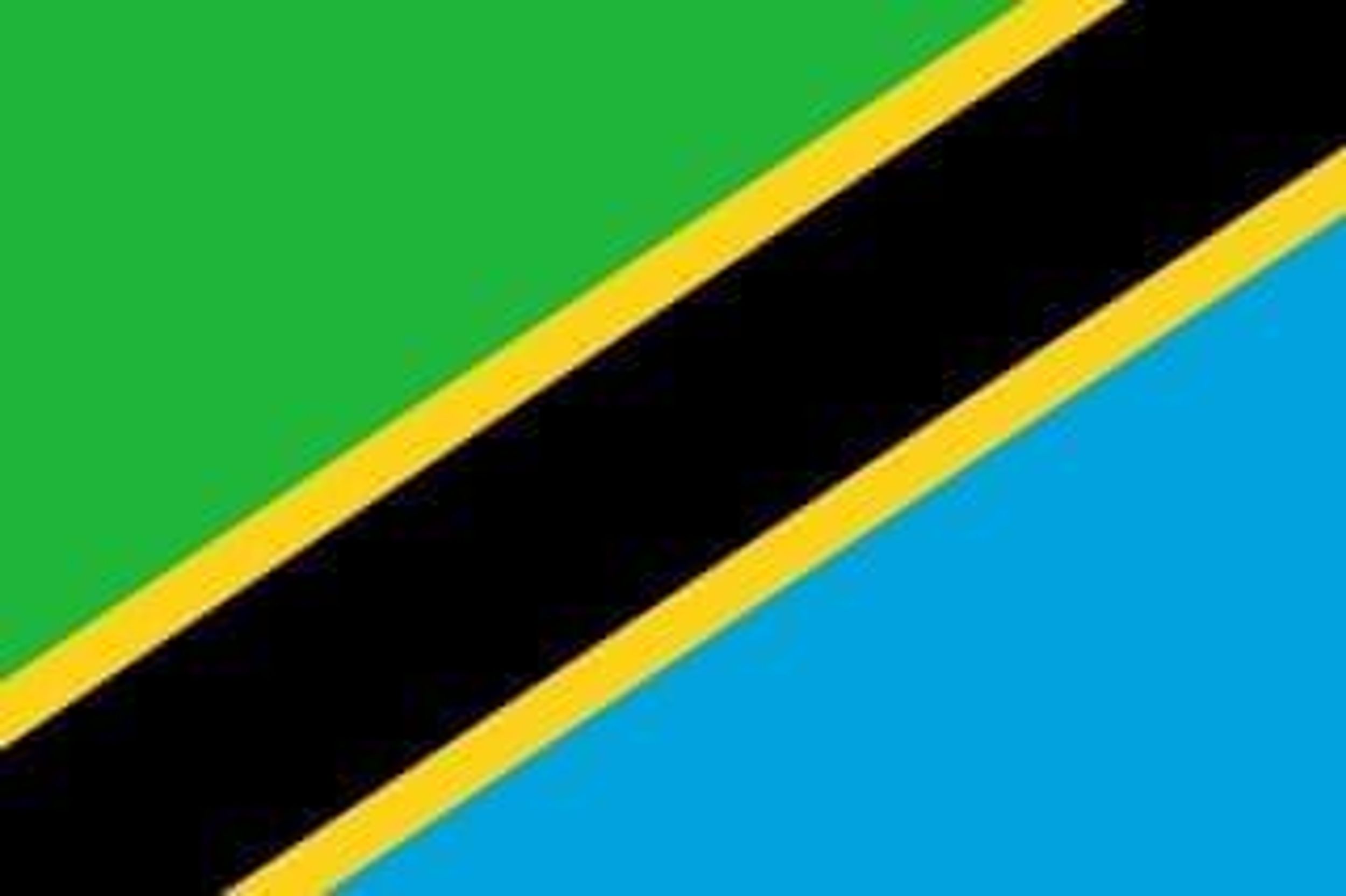 Frank Poullas of Magnis Resources goes over five things he's learned working in the graphite space.
The graphite space is complex, and for new investors it can be intimidating. There's a whole new set of terms to learn, and, more importantly, a new set of market dynamics to understand.
There's also an abundance of graphite stocks for investors to choose from, and determining which ones are the best can be tough.
With that in mind, the Investing News Network reached out to Frank Poullas, chairman of Magnis Resources (ASX:MNS). His company is focused on bringing its Tanzania-based Nachu graphite project into production, and he was able to provide a wealth of information on what investors need to know about the graphite space. Read on to find out five key things he's learned working in the industry.
1. Different products require different flake sizes
As mentioned, the graphite market is complex, and that's partially because graphite is so different than other metals. For instance, unlike gold, silver and other precious metals, it's not sold on an exchange. The terms used to describe graphite can be confusing as well — flake size in particular is a term that comes up often, and many investors find themselves wondering what they need to know about it.
Recognizing that, Poullas said that one of the main things investors should realize about graphite flake sizes is that "different sectors rely on different flake sizes and purity levels — certain products require larger flake, others don't." In other words, companies don't necessarily need to have graphite that is a particular flake size — what matters is that their graphite is suitable for the sector they are trying to sell to.

2. Most graphite companies hope to sell to lithium-ion battery makers
While there are many different applications for graphite (and thus many different end markets for companies to target), most companies looking to produce the metal are aiming to sell to lithium-ion battery makers, which use graphite as an anode material for the batteries they create. Why? Put simply, it's because demand for these batteries is set to rise on the back of increased production of electric vehicles by companies like Tesla Motors (NASDAQ:TSLA).
"The hot market is the lithium-ion battery market," said Poullas, adding that Magnis is confident in its ability to penetrate that space. "We have found that by starting with a 150- to 300-micron product, we are able to get results for our anode material that are easily the best in the world without the use of chemical or thermal treatment."
3. The graphite market isn't as small as it's made out to be
Excitement surrounding Tesla and other companies with lithium-ion battery megafactories in the works has been building for the last couple of years, and it's understandably created an influx of companies looking to produce graphite. On the surface, that might sound like good news — after all, higher graphite demand should require more graphite. However, some graphite market participants are concerned that if too many graphite companies go into production, the market will ultimately be flooded with material.
For his part, Poullas isn't overly concerned about that. He pointed out that while lithium-ion batteries currently use both synthetic and natural graphite, some graphite — like the material found at Magnis' Nachu project — can be used as a substitute for synthetic graphite.
To explain why that's significant, Poullas pointed out that the natural graphite market is 1.5 to 2 million tonnes per year, with about 45 percent of that being flake graphite. "When you do the worst-case scenario, you're looking at about 700,000 tonnes per annum," he said. However, the synthetic graphite market is "way over a million tonnes per annum and growing constantly."
Essentially, companies producing natural graphite that can compete with synthetic graphite have a much larger set of potential end users to sell to, and have less of a reason to be concerned about future increases in natural graphite supply.
4. Battery makers don't want to use synthetic graphite
Of course, just because natural graphite can be used in place of synthetic graphite doesn't mean that lithium-ion battery producers will want to make the switch. But when questioned about that, Poullas expressed optimism, using Magnis' Nachu graphite to illustrate what makes synthetic-quality natural graphite desirable.

"We've got large, thick flakes that are isotropic, very low impurities. And those impurities are just on the surface, they're not embedded," he explained, emphasizing again that the benefit of starting off with such good-quality graphite is that it can be used as a substitute for synthetic graphite in lithium-ion batteries without going through any expensive chemical processing. "We are able to achieve purity levels in our product that are unmatched in the marketplace due to our starting product being so unique," he noted.
That's appealing to end users for two reasons, with the first and most obvious being cost. Synthetic graphite is considerably more expensive to produce than natural graphite that doesn't require any chemical or thermal purification, and if a battery maker can get natural graphite that is just as good as synthetic, but cheaper, that's an attractive option.
The second reason is environmental. As Poullas pointed out, synthetic graphite is not only costly, but also made using processes that are not "green" — unsurprisingly, that's not appealing for lithium-ion battery producers that are looking to make batteries for electric vehicles. "End users [are] looking at partnering up with … groups that have a 'green' process, and that leads to having the lowest costs because if you can eliminate [the costly chemical processing steps], then obviously your costs will be the lowest in the space," he said.
5. Offtake agreements are key
As a final note, Poullas emphasized that no matter how good a company's graphite is, having offtake agreements is key. Magnis already has two offtake agreements for 180,000 tonnes of graphite per year, and while it's working on a bankable feasibility study for Nachu at the moment, getting more offtakes is a key priority as well.
"We believe that we'll be able to [get] western offtakes with large household names … purely because we're able to produce a high-quality product that exceeds the performance of synthetic graphite. [And we'll do] it in an environmentally friendly manner that will make us the lowest-cost producer in the marketplace," he said in closing. "I think it ticks all the boxes."

Securities Disclosure: I, Charlotte McLeod, hold no direct investment interest in any company mentioned in this article.Editorial Disclosure: Magnis Resources is a client of the Investing News Network. This article is not paid-for content. The Investing News Network does not guarantee the accuracy or thoroughness of the information reported in the interviews it conducts. The opinions expressed in these interviews do not reflect the opinions of the Investing News Network and do not constitute investment advice. All readers are encouraged to perform their own due diligence.
Featured
Investing News Network websites or approved third-party tools use cookies. Please refer to the  cookie policy for collected data, privacy and GDPR compliance. By continuing to browse the site, you agree to our use of cookies.