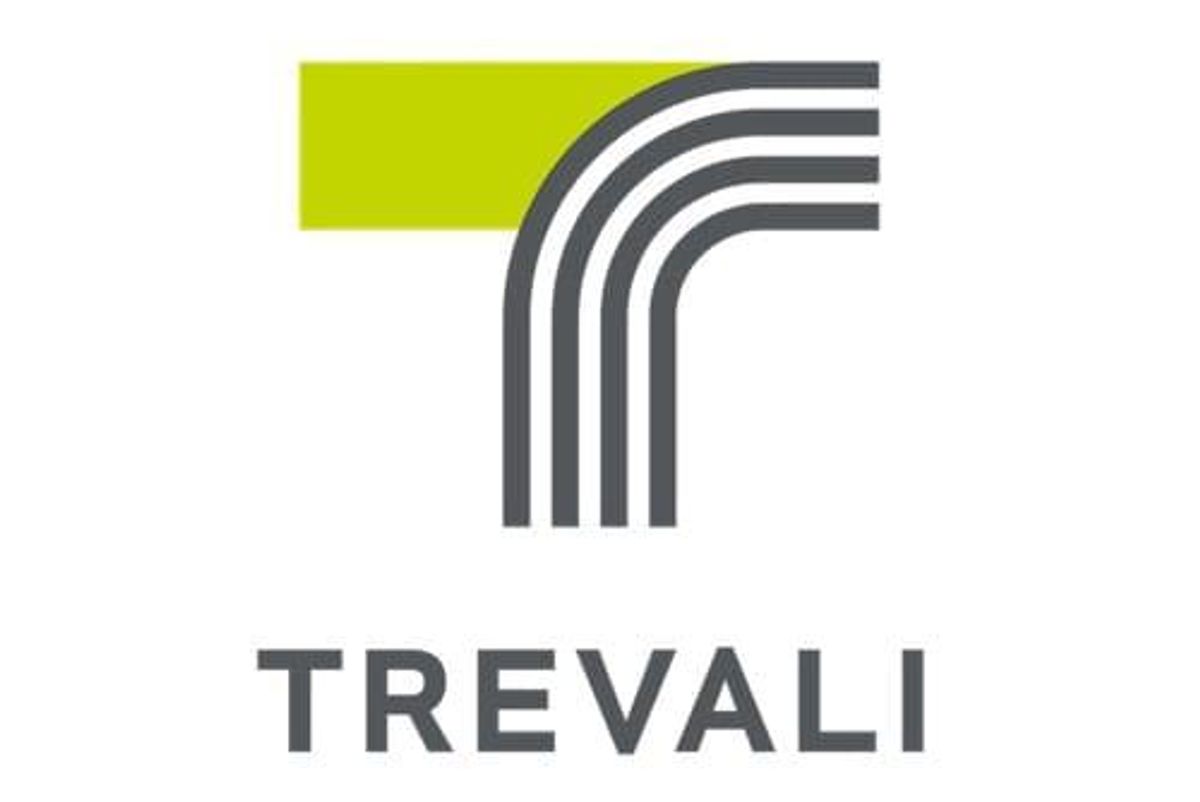 Zinc has a long history in Peru. Here's a look at what the country is like as a mining jurisdiction, what companies are operating there and where mining is taking place.
Zinc was around for centuries before being discovered in its metallic form, with its ores used to make brass and zinc compounds. It is even believed that the Romans were making brass in the time of Augustus (20 BC to 14 AD), according to the International Zinc Association.

In the 10th century, Peruvian cultures were establishing mining methods and metallurgical techniques that demonstrated a great deal of skill, as noted by Industrias Electro Quimicas. It was in the 16th century that Europeans became aware of these skills, ultimately recognizing zinc as its own metal and realizing the full potential of its uses.
That said, it wasn't until 1922 that modern zinc refining began in Peru, starting with the La Oroya refinery. Though initially successful, a second zinc refinery wasn't developed until April 1981. It was the most modern and sophisticated refinery of its type, and helped spur the growth of zinc mining across the country, leading to the establishment of Peru as a main producer of the metal worldwide.
From the 1970s through to the 1990s, Peru saw a vast increase in private international investors hoping to expand the zinc mining process in the country. Efforts have paid off, and in recent years, Peru has been one of the world's largest producers of zinc, producing 1,520,000 metric tons of the metal in 2010, as per MBendi Information Services.
Where is zinc found in Peru?
Peru's highlands, which consist of the Andean Mountain Range, contain the country's major mineral deposits. The area covers 31.8 percent of the country's territory and holds 27.4 percent of its population, according to an annual report by EY.
Zinc is mined from areas such as Ancash, Cusco, Ica, Lima, Pucallpa and Yanque. However, while the metal's locations are known, its exploitation had a slow start in the 20th century. Though there were various contributing factors, a significant one was difficulties with geography itself, Encyclopedia Britannica states. Indeed, some of the country's most promising deposits are located at elevations above 12,000 feet. This elevation made it difficult to explore, also presenting challenges for establishing transportation facilities and processing plants.
Peru's mining environment
Peru's exports reached a total of $41.2 billion at the end of 2013. Its main exports were zinc, along with other minerals such as copper and gold. These mining exports accounted for 55.2 percent of the country's economic exports, according to the EY report.
This trade and demand has helped Peru establish itself and has assisted in stabilizing the country's economy. In fact, the mining industry accounts for 24 percent of the country's foreign investment. It is estimated that the current value of mining investments in Peru totals around $10 billion.
The country itself is welcoming to investors and doesn't discriminate between foreign and national companies. But while Peru is open to foreign investment and promotes itself as a participator in foreign trade and free trade agreements, there is much work that needs to be done to assist the country's operations. For instance, infrastructure is not keeping up as fast as foreign investment and mining expectations.
In particular, the country has significantly underdeveloped transportation infrastructure. The report from EY states that the country needs to develop itself in other areas, such as education and construction, because its overdependence on mineral exports subjects the global economy to price fluctuations. Additionally, it is anticipated that Peru's economy will only become aware of its full potential after updating its infrastructure, reducing transportation times between regions and mines.
The report notes that if the Peruvian government is slow to improve infrastructure, it is a very real possibility that private investors will improve transportation on their own. That would put private investors at the forefront of Peru's mining and infrastructure development.
Investors
The report by EY lists mining investments in Peru from 2014 through 2020. The top three companies investing in zinc exploration and production are:
Minera Shouxin Peru – This China-based company operates in Relaves (Ica) and has an investment of $239 million.
Compania Minera Milpo – Based in Peru, the company operates in Hilarion (Ancash) and has an investment of $470 million.
Exploraciones Collasuyo – The company is based in Canada and operates in Accha (Cusco) and has an investment of $346 million.
According to Mining-Technology.com, the Antamina copper-zinc mine, which is located in the Andes Mountains in Ancash, was considered to be the largest undeveloped copper/zinc orebodyin the world during the mid-1990s. It was purchased by a joint venture of Canadian-based Noranda (33.75 percent) and TeckCominco (22.5 percent), BHP Billiton (ASX:BHP,LSE:BLT,NYSE:BHP) (33.75 percent) and Mitsubishi (TSE:8058) (10 percent). The mine was commissioned in December 2001.
There are smaller companies investing in zinc mining of Peru as well. Three of them are Trevali Mining (TSX:TV), Zincore Metals (TSX:ZNC) and Solitario Exploration & Royalty (TSX:SLR). Here's a quick look at what they're up to.
Trevali Mining: The company achieved metallurgical plant commercial production at its Santander zinc-lead–silver mine in early 2014. The mine is owned entirely by the company, and is located in the Western Cordillera of the Andes. Estimated zinc production in 2015 is between 48 and 50 million pounds.
Zincore Metals: The company's Accha zinc oxide district project is located within its 100-percent-owned, 50,000-plus-hectare land package. While the company has exploration taking place in various parts of the country, such as Corrales, Dolores and Minasccasa, zinc production is focused in Accha and Yanque.
Solitario Exploration & Royalty: The company owns 100 percent of the Bongara project, but this ownership is built on terms of a joint venture with Compania Minera Milpo. Milpo is the second-largest zinc producer in Peru. For the terms of the joint venture, Milpo has funded 100 percent of project expenditures and can earn up to a 70-percent interest in the project by continuing to fund all expenditures moving forward. Solitario will repay the project loan through 50 percent of its net cash flow distributions. Measured and indicated resources from the Bongara mine total approximately 2.8 million tones, with 15.5 percent zinc.
Investing News Network websites or approved third-party tools use cookies. Please refer to the  cookie policy for collected data, privacy and GDPR compliance. By continuing to browse the site, you agree to our use of cookies.