Will Barrick's Purchase boost Copper's Appeal?
Apr. 26, 2011 03:43PM PST
Base Metals
Barrick Gold Corp. will purchase of copper producer Equinox Minerals for $7.7 billion, 17 percent more than Equinox's average share price over the last 20 days of trading. Copper is the only non-gold metal where Barrick desires significant expansion, a clear indication that that the copper market is poised for some impressive gains.
By Leia Michele Toovey-Exclusive to Copper Investing News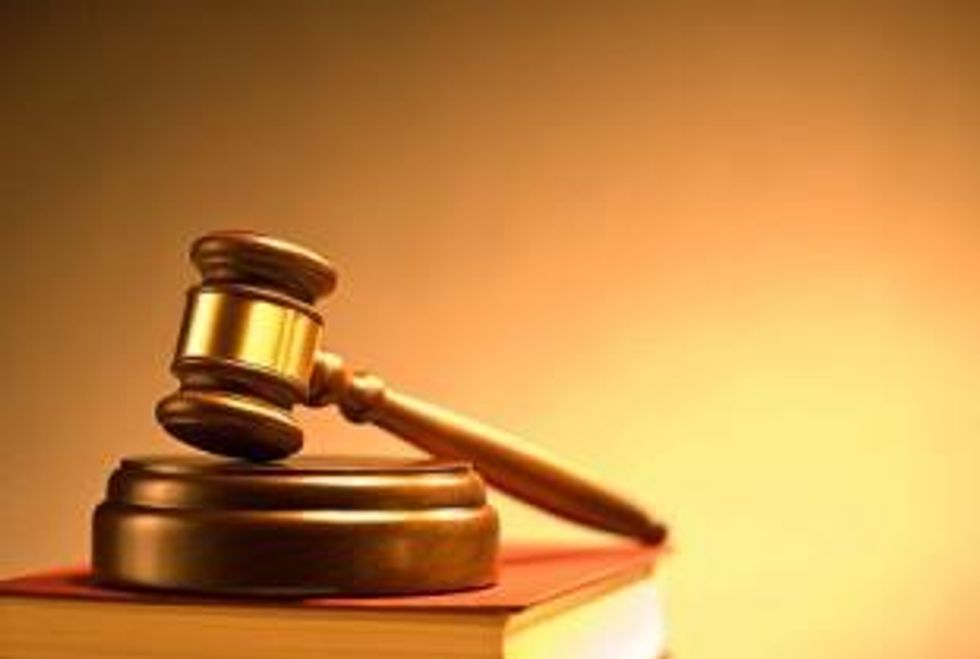 Copper prices got an unexpected boost, Tuesday, due to the release of
data
showing that China's refined copper imports rose 21.5 percent over February levels. The news sent copper prices up 0.3 percent, a slight rise, however, the increase was not enough to offset February's 36 percent decline. On Monday, copper plunged the most in seven weeks on the
LME
, over concerns that China, the world's largest copper consumer, would step up monetary tightening in efforts to cool the economy. In Shanghai, the most popular copper contract, for July delivery, settled about 0.7 percent lower at the close of trading.
Despite the red metal's recent rut, analysts and mining giants remain bullish on the metal's near and long term prospects. This was evident yesterday, when gold miner Barrick Gold Corp (NYSE: ABX) announced that it would purchase of copper producer Equinox Minerals (TSX:EQN, ASX:EQN). Barrick's bid trumped China's Minmetals Resources Ltd. $6.5 billion offer to Equinox. Barrick bid a surprising $7.7 billion, 17 percent more than Equinox's average share price over the last 20 days of trading. Due to terms of the agreement, Equinox will drop its bid for Canadian copper and zinc producer Lundin Mining Corp (TSX:LUN).
Barrick's purchase of Equinox will give the gold miner exposure to copper through various assets, including Equinox's Lumwana mine in Zambia. The deal would be the second-largest acquisition by Barrick, after its $10.2 billion purchase of Placer Dome Inc. Barrick will fund the deal via credit and cash including a $5 billion credit facility, underwritten by Royal Bank of Canada and Morgan Stanley. Barrick also has an existing $1.5 billion credit facility and $4 billion of cash as of Dec. 31.Commenting on the purchase, founder and chairman of the board Peter Munk announced that Barrick was not trying to become a diversified miner and copper is the only non-gold metal where it desires significant expansion, a clear indication that that the copper market is poised for some impressive gains.
Last week, Japan released data that give an insight into how much the earthquake and tsunami hurt copper consumption. Japan's output of rolled copper product slid 3.7 percent in March from the same month last year, its biggest fall in 17 months. Seasonally adjusted output totaled 68,620 tonnes in March, down 2 percent from February, preliminary data from the Japan Copper and Brass Association showed on Tuesday. "We'll see a more direct impact of the plunge in Japanese car production in the coming months as there is usually a time lag of one or two months between copper production and car output," according to an  industry official said. Industrial output will likely remain low in the next few months but recover gradually towards the summer as industrial activities restart, and the country commences rebuilding efforts.
Company news
First Nickel Inc. (TSX:FNI) will restart ore production at its Lockerby nickel/copper mine in the third quarter of this year, with a ramp-up to full production of 10 million pounds of nickel and seven million pounds of copper per year by mid-2012. First Nickel idled production  in October 2008, when the worldwide recession hit and the price of nickel dipped beneath $4 a pound.
Freeport-McMoRan Copper & Gold Inc. (NYSE:FCX), will pay a one-time 50-cent-a-share dividend and raised its 2011 sales forecast as the industrial metal traded close to a record. The world's largest publicly traded copper producer announced that first-quarter net income climbed 67 percent to $1.5 billion, or $1.57 a share, from $897 million, or $1, a year earlier. Sales gained 31 percent to $5.71 billion from $4.36 billion. Freeport, forecast full-year copper sales of 3.9 billion pounds and gold sales of 1.6 million ounces, up from its prediction in January of 3.85 billion pounds and 1.4 million ounces respectively.
Capstone Mining Corp's (TSX:CS) said first-quarter production at its Cozamin and Minto mines fell 24 percent, due to lower mining rates and ore grades,  however, the company still stands behind its full year production forecast. The company said it produced 16.7 million pounds of copper in concentrates in the quarter, down from the 22 million pounds it produced a year ago. Capstone expects to produce 80-85 million pounds of copper in concentrates in 2011, as mining begins in the Avoca area in Mexico's Cozamin and as is increases ore crushing rates at Minto, in the Yukon territory.
Investing News Network websites or approved third-party tools use cookies. Please refer to the cookie policy for collected data, privacy and GDPR compliance. By continuing to browse the site, you agree to our use of cookies.