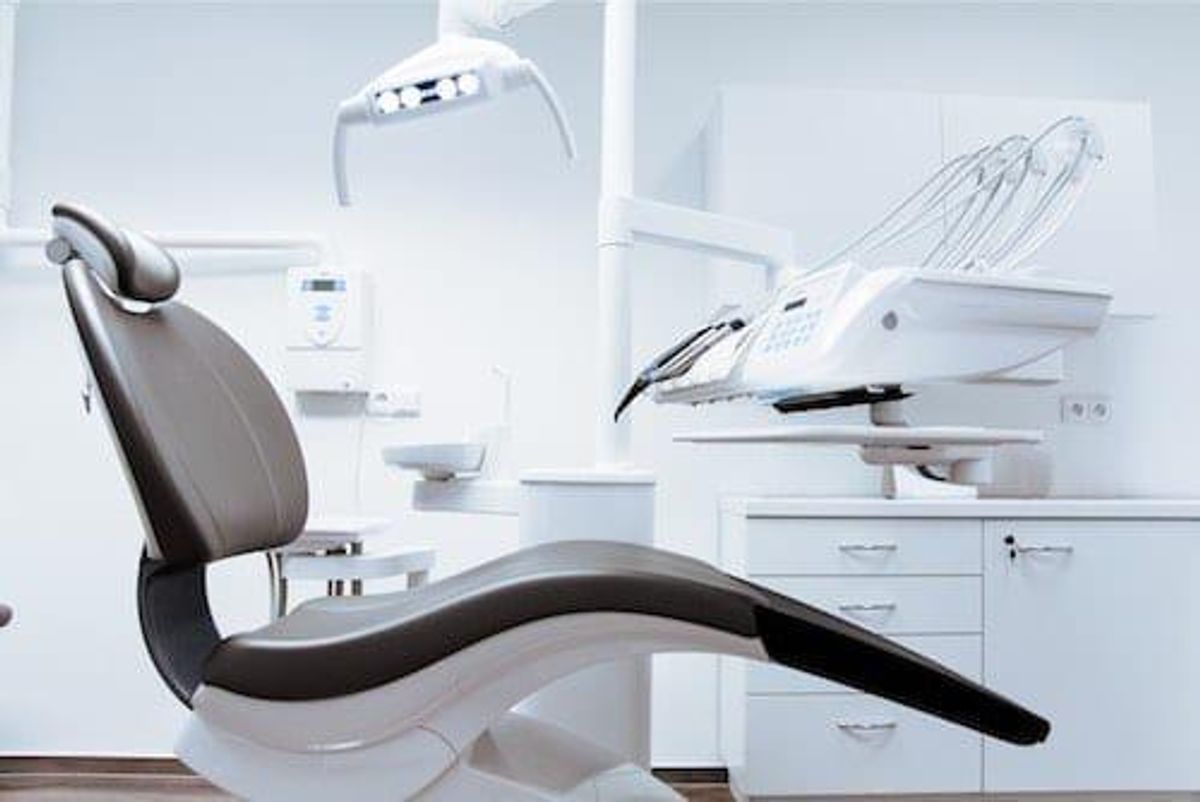 Take a closer look at surgical robotics stocks, from the biggest names in the industry to lesser-known companies in the development stage.
Robotics technology is quickly disrupting a variety of sectors, including the medical space, and surgical robot applications are a major component of the overall medical robots market.
In fact, a Grand View Research report projects that this industry will reach a value of US$18.2 billion by 2030, up from an estimated US$4.4 billion in 2022. According to the firm, the increased need for procedure-specific surgical robots and advancements in medical robot technology are seen as the main drivers of this sector.
Surgical robotics companies are developing products for a variety of surgery types, including cardiac, spinal and endoluminal surgeries. The tools these firms provide can increase surgeons' performance ability and can lessen scarring, incisions, blood loss and more. They can also make surgeries safer and lead to a more comfortable recovery.
---
Here the Investing News Network takes a closer look at surgical robotics stocks, from the biggest names in the industry to lesser-known companies that are still working on product development. The surgical robotics stocks below were gathered using TradingView's stock screener on June 13, 2023, and are listed in order of market cap from largest to smallest.
Market cap: US$114.09 billion; current share price: US$85.76
First on this list of surgical robotics stocks is Ireland-based Medtronic, one of the world's largest medical technology companies. The company's portfolio of medical devices includes surgical, respiratory, patient-monitoring, gastrointestinal and hepatology, lung health and renal care products.
The company claims its Hugo robot-assisted surgery platform "is more flexible and cost-effective than systems presently on the market." The Hugo system was used in mid-2021 to perform a robotic prostatectomy in Santiago, Chile. The procedure heralded the launch of the Hugo system patient registry, which the company uses to collect clinical data to support regulatory submissions across the globe. Most recently, Hugo found a home in the UK's Guy's and St. Thomas' Hospital NHS Foundation Trust.
Market cap: US$110.56 billion; current share price: US$315.53
Intuitive Surgical is behind the da Vinci system, making it a global leader in surgical robotics, as well as one of the best-known surgical robotics companies. Started in 1999, the da Vinci system is used internationally as an aid in cardiac, thoracic, urology, gynecologic, colorectal, pediatric and general surgeries.
The company states that over 10 million surgical procedures have been performed using the da Vinci and Ion robotic systems. The company is integrating machine learning and artificial intelligence into its robotic medical devices.
Market cap: US$107.08 billion; current share price: US$282.11
Stryker is responsible for the Mako robotic arm system for assisted joint replacement surgery. This medical device can be used in partial knee, total hip and total knee surgeries.
While the company expects rising inflation to impact its bottom line, Stryker has not seen a slowdown in demand for its surgical robots from hospitals. However, there has been a shift away from hospitals purchasing equipment outright, with many now preferring rental agreements and financing. In early 2023, the company launched its Mako Total Knee 2.0 surgical robotics platform.
Market cap: US$72.84 billion; current share price: US$251.21
Becton, Dickinson and Company manufactures and sells medical devices, instrument systems and reagents. The company's software solution BD Cato can be integrated into existing hospital IT infrastructure, and allows for the inclusion of robotic compounding devices into these ecosystems. In fact, several hospitals in Europe have been able to implement system interfaces between BD Cato and the robotic compounding system APOTECA.
Becton, Dickinson and Company was a major investor in 202's US$1.1 billion deal between next-generation medical robotics company Vicarious Surgical (NYSE:RBOT) and special purpose acquisition company D8 Holdings.

Market cap: US$28.52 billion; current share price: US$136.77
Global medical technology leader Zimmer Biomet Holdings has a suite of innovative products and integrated digital and robotic technologies that incorporate data analytics and artificial intelligence to provide real-time insights. Its multi-application ROSA robotics platform assists surgeons in performing procedures in a minimally invasive manner.
Zimmer Biomet's ROSA robotics platform features the ROSA ONE Brain to assist surgeons in planning and performing complex neurosurgical procedures, and the ROSA Knee system to support surgeons when performing total knee replacements, including assisting with bone resections and assessment of soft tissue state.
Market cap: US$12.93 billion; current share price: US$29.92
Known for orthopedic reconstruction, advanced wound management, sports medicine and more, Smith & Nephew is behind the Navio surgical system. Navio works for both partial and total knee replacement procedures.
In 2021, the company launched its Real Intelligence brand of enabling technology solutions, as well as its handheld robotics platform known as the CORI surgical system. CORI has US Food and Drug Administration (FDA) 510(k) clearance; it is now for sale in the US for both total and unicompartmental knee replacement applications.
Market cap: US$5.66 billion; current share price: US$56.47
Globus Medical develops and commercializes spinal and orthopedic implants and surgical instruments that help surgeons treat patients with musculoskeletal disorders. It offers the ExcelsiusGPS robotic navigation platform.
Globus states that the platform has been shown to increase accuracy, reduce radiation and lessen procedure time compared to conventional spine procedures. The company announced in February 2022 that over 30,000 spine procedures had been performed utilizing ExcelsiusGPS since 2017. In early 2023, Globus announced the acquisition of NuVasive in a US$3 billion all-stock deal aimed at improving its competitiveness in the spinal device market.
Market cap: US$269.01 million; current share price: US$2.12
Vicarious Surgical is a next-generation medical robotics company developing a surgical robotics system for minimally invasive surgeries, specifically to treat ventral hernias.
The company has received breakthrough device designation from the FDA in the US. "Our vision is to design a surgical robot that enables surgeons to perform minimally invasive surgery with 3D visualization and accurate control," states Vicarious Surgical on its website.
This is an updated version of an article first published by the Investing News Network in 2018.

Don't forget to follow @INN_LifeScience for real-time updates!
Securities Disclosure: I, Melissa Pistilli, hold no direct investment interest in any company mentioned in this article.
How to invest in Medical Device:
Featured Medical Device Investing Stocks
Investing News Network websites or approved third-party tools use cookies. Please refer to the cookie policy for collected data, privacy and GDPR compliance. By continuing to browse the site, you agree to our use of cookies.