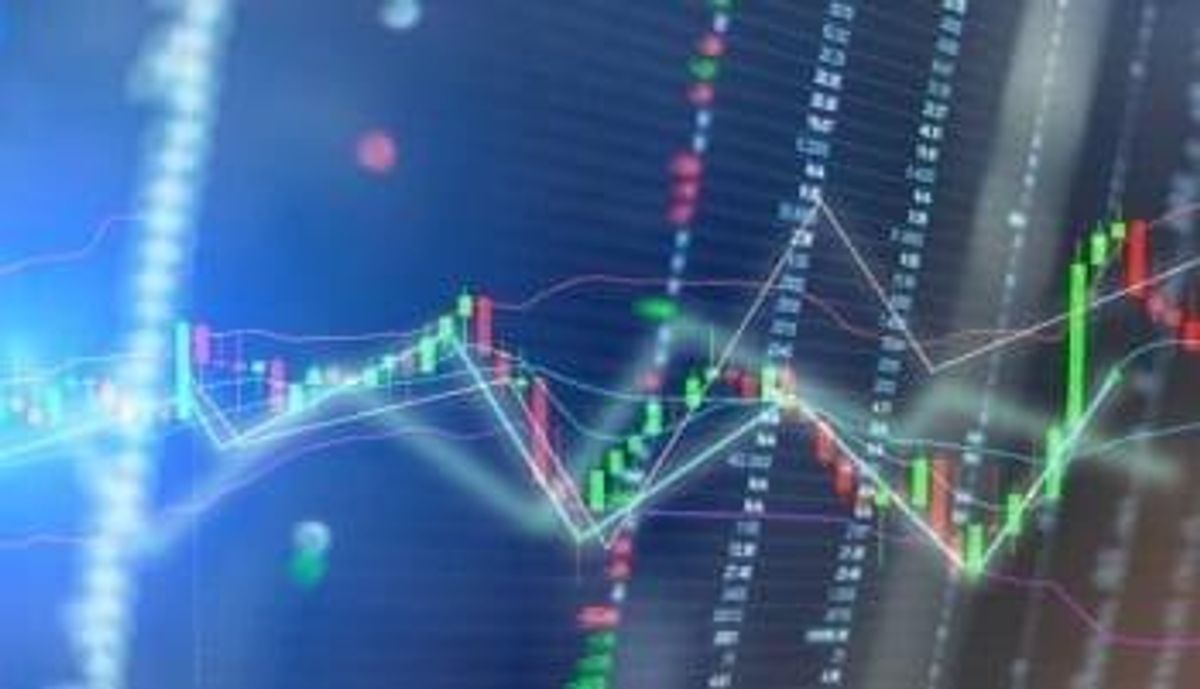 Here, the Investing News Network looks at publicly traded medical device and technology companies listed on the TSX.
Medical devices are the pinnacle of streamlining treatment by improving patient experience, and physician efficiency. Investors interested in medical device companies benefit from the innovative devices these companies develop. After all, companies know there is always a new device which could to improve treatments.  
Most hospitals still working with older medical devices makes them more susceptible to cyber attacks. After a year of malware attacks, the hospitals are the last place these attacks should take place—which result in postponing surgeries, among other problems. A new US Senate bill is attempting to correct this wrong. The legislation seeks to strengthen the security of all medical devices and to create a more efficient testing mechanism for devices entering the market which may rely on a connection.
It was revealed last year that not all medical devices are evaluated through the same vigorous tests for revisions in the US, showed a report published by The JAMA Network. The lower testing for revisions could lead to the acceptance of potentially dangerous products.
While the medical device industry faces critical challenges needed for an industry to flourish. The promise of emerging markets in Asia and new technologies like surgical robotics should have investors interested to keep a close look at the companies breaking new ground in this industry. With this in mind, the Investing News Network (INN) put together a list of medical device and technology companies listed on the TSX.
The companies listed below have market caps between $50 million to $500 million, with data complied from Google Finance and the life sciences companies listed on TSX and TSXV. All figures were taken on February 7, 2018 at 3:00 p.m. EST.  The companies listed below are in alphabetical order. Here's a closer look at those medical device TSX stocks.
Assure Neuromonitoring (TSXV:IOM)
Market cap: $143.64 million; current share price $4.04
Assure uses intraoperative neurophysiologic monitoring (IONM) to monitor surgeries that involve the nervous system. The system provides guidance and information while the surgery is being performed to insure the patient has a positive outcome.
In late November 2017, the company released a very positive third quarter report stating revenue was up 113 percent to $3.8 million from the previous year of $1.8 million. Over the first nine months the revenue increased 348 percent to $11.7 million from $2.6 million in 2016.
CRH Medical (TSX:CRH)
Market cap: $220.12 million; current share price: $2.97
First on our list is CRH Medical, a company that is focused on serving gastroenterologists in the US with new developing technology products. Their lead product the CRH O'Regan System is a hemorrhoid banding technology used in the treatment of hemorrhoids.
Though the company hasn't yet released its fourth quarter financial report, the company noted in its third quarter report that its revenue at the time had increased to $67.93 million compared to $52.53 for the same quarter from the previous year.
Hamilton Thorne (TSXV:HTL)
Market cap: $87 million; current share price: $0.80
Hamilton Thorne has a variety of uses for their advanced image analysis which they design, manufacture, and distribute, such as fertility, stem cell and development biology research markets. They market their products to reduce cost, increase productivity, improve results and enable research breakthroughs in its core fertility markets.
In November, the company reported its third quarter earnings, highlighting a 147 percent revenue growth to $6.05 million and 117 percent increase for the first nine months of the year to $14.9 million. The rise in revenue was mainly due to its acquisition of Gynemed GmbH in April 2017, and Embryotech Laboratories quality control testing services and assay business; both are private companies.
Helius Medical Technologies (TSX:HSM)
Market cap: $212.43 million; current share price: $10.66
Next is Helius Medical Technologies. Helius is a medical device and technology company focused on the treatment of neurological symptoms caused by disease or trauma. Their main product is the PoNS therapy platform, which helps to treat movement and gait disorders for patients who have suffered a traumatic brain injury or a chronic neurological disease.
Recently, the company announced a partnership with US Army Research Laboratory to collaborate for the research program for additional research on their Portable Neuromodulation Stimulator (PoNS)—an investigational, non-invasive, medical device designed to deliver neurostimulation through the tongue
LexaGene (TSXV:LXG)
Market cap: $58.89 million; current share price: $1.00
This biotechnology company, LexaGene, is developing an easy to use pathogen detection platform. It uses a disposable cartridge to concentrate and purify genetic material from samples, at the collection site and it's meant to be operator-friendly—the samples just go in the machine and it does the rest. This product was originally designed by the company's CEO Dr. Jack Regan, who is also the lead scientist developing new products.
On February 6, 2018 the company announced they're leasing a larger space to support company growth in Massachusetts.
Neovasc (TSX:NVCN)
Market cap: $53.55 million; share price: $3.49
Neovasc is a specialty medical device company focused the cardiovascular medical sector. The company's two products serve debilitating aspects of heart pain conditions.
During its most recent quarterly report the company announced one of their products the Neovasc Reducer has been implanted in over 70 medical centres and available in the market of 12 countries.
Profound Medical (TSXV:PRN)
Market cap: $84.08 million; current share price: $1.15
This company is focusing to develop medical systems and therapy for prostate cancer. One of Profound's products, Tulsa-Pro, combines Magnetic Resonance Imaging (MRI) with robotic therapeutic ultrasound to surgically remove parts of the prostate. It's currently has CE (European Conformity) approval and the company is planning a pilot commercial launch of the technology.
Profound is also partnered with Philips (NYSE:PHG) for development and sales and marketing, and with Siemens (ETR:SIE) in a definitive agreement. In the beginning of the year, they released preliminary fourth quarter earnings of total revenue with a 30 percent increased, of approximately $1.9 million.
TSO3 (TSX:TOS)
Market cap: $141.14 million; current share price: $1.52
TS03 has gone through a couple of shifts in focus for their active business since their inception in the late nineties. Now as a medical tech company they work on the development and licensing of sterilization processes by supporting established devices with their improved sterilization technology.
The company also recently agreed on a co-commercial strategy for North America with their global distributor for its Sterizone VP4 product.
"Our relationship with Getinge has evolved over the past two years, and we believe these modifications to our relationship will add speed and flexibility to our joint sales and marketing efforts, while addressing inventory levels," R.M. Rumble, President and CEO of TSO3 said in the release.
Don't forget to follow us @INN_LifeScience for real-time news updates!
Securities Disclosure: I, Gabrielle Lakusta, hold no direct investment interest in any company mentioned in this article.
Investing News Network websites or approved third-party tools use cookies. Please refer to the  cookie policy for collected data, privacy and GDPR compliance. By continuing to browse the site, you agree to our use of cookies.