What is esports? Before you start investing in this growing industry, read about these esports facts...
April 12th, 2021
John Patrick Lee from ETF investment firm VanEck discusses the recent boom for gaming and where...
March 31st, 2021
Gareth Soloway of InTheMoneyStocks.com explains what's been happening with GameStop and what impact this activity could...
January 28th, 2021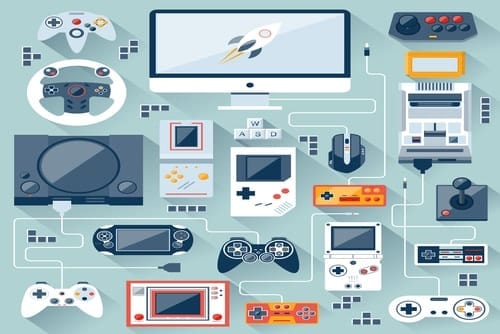 Which gaming stocks have performed the best so far this year? Here's a look at the...
December 9th, 2020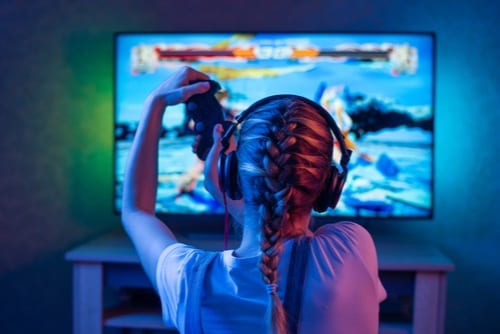 After a critical year for gaming, can the industry carry on the momentum seen during 2020?
December 3rd, 2020
The mobile gaming industry is growing rapidly, outpacing the PC market. Learn about the top mobile...
November 12th, 2020
With the gaming industry set to hit US$200.8 billion in revenues by 2023, investors have plenty...
November 3rd, 2020