Why should market participants be investing in esports and what's the best way to do so?...
May 17th, 2021
The gaming and esports sector is growing in Australia, particularly after coronavirus lockdowns left many people...
May 13th, 2021
Is esports investing really the next big thing? We examine the reasons savvy investors are looking...
May 10th, 2021
Check out these four major reasons for investors to get excited about the esports sector, which...
May 5th, 2021
Australian esports stocks are making moves. Here's a look at five small- to mid-cap companies that...
May 3rd, 2021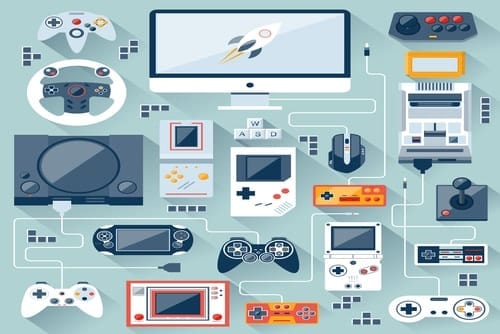 Which gaming stocks have performed the best so far this year? Here's a look at the...
April 21st, 2021
What is esports? Before you start investing in this growing industry, read about these esports facts...
April 12th, 2021