What is esports? Before you start investing in this growing industry, read about these esports facts...
April 12th, 2021
Innovative gaming platforms are bringing esports fans together through competitive tournaments held both online and offline.
September 21st, 2020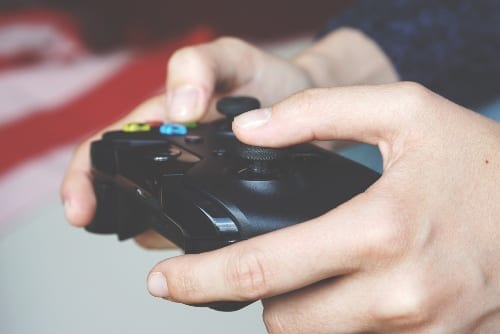 UMG will bring in hundreds of colleges in the US fielding competitive Overwatch teams to compete...
March 2nd, 2020
After reaching the highest trading exchange in Canada, Enthusiast Gaming examines what's ahead for esports in...
February 19th, 2020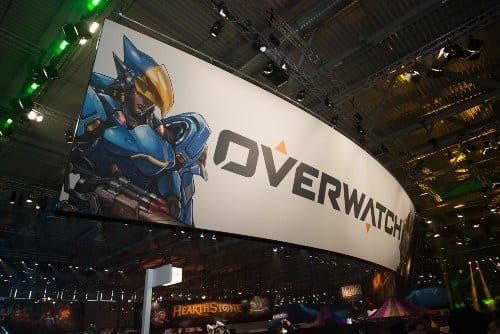 The league's 20 teams, strewn across 19 cities and six countries, will travel between global venues...
February 10th, 2020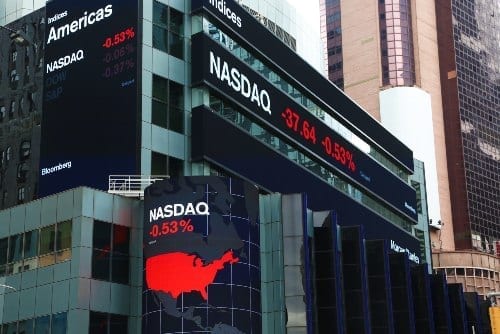 The Malta-based esports firm completed the corporate action as a part of its effort to uplist...
February 6th, 2020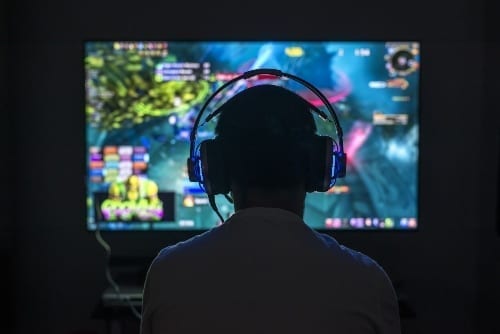 The firm has signed a deal with Microsoft's Xbox Game Studios to operate and broadcast the...
February 4th, 2020