Volcanogenic massive sulfide deposits are major sources of copper and zinc, and contain significant quantities of...
September 8th, 2021
Here's a look at top copper production by country in 2020, as reported by the US...
September 7th, 2021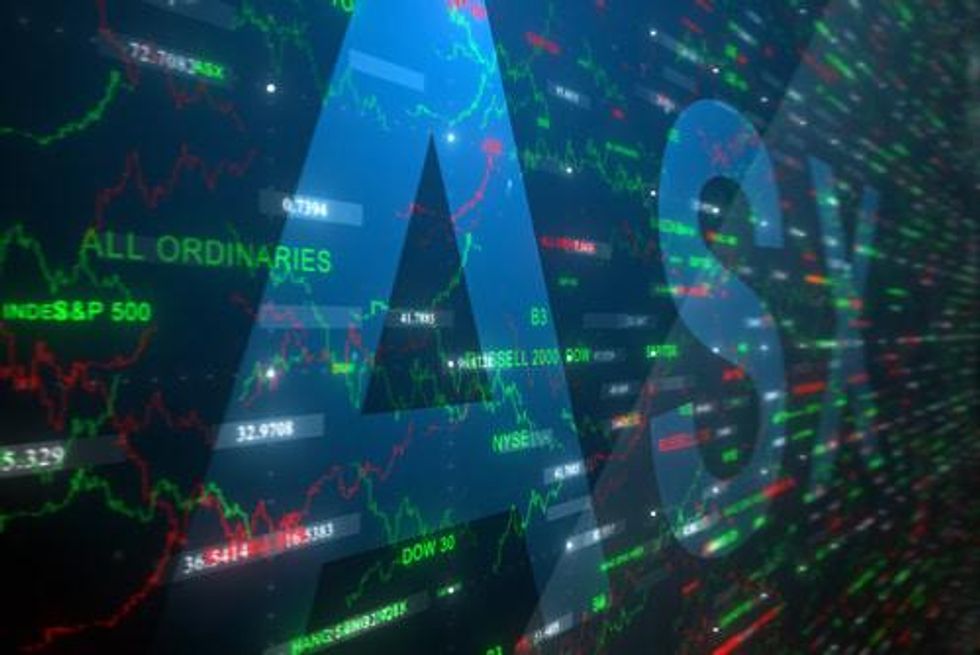 Lithium, cobalt, graphite and nickel continue to attract global attention. Here's a list of the top...
September 2nd, 2021
Goldplay Mining has signed an option agreement with Cazador Resources to earn a 100 percent interest...
September 2nd, 2021
Different types of copper deposits can be found around the world, and being aware of their...
September 1st, 2021
Is copper worth investing in? Here are seven basic copper facts investors interested in the red...
August 30th, 2021
ESG is one of many tools people can use when selecting companies to include in their...
August 25th, 2021