Copper refining requires putting mined rock through several processing stages. Here's an overview of how that...
December 3rd, 2020
New to copper investing? This is the Investing News Network's hub for educational content on copper.
December 1st, 2020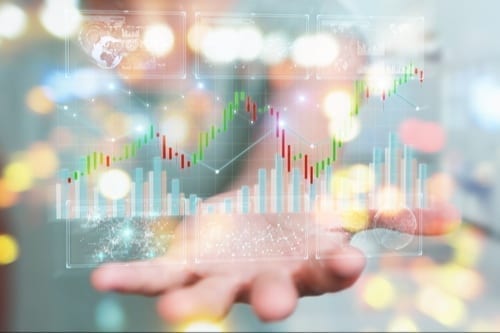 Last week's top-gaining mining stocks on the TSXV were VVC Exploration, Amarc Resources, Noram Ventures, Canadian...
November 29th, 2020
What factors impact the copper price today? Our quick look at the market covers the dynamics...
November 26th, 2020
For more than a decade, some have warned peak copper is on the horizon. Is the...
November 24th, 2020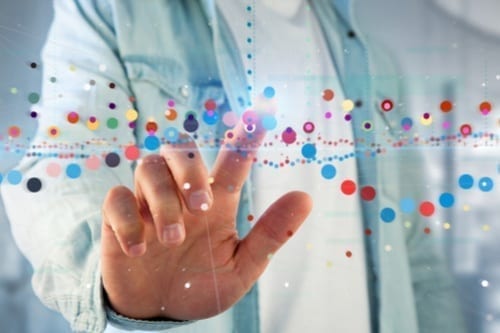 Last week's top-gaining stocks on the TSX were Trevali Mining, Talon Metals, Sierra Metals, Scandium International...
November 22nd, 2020
What are the different types of copper ore, and how are they processed? Here's a brief...
November 9th, 2020