Nataly Cure
Articles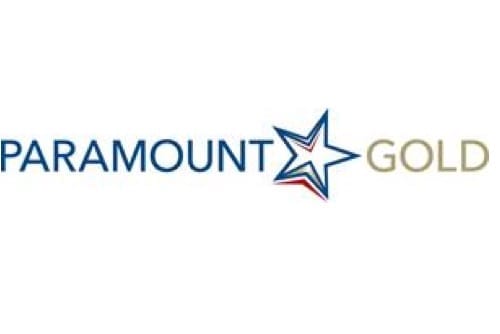 Paramount Gold Nevada Corp. reports that it has taken measures over the past several weeks in response to the impact...
April 1st, 2020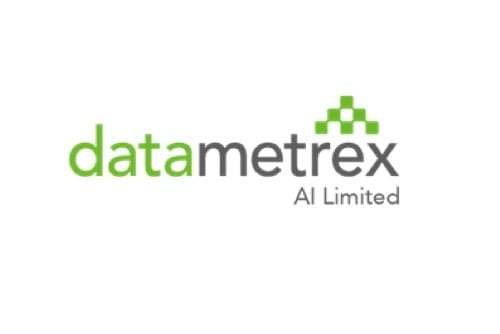 Datametrex AI Limited is pleased to share a summary of the work done for the United States Government and a...
April 1st, 2020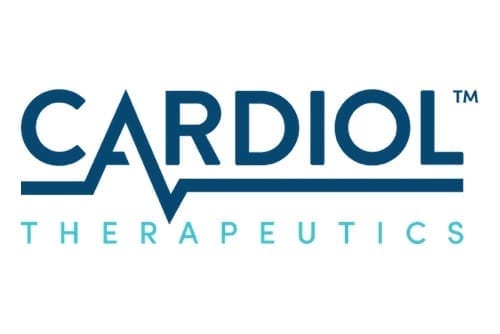 Data Accepted for Presentation at the American College of Cardiology Annual Meeting
April 1st, 2020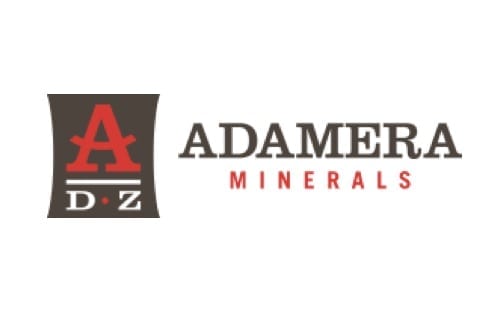 Adamera Minerals Corp. (TSXV:ADZ, OTC:DDNFF) provides an update on its upcoming exploration program.
March 31st, 2020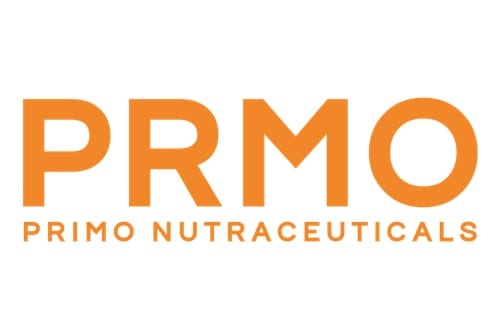 Primo Nutraceuticals Inc. is pleased to announce that it has signed a letter of intent with Heather Marianna, LLC.
March 31st, 2020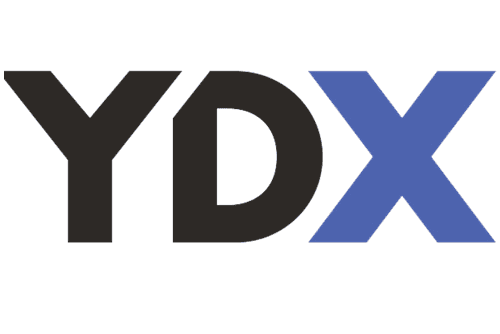 YDX Innovation Corp. has entered into an amendment agreement to its letter of intent to acquire the issued and outstanding...
March 31st, 2020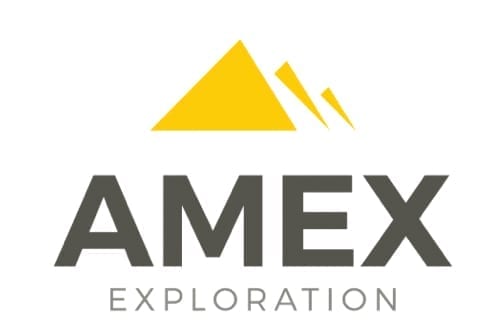 Amex Exploration Inc. is providing an update on its operations with respect to the COVID 19 pandemic.
March 31st, 2020