Tag: Mantos Copper
October 30, 2019
A district court has affirmed its August ruling, effectively shutting down Hudbay's Rosemont copper asset in Arizona.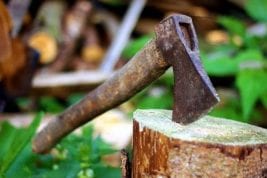 February 19, 2019
While Hudbay has not yet responded the presentation in detail, the company told INN that Waterton is "short on specifics."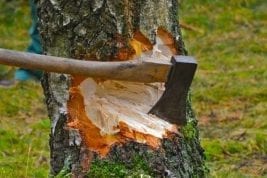 January 16, 2019
Waterton has said that many Hudbay directors have been on the board too long, and have little to show for...