Tag: Desert Mountain Energy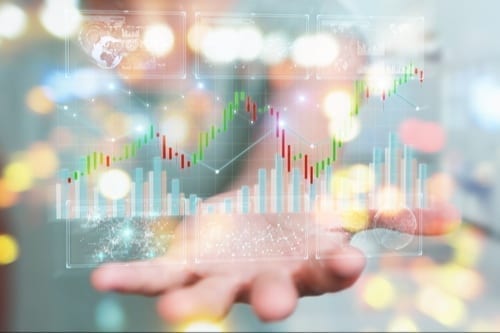 April 11, 2021
Last week's top-gaining mining stocks on the TSXV were Decklar Resources, Copaur Minerals, Capitan Mining, Desert Mountain and Kestrel Gold.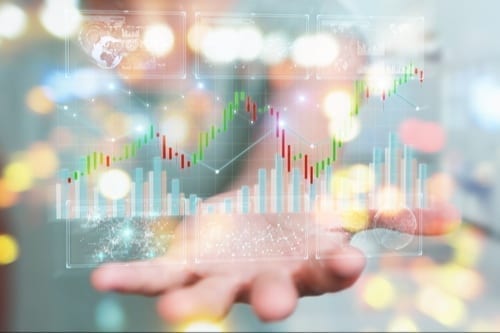 September 6, 2020
Last week's top-gaining TSXV mining stocks were Kodiak Copper, Essex Minerals, North American Nickel, Kutcho Copper and Desert Mountain.
July 9, 2020
"We're sitting in a period of time in which you could literally make generational wealth," said Andrew O'Donnell of SuperCharged...