Tag: biotechnology index etf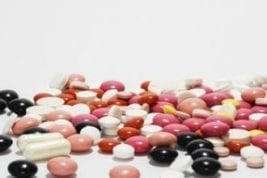 December 13, 2017
Here are the five top stories that caught the attention of our investor audience in the pharmaceutical business during 2017.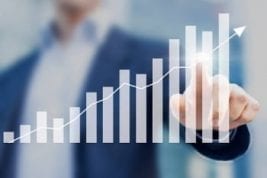 June 27, 2017
The biotechnology market has recently produced significant growth for all major life science indexes, thanks in part to oncology treatments.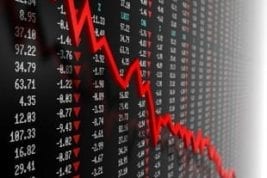 January 11, 2017
US President-elect Donald Trump did not mince words on Wednesday morning during his first press conference since November, which plummeted...