Tag: Arcview Investor Forum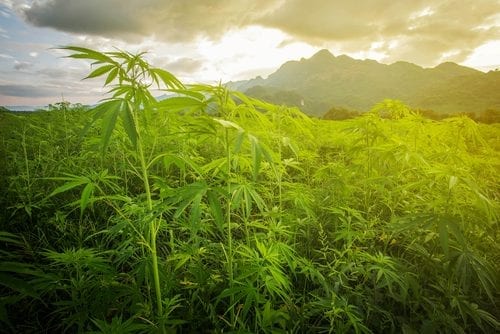 June 4, 2019
Jennifer Drake, chief operating officer with AYR Strategies, explains the upcoming acquisition strategy for the MSO.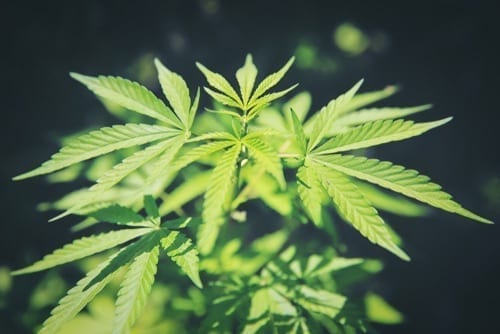 May 13, 2019
Shares of recently launched Columbia Care have been added to the new marijuana ETF focused on the US cannabis market.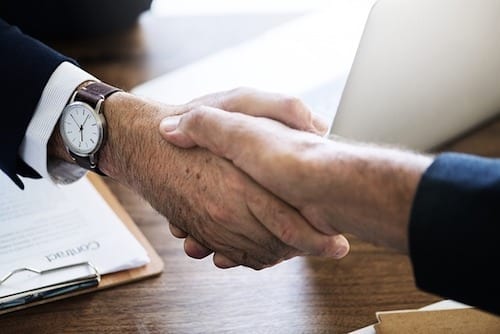 April 30, 2019
An inside look at the recent $3.4 billion deal between Canopy Growth and US focused multi-state operator Acreage Holdings.