Tag: 3d printer market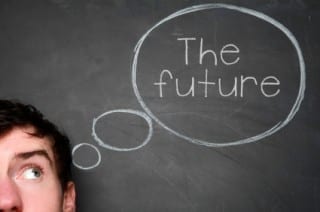 September 19, 2016
Learn about three key trends that are driving the 3D printer market forward.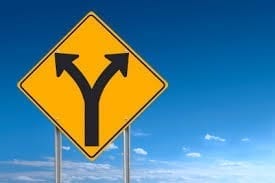 June 23, 2016
Interested in investing in 3D printer companies this year? Here are the top things you need to know.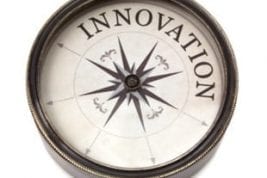 April 4, 2016
The advent of 3D printing has directly impacted the dental industry. Here's a look at the 3D printing market for...