Tag: 22nd Century Group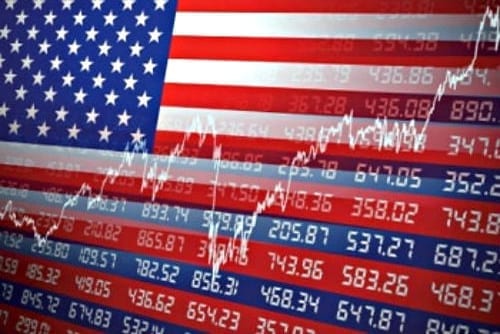 April 21, 2021
Canadian companies dominate the global cannabis market, but US cannabis stocks show much potential for savvy investors.
March 12, 2020
Cannabis genetics research comapny 22nd Century Group filed its annual report for the year ended December 31, 2019.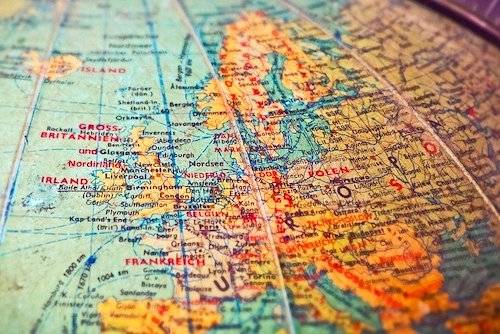 January 16, 2020
Purpose Investments participated in the debut of the Medical Cannabis & Wellness UCITS ETF, which offers cannabis exposure to Europeans.