Sep. 28, 2015 02:50PM PST
Nanotech Investing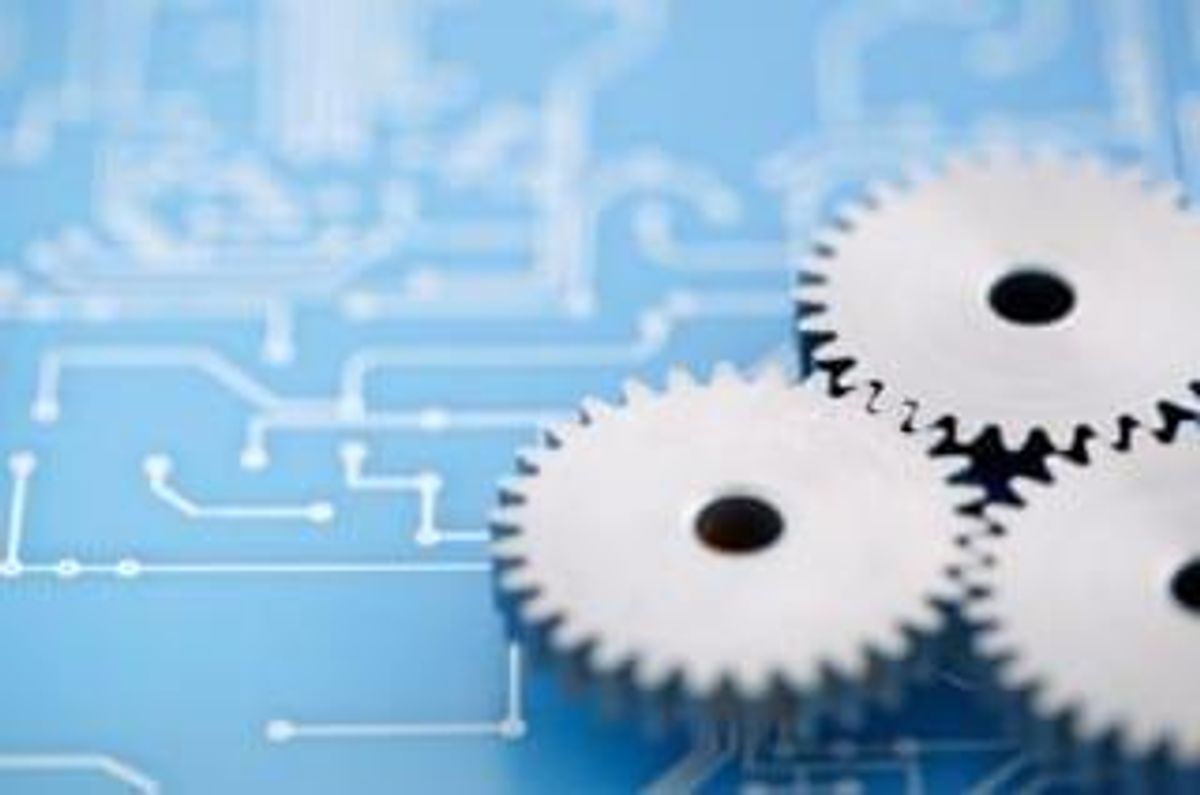 Interested in nano stocks? Here's a look at what a number of them have been up to lately.
While nanotechnology has been getting plenty of attention in academic arenas as of late, the same can't be said for nano stocks.
Many have seen their share prices fall under pressure, and even major players with a stake in the space — such as IBM (NYSE:IBM) and Intel (NASDAQ:INTC) — are down this year. However, a report from Research and Markets released this April suggests that the nanotechnology industry still has "enormous growth prospects."
"It has been forecasted that the global nanotechnology industry will grow to reach US$ 75.8 Billion by 2020," the firm states. "In such a scenario, huge opportunity lies for industry participants to tap the fast growing market."
In the meantime, it might be worth doing a bit of research on nano stocks. Here's a look at several nano stocks and what they've been up to lately. Stay tuned for part two, where we'll take a look at life sciences-focused nano stocks.

Nano One Materials (TSXV:NNO)
Nano One is developing a patent-pending technology to process high volumes of advanced materials at a low cost. This process "enables rapid formation of high performance nano-scale structures," and will initially be aimed at producing materials required for lithium-ion batteries.
Most recently, Nano One was granted a US patent in relation to its process and added Dr. Stephen Campbell to its team as principal scientist. Check out our interview with CEO Dan Blondal to learn more about the company. Year-to-date, shares of Nano One are down 55 percent, at $0.225.
Ultratech (NASDAQ:UTEK)
Founded in 1979, Ultratech provides vital imaging and processing capabilities to the laser processing, advanced packaging, semiconductor and nanotechnology industries. Specifically, its lithography systems address the challenge of meeting both technological and production requirements for a range of applications within the nanotechnology industry. In June, the company announced it had shipped its 400th atomic layer deposition system to the University of Michigan from its Cambridge NanoTech business unit.
Ultratech is down 15 percent year-to-date, trading at $15.70. However, according to Dakota Financial News, Zacks recently raised Ultratech from a "hold" to a "buy" rating with a price target of $17. Overall, five analysts have issued a buy rating for the stock, while three remain neutral. One analyst gave the company a sell rating.
Lightwave Logic (OTCMKTS:LWLG)
Lightwave is using its proprietary technology to engineer advanced organic polymeric (plastic) materials at the nanotechnology level. Its aim is to ultimately replace existing electro-optic infrastructure (usually made of silicon and copper) with plastics, resulting in a number of advantages, including cost reduction, size reduction and additional thermal and temporal stability.
In June, Lightwave completed a $2-million capital raise with private investors in order to further fund its research and development expenses. This year, the company has put out a number of test results for its organic polymers, most recently reporting in August that its advanced organic electro-optic polymers had exceeded 2,000 hours of thermal aging at 110 degrees Celsius with little to no degradation. Lightwave is down 12.83 percent, at $0.67, so far in 2015.

Nanophase Technologies (OTCMKTS:NANX) 
Nanophase produces a number of different nanomaterial solutions, with key technologies including nanoparticle production, surface treatments and dispersion technologies. Its products include aluminum oxide, antimony-tin oxide, bismuth oxide, cerium oxide and zinc oxide, and are targeted mainly for the plastics and energy industries.
The company's share price has seen a number of rises and falls this year, but is currently sitting around the same level it started at in January, at $0.40 per share. In its second-quarter results, Nanophase reported revenues of $5.2 million for the first half of 2015, down from $5.5 million for the same period in 2014.
PyroGenesis Canada (TSXV:PYR)
PyroGenesis is focused on the design and development of advanced plasma processes. It is partnered with the US Department of Defense for the use of its processes, but also serves the environmental, mining, oil and gas and additive manufacturing/3D printing industries.
In its Q2 results, PyroGenesis reported a 37-percent increase in revenues over the prior quarter, with year-to-date revenues coming in at $2.7 million, in line with revenues of $2.8 million recorded in the first quarter of 2014. Shares of PyroGenesis are down 17 percent year-to-date, trading at $0.255 on the TSX Venture Exchange. The company also recently began trading on the OTCQB.
Natcore Technology (TSXV:NXT)
Natcore is focused on using its proprietary nanotechnology to lower the costs and improve the power output of solar cells. Most recently, the company confirmed it had developed an all-back-contact silicon heterojunction cell structure that could eliminate the need for silver in solar cells. Silver represents roughly 11 percent of the total raw material cost of a solar module.
The company's share price spiked in July when it first announced development of the new solar structure.
Natcore notes that its technology may be applicable for other areas as well, such as the electronics, optics, and medical industries. Its share price is up 13 percent year-to-date, trading at $0.52.
 
Securities Disclosure: I, Teresa Matich, hold no direct investment interest in any company mentioned in this article.

Investing News Network websites or approved third-party tools use cookies. Please refer to the  cookie policy for collected data, privacy and GDPR compliance. By continuing to browse the site, you agree to our use of cookies.