Eloro Resources was the top resource gainer on the TSXV last week, followed by Gold Reserve, Asian Mineral Resources, ArPetrol and Northern Freegold Resources.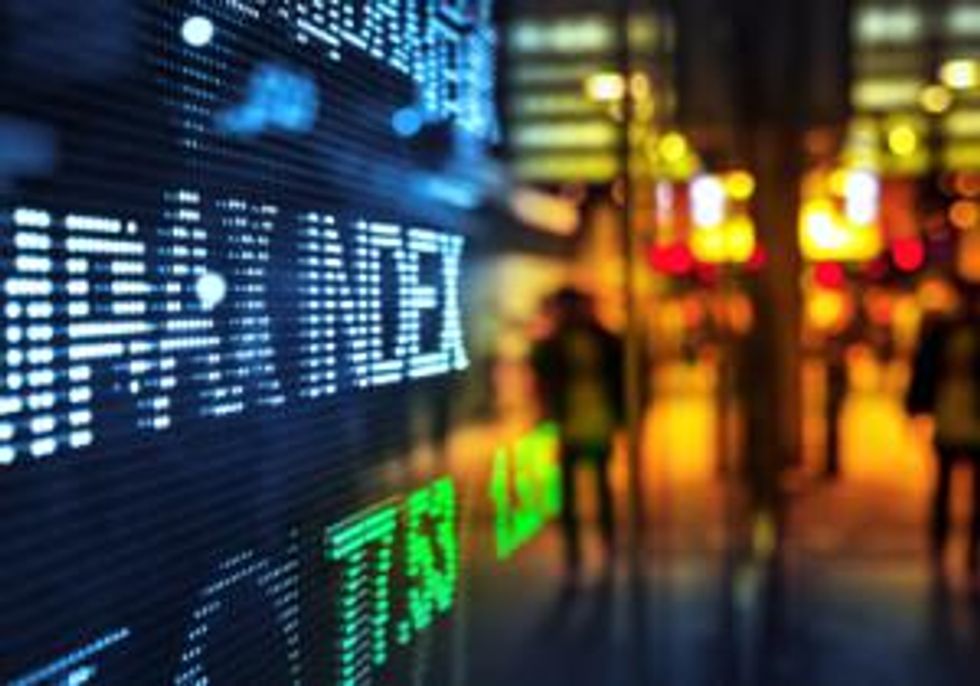 In a week that brought muted growth the TSX Venture Exchange overall, some companies still saw significant growth.
Eloro Resources (TSXV:ELO) was the top gainer, followed by Gold Reserve Inc. (TSXV:GRZ), Asian Mineral Resources (TSXV:ASN), ArPetrol (TSXV:RPT) and Northern Freegold Resources (TSXV:NFR).
Eloro Resources 
Eloro Resources focuses on gold and base metal sites in Northern and Western Quebec and Peru. On Jan. 26, Eloro executives completed a shares-for-debt transaction that transferred 4,760,000 common shares to Cartier Iron Corporation (TSXV:CFE) to repay $238,000 worth of unsecured loans.
Eloro shares rose 58.82 percent last week and ended trading at $0.14.
Gold Reserve
Gold Reserve shares leapt up 37.32 percent last week to close at $3.90 per share. The increase came on the heels of positive news regarding the company's claim to the Brisas gold and copper project in Venuzuela.
Beginning in 1992, Alberta-based Gold Reserves spent over $300 million developing the Brisas project, a tract of land in Venezuela that contains some of the largest untouched stores of gold and copper in the world. Gold Reserves brought the land to the point of construction, but the Bolivarian Republic of Venezuela revoked Gold Reserve's claim to the land in 2008. Since that time, Gold Reserves has struggled to regain its claim to the Brisas project and collect damages from the Venezuelan government.
The company scored a victory in this ongoing battle on Jan. 29, when the Paris Court of Appeal ruled in favor of Gold Reserve Inc. and required the Venezuelan government to pay the company an award of over $746 million.
Asian Mineral Resources 
As the owner of the Ban Phuc Nickel Mine in Vietnam, Asian Mineral Resources is one of only a few companies with a new source of nickel sulphide. The company's share price reached $0.06 last week for a weekly gain of 33.33 percent.
The company's Q4 financials, released on Jan. 26, demonstrated strong performance across all facets of the business. Production exceeded the company's estimates by 12 percent and the company announced it has fully ramped up its Vietnamese operation.
ArPetrol 
Shares of ArPetrol gained 31.14 percent during the past week and the stock was last trading at $0.37. The drilling company has been operating in Argentina since 2007.
The company has not recently released news that would explain this rise.
Northern Freegold Resources 
Northern Freegold Resources develops a series of gold mines in Arizona and the South-Central Yukon. Its share price rose 31.25 percent and finished trading at $0.11.
It is unclear what caused this increase