Johnson Matthey, Barclays and Norilsk Nickel believe the depletion of Russia's palladium stockpile is imminent, a claim that has been made in earlier years. Is the end really upon us this time?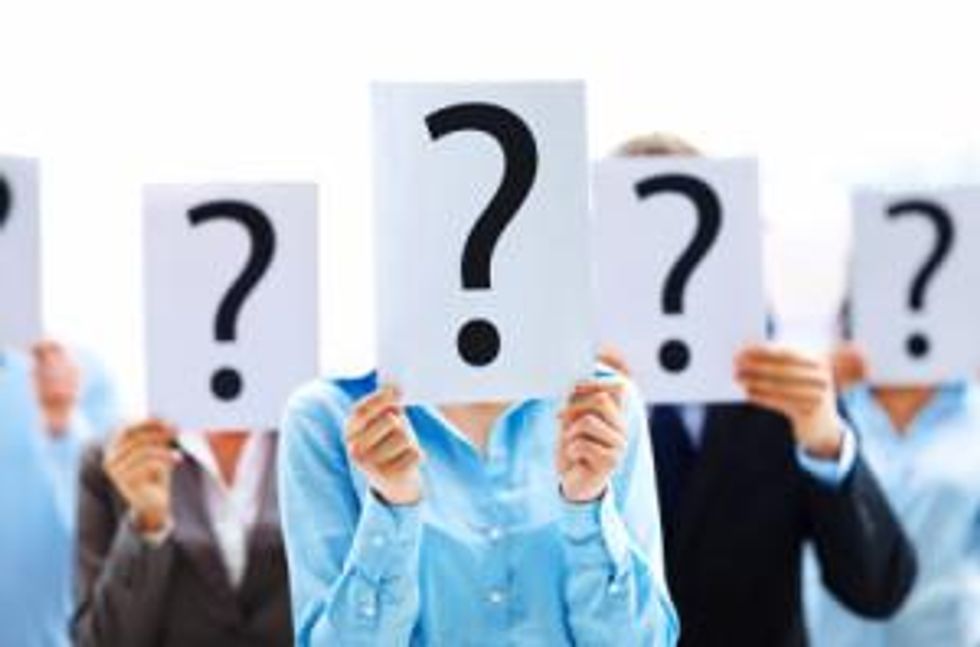 Barclays (NYSE:BCS), Johnson Matthey (LSE:JMAT) and other large firms have been saying all year that Russia's secret palladium stockpile — the size of which is a well-kept government secret — is dwindling and may disappear entirely in the near future.
They're not the only ones who think that could be the case. Most recently, mining giant Norilsk Nickel (MCX:
GMKN
) voiced the same belief.
Many palladium market participants, however, are wondering how much truth there is to such claims. After all, Norilsk said the same thing back in 2010 — a Reuters
article
published that year quotes Viktor Sprogis, then the company's deputy general director for sales and distribution, as saying, "[t]his year will be the last year when any substantial quantity from this stock has any chance to enter the market."
So what has changed, if anything? Here's a look at why these entities believe Russia is running out of palladium once and for all and why that's good news for the precious metal.
Depletion imminent?
Johnson Matthey and Norilsk Nickel all seem to be basing their conviction that the stockpile is finally nearing depletion on the fact that Russia has been releasing lower and lower amounts of palladium for the past few years.
For instance, at the beginning of the year, Bloomberg
quoted
Johnson Matthey as saying that 2012 stockpile sales came in at 250,000 ounces, down from 775,000 in 2011 — that's a decline of 68 percent. The firm is certain that sales this year will follow a similar downward trend, sinking to around 95,000 troy ounces.
"Russian state stockpiles have been dwindling and are now pretty much exhausted," said Peter Duncan, Johnson Matthey's general manager of market research.
Similarly, Anton Berlin, Norilsk's market strategist, said at a conference last week, "[i]n the last couple of years, the stream has become really thin. We view this as a very good indication that the stockpile is depleted,"
as per
 International Business Times.
Barclays, on the other hand, cites Swiss trade data as indicative that the stockpile is nearing depletion. Most palladium released from the stockpile is thought to move through Switzerland, Kitco News
states
, and Barclays said during the summer that in July, "Russian shipments into Switzerland were around 6,400 ounces … consistent with last year's run rate."
The implications
The key benefit of the stockpile's end will be, 
in the words
 of Will Rhind, ETF Securities' managing director, "full transparency in the palladium market for once."
While the stockpile is operated by Russia's finance ministry, which 
according
to RT, releases material only when the government needs to "soothe any outstanding budget deficits," such releases have not been without side effects.
For instance, at the end of 2002, the country's release of stockpiled material sent palladium prices spiralling downward, 
as per
 MINING.com's Frik Els. Conversely, its decision not to put out stockpiled material created "a standoff between Russia and Georgia over South Ossetia in 2008."
Such events — and the uncertainty they represent — would be eliminated with the end of the Russian stockpile.
The stockpile's end is also likely to help keep prices for the metal up. As Palladium Investing News
reported
in September, lack of Russian supply is one of the factors contributing to the metal's positive outlook.
When will we know?
If past years are any indication, data on the amount of palladium released this year from Russia's stockpile should be made available in January — though even if the amount comes in at zero, it will be impossible to know whether the country still has more sitting in the wings.
At this point, however, Norilsk  Nickel believes that is no longer an issue. As Berlin said last week, "we don't expect that the Russian government sales will have any influence on the market this year or in any following year." The end is effectively here, he believes, no matter what the Russians say — or don't say.  
Securities Disclosure: I, Charlotte McLeod, hold no direct investment interest in any company mentioned in this article. Related reading: 
2 Reasons Palladium is Still Set to Outperform
Featured
Investing News Network websites or approved third-party tools use cookies. Please refer to the cookie policy for collected data, privacy and GDPR compliance. By continuing to browse the site, you agree to our use of cookies.