Picture This: Colombian Gold Mines Forging Ahead with Summer Drill Program
This summer it's all hands on deck for Colombian Gold Mines (TSXV:CMJ), whose summer drill program is well underway at the El Dovio project in the Western Cordillera of the Andes in Western Colombia. 
On July 9, the company announced some early results from drill hole 1360-01, which intersected a high-grade mineralized interval averaging 13.01 grams per tonne (g/t) gold, 24.6 g/t silver, 7.1-percent copper and 1.7-percent zinc, all within a larger 31.8-meter interval that averages 2.75 g/t gold equivalent.
To get those results, Colombian Gold Mines called upon a "true Canadian legend:" a Winkie drill that is being used to drill underground at the 1,360-meter level. The drill (pictured below) is being used to test very high-grade targets that cannot be reached from the surface.
Over the course of 2014, the company is planning some 2,000 meters of drilling at the El Dovio project to expand upon the success of the 2013 program at the Sabana Blanca target.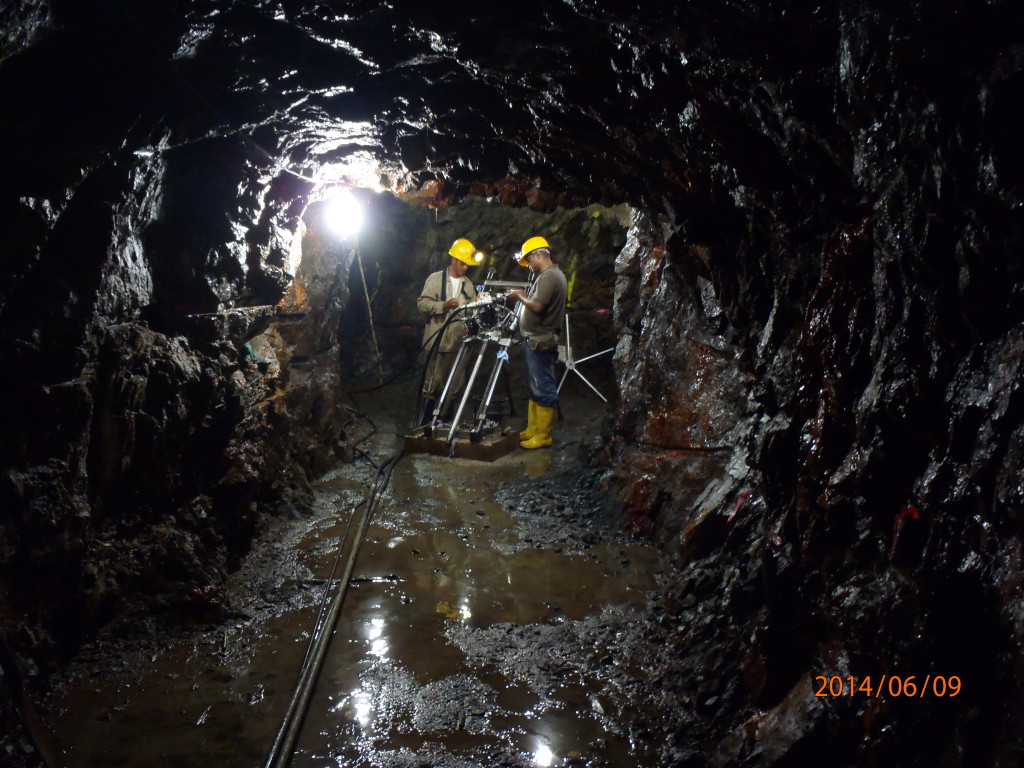 Lay of the land
The El Dovio project is the company's flagship project. Mineralization at the project occurs as polymetallic, structurally controlled veins within broad zones of stockwork mineralization, which, according to the company, can be more than 100 meters thick.
The project, which is also know as Mina Sabanablanca, is located on a ridge between the towns of El Dovio and Sipi in Western Colombia.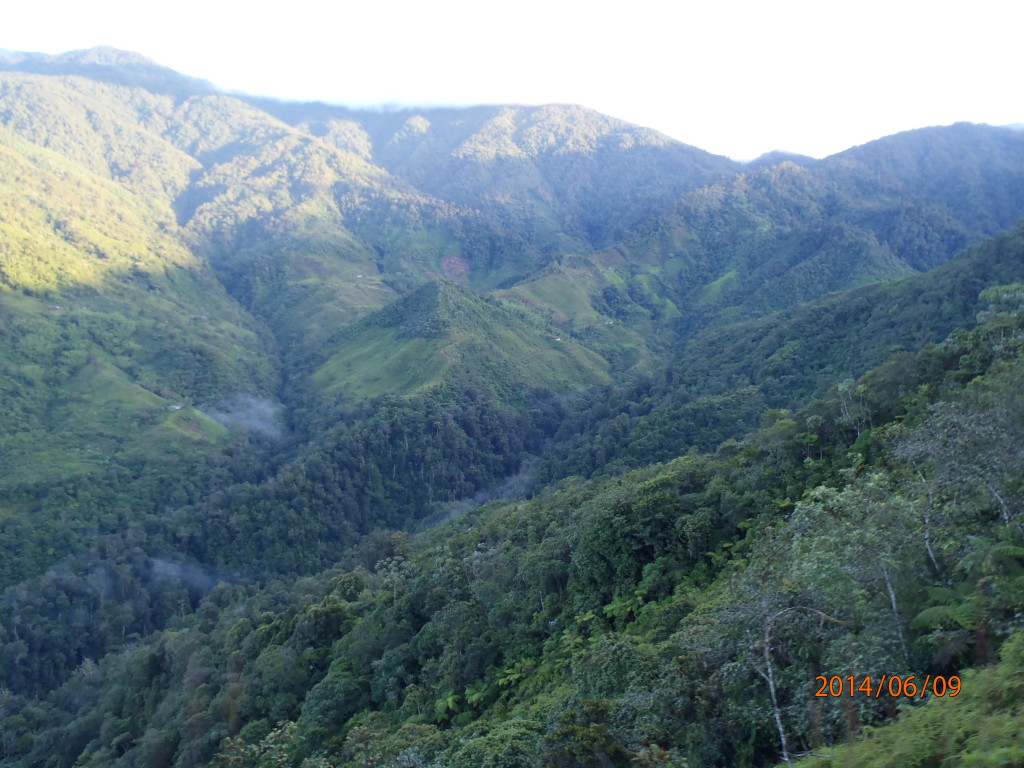 Got drill pictures? 
Is your company hard at work on a project? If so, we'd like to see it. Send pictures of your summer (or latest) drill program to editorial@resourceinvestingnews.com.
Securities Disclosure: I, Vivien Diniz, hold no direct investment interest in any of the companies mentioned in this article.
Editorial Disclosure: Colombian Gold Mines is an advertising client of the Investing News Network. The images used above were submitted as part of an open-to-the-public drill program picture submission campaign. This article is not part of any advertising campaign and is not paid-for content.