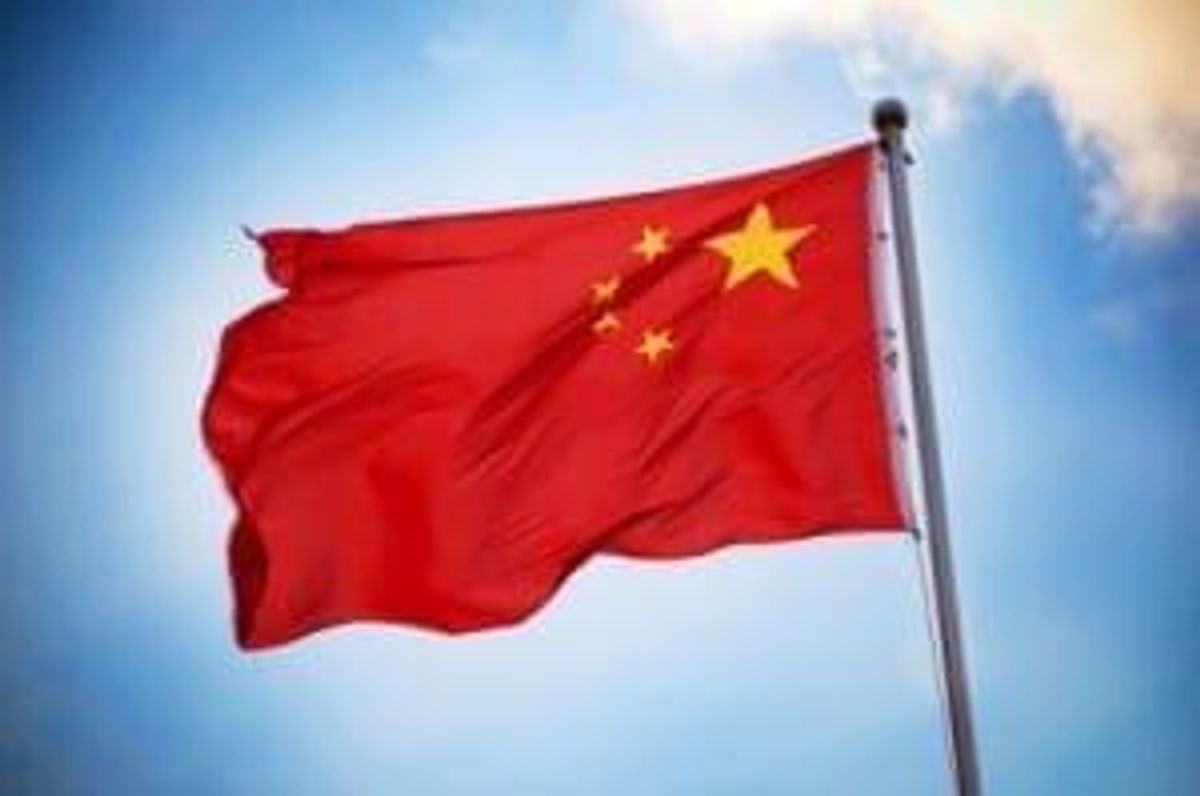 Chris Ecclestone of Hallgarten & Company discusses the current tungsten price and the future outlook for the metal.
China plays a dominant role in the tungsten industry. It accounts for about 84.5 percent of the world's total output, and is a net importer of tungsten concentrates; as a result, it heavily influences the tungsten price.
But while it's no secret that China holds a lot of sway over the tungsten price, it can be difficult to get exact information about the tungsten price. That's largely because unlike metals such as gold and silver, the metal is not traded on an exchange.
To learn more about the current tungsten price and prospects for the metal moving forward, the Investing News Network reached out to Chris Ecclestone, an analyst at Hallgarten & Company. Here's what he had to say.
Current tungsten price
The tungsten price rose fairly significantly in 2010, and then traded in the range of $350 to $450 per MTU between 2012 and 2014, as per Ormonde Mining's (LSE:ORM) website. However, after peaking in 2013, it fell due to improving availability from new mines.
That trend has continued in 2015. In fact, the latest price analysis from Argus Minor Metals shows the tungsten price at a high of $190 and a low of $180; it's down about $200 since the beginning of the year.
"$190 is a pretty crap price compared to what it has been in recent years. I would suggest that [the tungsten price] is probably bottoming out at this price level, as with most metals," Ecclestone said.

Tungsten price outlook
While Ecclestone sees the tungsten price improving moving forward, he doesn't expect the process to be quick.
"I think we will see the price begin to rise slowly as economic demand recovers, but it is going to be nothing dramatic. If financing improves for the mining sector, it's not going to be a case of everyone in the mining sector suddenly being be able to get money. It will probably be gold projects and big base metals projects getting funding before specialty metals," he said.
Still, he said he does see the tungsten price improving this year.
"I would not be surprised if it was back up to $200 by the end of the year. By early next year, it could be at $220. Through next year, it could go up to the $250 to $300, depending on how things go and if China gets its act together," Ecclestone noted.
A 2014 report from Roskill is a little less optimistic. The firm states that it expects the tungsten price to fall in 2015, though beyond that, "increasing demand and diminishing new production are likely to make the market more balanced, and could also push prices up."

What's an investor to do?
While it remains to be seen where the tungsten price will go moving forward, it is nice to know that experts see improvements on the horizon. For clues on where the market will turn, investors would do well to keep an eye on China. After all, as mentioned, the Asian nation currently dominates the tungsten market and heavily influences the metal's price.
 
Securities Disclosure: I, Kristen Moran, hold no direct investment interest in any company mentioned in this article. 
Related reading:
Tungsten Companies in Asia, North America, Africa and Australia
Tungsten Companies in Spain, Portugal and the United Kingdom
Investing News Network websites or approved third-party tools use cookies. Please refer to the  cookie policy for collected data, privacy and GDPR compliance. By continuing to browse the site, you agree to our use of cookies.