Toshiba Unveils "Game Changing" EV Battery that can Charge in 6 Minutes
The firm said it aims to commercialize the battery in 2019.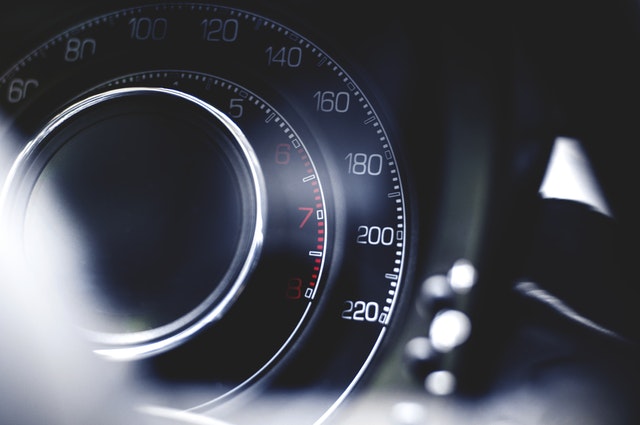 Toshiba (TYO:6502) said its new next-generation SCiB uses an anode material comprised of titanium niobium oxide. The company said the 50 amp-hour battery allows a vehicle to drive 3 times farther after 6 minutes of recharging than a typical 32kWh lithium-ion battery.
Toshiba launched its original SCiB battery in 2008 and said that it has found wide use in automobiles, buses, railroad cars, elevators and power plants. It has worked to refine the technology to develop a proprietary method for synthesizing and disarranging crystals of titanium niobium oxide and storing lithium ions more efficiently in the crystal structure. According to the firm, the next-generation SCiB has double the capacity of the anode of current lithium-ion batteries and twice the energy density by volume compared to the original SCiB.
Toshiba said its next-generation SCiB will retain 90 percent of its capacity after 5,000 charge-discharge cycles. That translates into 14 years worth of cycles if the vehicle is charged once per day. The battery can charge in temperatures as low as 14 degrees Fahrenheit but at a slower rate; taking about 10 minutes instead of 6. However, InsideEVs notes that Toshiba made no mention of cost per kWh, which is one of the main criteria behind the mass adoption of one particular type of battery technology over another.
"Rather than an incremental improvement, this is a game changing advance that will make a significant difference to the range and performance of EV. We will continue to improve the battery's performance and aim to put the next-generation SCiB™ into practical application in fiscal year 2019," said Dr. Osamu Hori, Director of Corporate Research & Development Center at Toshiba Corporation.
EV Market
Auto analysts from Bernstein predict that EVs will account for up to 40 percent of global vehicle purchases in 20 years. According to Forbes; there are almost 100 million vehicles produced and sold globally and that means the annual market for EVs will be 40 million.
Assuming battery prices reach parity with the cost of an internal combustion engine, the market for batteries could be worth about $240 billion.
Don't forget to follow us @INN_Resource for real-time news updates!
Securities Disclosure: I, Melissa Shaw, hold no direct investment interest in any company mentioned in this article.
Rare Earth Market Outlook 2016
A look at rare earths in 2015 and the rare earth market outlook for 2016.