The latest prices, news and events from across the global rare earths market.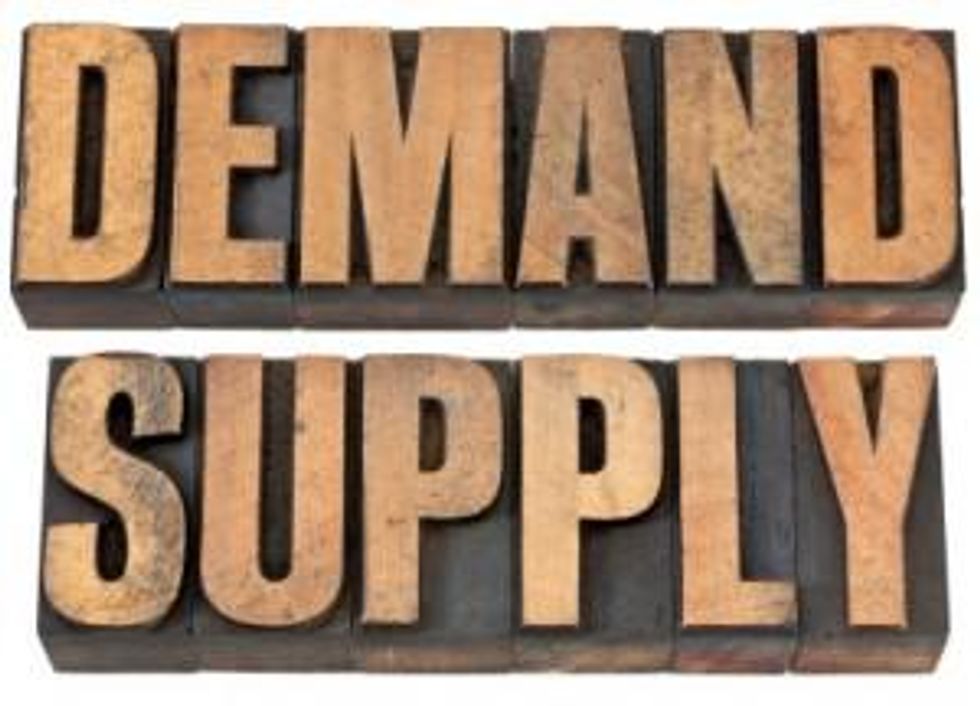 It has been an active week across the rare earths sector, with investor focus centered on further delays for Lynas Corporation's (ASX:LYC) processing plant and a positive operational update out of Greenland.
Lynas woes continue
A Malaysian high court has put a hold on the temporary operating license (TOL) that Lynas was recently granted, according to a local media report.
"Lynas won't be able to execute the Temporary Operating License for one week pending the application for a permanent stay," said Tan Bun Teet, spokesman for the environmental group Save Malaysia Stop Lynas.
Activists want the court to suspend the TOL until two judicial review cases challenging the government's decision to allow the plant to operate have been heard. The high court decision means the hearing for the permanent application will now be held on October 4. Lynas confirmed the Kuantan High Court's decision on Tuesday, but said it will not affect production at the plant.
At the same time, the company has been forced to renegotiate the covenants for a US$225 million credit line with Sojitz as a result of its struggle to win approval for the controversial plant.
In its annual financial report, Lynas said it has been forced to renegotiate the terms of the loan. Earlier this month, Lynas chairman Nick Curtis stated that delays mean the company will likely need extra capital to see it through to a point where it will become cash flow positive.
Oversupply could affect REE prices
Rare earth elements (REEs) prices are likely to fall further as new supplies hit the market and exports edge higher from China as a result of weak domestic demand, according to a report from Reuters.
The report states that the added supply input from Molycorp (NYSE:MCP) and Australia's Lynas is likely to put further pressure on global prices. Weaker economic growth in China is also likely to weigh on the market.
"We remain very concerned about what will happen to rare earth prices as ramping supplies from Molycorp and Lynas hit up against a rest of world demand profile that has shown little growth over the past five years," said JP Morgan analyst Michael Gambardella.
Michael Silver, chief executive of American Elements, which buys rare earths from China, added, "[p]rices will continue to drop so long as Chinese GDP continues to face downward pressures on the manufacturing side."
The report goes on to highlight that the price outlook for heavy rare earth elements (HREEs) is stronger as these are expected to see an increase in demand for applications including high-performance magnets and energy-efficient lighting.
Market round-up
China's rare earth market has been sluggish, with prices heading down and only sporadic business seen, Metal-Pages reported. Some sources had expected the export market to improve in mid-September, but prices remain flat and have improved little.
Market sources were quoted as stating that some suppliers are offloading stocks, and lower prices have been evident. However, most suppliers said the dip in prices is unlikely to boost demand, and little actual business has been seen.
Demand for praseodymium/neodymium oxide has remained weak over the past fortnight, although some suppliers have decreased their selling prices.
Some suppliers are quoting $51,530/tonne for 99 percent praseodymium/neodymium oxide, with few buyers keen to restock at present. The dysprosium oxide market has been weakening, with many suppliers confirming that they have not sold any product this past week.
Prices of $9,196/tonne for 99.9 percent lanthanum oxide have been accepted by some suppliers, while prices as low as $8,880/tonne have also been recorded.
Lower prices of about $8,900/tonne for 99.9 percent cerium oxides have been seen, with many suppliers noting that they have done little actual business as buyers are reluctant to restock.
Company news
Hudson Resources (TSXV:HUD) announced an operational update for its 2012 work program at its Sarfartoq rare earth project in Greenland.
According to the company, exploration and development highlights include the completion of 5,600 meters of drilling and the completion of two years of environmental baseline studies — a prerequisite for obtaining a mining license and for demonstrating that high-grade rare earth zones continue to the north of the ST1 Zone.
The company controls the Sarfartoq carbonatite complex in West Greenland. According to a company presentation, a number of potential high-value REE samples were overlooked in the late 1990s when exploration work initially began.
Pancontinental Uranium (TSXV:PUC) announced its Charley Creek REE project joint venture partner, Crossland Uranium Mines (ASX:CUX), has reported "outstanding" initial heavy mineral concentrate test results.
According to the press release, wet gravity plant test work achieved a recovery of 68 percent total rare earth oxide (TREO) at a grade of 12.53 percent TREO contained within 0.81wt percent of the initial feed. Achieving a grade of over 12 percent TREO from a simple spiral test circuit confirms that the processing of sized feed material from Charley Creek is very amenable to beneficiation by gravity.
It also noted that results confirm that the xenotime/monazite rare earth-bearing minerals at Charley Creek can be successfully concentrated using low-cost technology used by the mineral sand industry.
MBAC Fertilizer (TSX:MBC,OTCQX:MBCFF) announced the results from the preliminary economic assessment for its Brazilian Araxa rare earth oxide (REO)-niobium-phosphate project, stating that the project is expected to begin production in the first quarter of 2016 and will initially produce 8,750 tonnes of REO per year.
According to the release, highlights include an estimated production of 740 tonnes per annum of niobium oxide as a by-product in the first five years, growing to 1,832 tonnes per annum during Phase 3.
The company estimates the mine life to be 40 years with significant resource expansion potential. According to the company, the deposit holds a number of REEs, including lanthanum, cerium, ytrrium, neodymium, europium and dysprosium.
Securities Disclosure: I, Adam Currie, hold no direct investment interest in any company mentioned in this article.
Investing News Network websites or approved third-party tools use cookies. Please refer to the  cookie policy for collected data, privacy and GDPR compliance. By continuing to browse the site, you agree to our use of cookies.