New Rules in China Could Slow REE Price Slide
Aug. 09, 2012 04:30AM PST
Critical Metals
As shares of US-based Molycorp bog down near all-time lows, investors are sanguine that rare earth prices will improve on news out of China this week.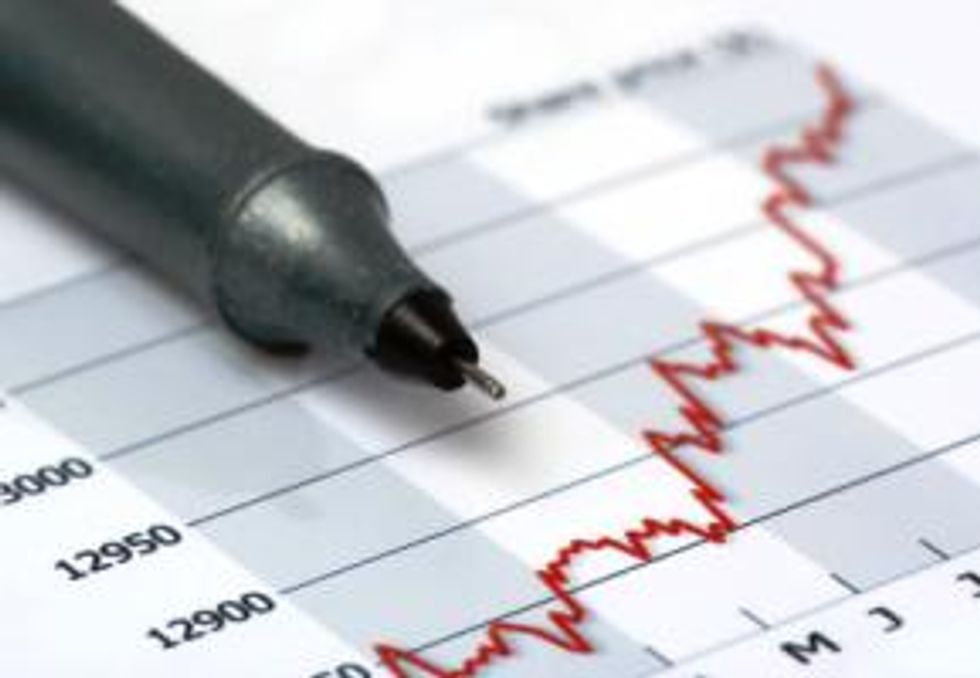 Rare earth miners and explorers could be in for a reprieve from the pain of falling REE prices due to a decision reached this week by the dominant player in the market, China. 
Media reports say that China is planning to shut down about 20 percent of its rare earth production capacity by implementing new rules for the industry. Rare earth miners will have to get mining and safety licenses, and output cannot exceed allocated quotas. The move is expected to weed out smaller rare earth operations. A statement from the Ministry of Industry and Information Technology released Monday says that mixed rare earth mines located mostly in Northern China will have to produce a minimum of 20,000 metric tons a year and smelters will have to ensure annual output of 2,000 tons.
China Daily reported that a ministry spokesman said that up to a third of China's 23 mines and 99 smelting companies will fail to meet the new regulations — resulting in China reducing its mining of the 17 elements used in everything from cell phones to electric cars to missile guidance systems by about one-fifth.
Rare earth prices have slipped over the past 12 months as investors cash in after rising valuations last year, and manufacturers, worried about lack of supply outside China, are keeping inventories at a minimum and looking for substitutes.
As to whether lowered Chinese production will result in higher global REE prices, Metal-Pages reported one North American producer saying that will depend on whether the rules are enforced, and whether demand picks back up. He commented, "I think in the short-term, if these rules are real, it will slowdown the impact on falling prices. But I'm not sure it will turn the market around and help drive prices back up. The economy is still not great and a lot is going to depend on demand levels. We're in a summer lull at the moment but we're more optimistic for September."
The more immediate outcome of the new government rules was to raise the share prices of Chinese rare earth companies, according to a Metal-Pages market report.
Meanwhile, the Chinese government continues to crack down on illegal mining operations, with 50 people arrested last week in Guangdong province. Officials say they recovered 1,000 tonnes of illegally mined rare earth from two warehouses and a factory in two villages. "The government has approved the mining of 2,000 metric tons of rare earth oxides a year in Guangdong, but actual production surpassed 40,000 metric tons because of illegal mining," Mineweb reported.
Molycorp scrapes bottom
Molycorp (NYSE:MCP), currently the only non-Chinese rare earth producer, is probably the company most anticipating the prospect of higher prices for rare earth oxides as they will benefit its Mountain Pass, California facility.
Colorado-based Molycorp saw its share price crater to an all-time low on Friday after the company said it will need to secure more financing to cover capital expenditures this year. The stock shed 28 percent of its value to close at $11.49 as investors digested the announcement. This time a year ago Molycorp was trading at $59 a share.
Molycorp posted a Q2 loss of $67.6 million or 71 cents a share compared to a profit of $47.8 million ($0.53 a share) in the same period a year ago. Tellingly, the company said its realized price for rare earth from Mountain Pass fell to $52 a kilogram compared to $81/kg in the second quarter of 2011. The only bright spot was revenue rising 5 percent due to added volume gained through Molycorp's $1.3 billion takeover of Neo Material Technologies, which happened in Q2.
Market price round-up
Rare earth oxide prices were for the most part flat this week, with almost no change across the board, the exceptions being dysprosium (down 5.56 percent), gadolinium (off 9.76 percent), cerium (down 22.2 percent), neodymium (down 3.45 percent), and ytrium (off 2.29 percent).
The price of dysprosium oxide is expected to climb as a result of suppliers increasing their offer prices for the material over the past several days, according to market news posted on Metal-Pages. Prices are also set to climb for europium, used in TV sets, lasers, and fluorescent lights, when China stockpiles REEs during its second round of buying.
Junior company news
Greenland Minerals and Energy (ASX:GGG) finalized an agreement to pay AU$39 million for 39 percent of the exploration license containing the Kvanefjeld, Sørensen, and Zone 3 deposits in Greenland. Westrip Holdings and Rimbal Pty are the recipients of the cash and stock transaction.
Another Australian junior, Peak Resources (ASX:PEK), announced several high-grade mineralization results from its Ngualla rare earth project in Tanzania. "The drilling has intersected the predicted, deeply weathered carbonatite, which is typically enriched in rare earths in the 3 to 8% REO range," Peak Resources said in a news release. The project is the fifth largest outside China, the company states.
Montero Mining and Exploration (TSXV:MON) published an update on its Wigu Hill rare earth project in Tanzania. Montero said it has initiated the environmental impact assessment and the social impact assessment on the project. As well, the company states it has been granted a two-year extension of its prospecting license. Montero is focused on updating the initial NI 43-101 resource estimate on the Wigu Hill property and advancing hydro-metallurgical test work.
Securities Disclosure: I, Andrew Topf, hold no direct investment interest in any company mentioned in this article.
Featured Critical Metals Stocks
Investing News Network websites or approved third-party tools use cookies. Please refer to the  cookie policy for collected data, privacy and GDPR compliance. By continuing to browse the site, you agree to our use of cookies.