Rare earth prices have been falling over the past couple of months. In an attempt to stop the price plunge and take back control, Chinese rare earth companies have stopped production and the government has announced new regulations. However, this may not stop the downward momentum.
By Michael Montgomery—Exclusive to Rare Earth Investing News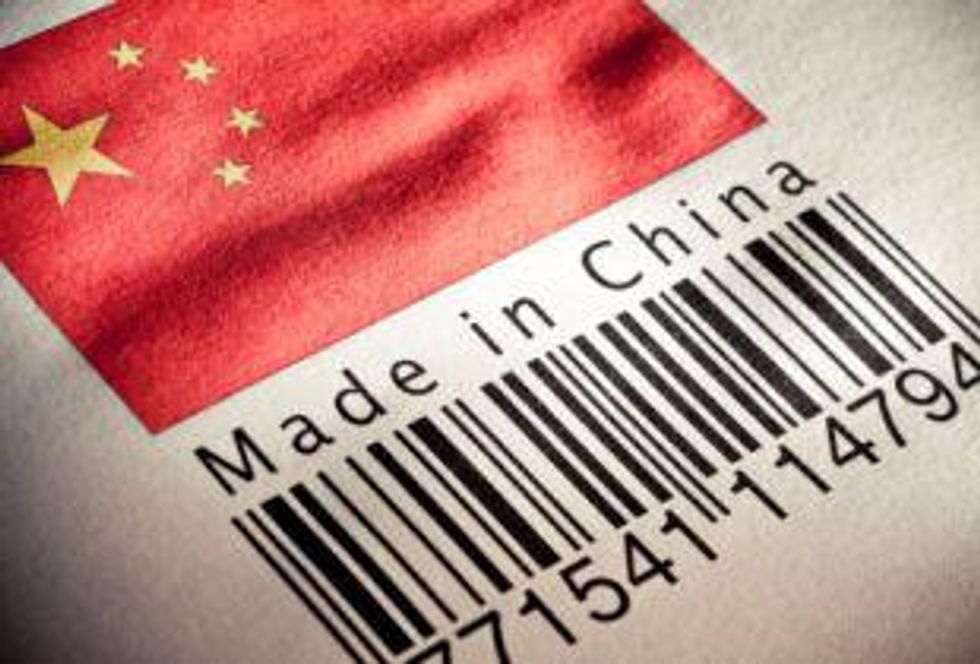 Rare earth prices have been falling over the past couple of months with end-users reluctant to make purchases as a result of the extremely high prices. Chinese exports of some of the most in demand rare earth elements have fallen over the past year. Lanthanum and cerium exports, for example, have fallen 60.4 percent and 92.3 percent respectively from January to September year-over-year. Prices for the metals have moved in line with the drop in demand, on average falling around 20 percent over the past three months.
In response to the falling prices rare earth producers have made changes to rare earth policies. Not only has production been halted by most of the largest producers, but further consolidation of the industry is taking place. The Chinese government has announced that it will create a system of 'special invoices' that will affect production and sales of rare earth.
Rare earth production halted
Chinese rare earth producers halted production in mid-October in an effort to stimulate the market. While Baotou Rare Earth (SHA:600111) stated that the decision was in support of Beijing's efforts to preserve rare earth resources, the more likely reason was to stop the declining prices.
"In the circumstances of a continuing fall in prices, tepid demand and oversupply, Baotou will halt smelting and separation at its processing units from October 19 to further stabilize the market and balance supply and demand," stated Baotou in a filing to the Shanghai Stock Exchange.
Other companies have followed suit. Amongst them is China Minmetals (HKEX:1208) which has halted separation and processing facilities. Ganzhou Rare Earth Mineral Industry Co. a leading producer in Southern China stated that their suspension was due to exhausted quotas, and has put their facilities in maintenance for three to five months.
Rare earth industry consolidation
The consolidation of rare earth producers has been underway for quite some time in China. The government has been vocal about their aims to eliminate smaller producers. In the Southern Province of Sichuan, the Hanglong Group, Leshan Shenghe Rare Earth Co., and Sichuan Geological and Mineral Resources Company signed an agreement to consolidate their businesses.
"The three companies will jointly establish a large state-controlled rare earth company, which is expected to be the largest rare earth company in Sichuan with the predicted annual output value of RMB3-5 billion," reported Marget Xue, for Metal Pages.
In the Northern Province on Inner Mongolia, Baotou Rare Earth stated to consolidate rare earth producers over the course of the year. Currently, the company is in the process of consolidating 22 companies and nine smelting and processing companies.
Special invoice regulations
In a move to further regulate the rare earth industry and clamp down on small and illegal rare earth operations, the Chinese Ministry of Commerce will start a system of 'special invoices' for rare earths. While the details of the system have yet to be officially announced, the invoices will allow only those companies that hold the permits to trade their materials in the market.
"It's just a fresh attempt to regulate the industry, and we may find problems while implementing it," stated Lin Donglu, Secretary General of the Chinese Society of Rare Earths. Adding, "that in the long run it will force speculators to exit the market."
This new system might trigger smaller producers that might not be included in the invoicing system to sell off their stockpiles in the domestic market leading to a plunge in prices. End users, who are already anticipating softer prices, may hold off buying. This could cause a multiplier effect which would further put downward pressure on prices. The market will have to wait and see what the true details of the invoicing system are when they are officially announced.
Prices for rare earths might be in for a rough ride over the next few months. Demand is already weak, and further changes to regulations in China may force end users into a holding pattern for future purchases.
Investing News Network websites or approved third-party tools use cookies. Please refer to the  cookie policy for collected data, privacy and GDPR compliance. By continuing to browse the site, you agree to our use of cookies.