The Commodity Investor highlights the best ways to get started on investing in Kazakhstan's oil industry.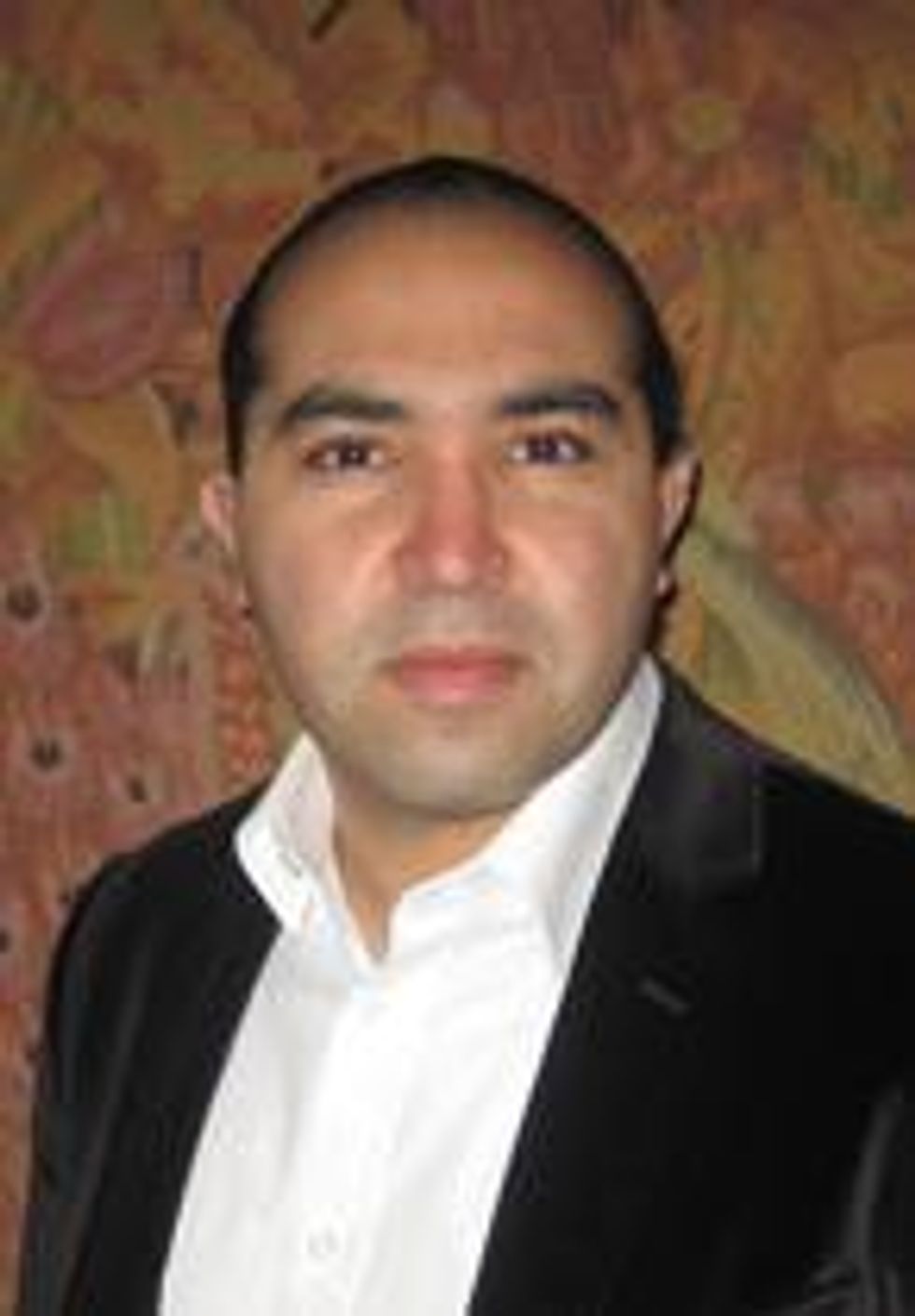 With an area of almost 3 million square kilometers, Kazakhstan is the ninth-largest country in the world and thus has plenty of upside exploration potential. Already, the country is a leader in energy, agricultural and metallurgical production, with large reserves of crude oil, copper, zinc and even uranium; it also boasts a thriving agricultural industry with active livestock and grain production. While Kazakhstan is already developing its natural resource industries, there is still room for much more activity, especially on the energy side.
Kazakh oil overview
Kazakhstan currently holds about 30 billion barrels of crude oil reserves, making it one of the top 10 oil countries globally, along with countries such as Saudi Arabia, the United Arab Emirates, Iraq and Russia. In fact, Kazakhstan is second only to Russia in terms of both reserves and production in the Caucasus region.
The country has invested billions of dollars in developing and revamping both its onshore and offshore oil fields over the last decade; today, Kazakhstan produces over 1.6 million barrels per day, exporting 1.4 million barrels daily. Kazakhstan also boasts some of the largest oil fields in the world — indeed, its Tengiz and Kashagan oil fields are the largest outside the Middle East's giant fields.
One thing to keep in mind is that Kazakhstan is essentially a landlocked country, surrounded by countries such as Russia, China, Uzbekistan and Turkmenistan; in addition it has access to the Caspian Sea, where some of its offshore fields are located. For investors looking at exposure to Kazakhstan it's important to realize that the country doesn't have easily accessible export routes and must therefore rely on neighboring countries to export its oil. That is done through rails, trucks, barges and pipelines. Kazakhstan has invested heavily in export infrastructure in order to get its products to global markets, so investors can feel secure that Kazakhstan's products have a way of being delivered to customers around the globe.
Getting exposure to Kazakhstan's oil industry
Investors looking at getting a piece of this growing energy producer have several options to choose from. One route to go is through international oil companies (IOCs) already operating in the country. Perhaps the most prominent IOC in Kazakhstan is Chevron (NYSE:CVX).
Chevron is Kazakhstan's largest private international oil producer and has important stakes in two of the country's largest fields: Tengiz and Karachaganak. Chevron has a 50-percent operating interest in Tengiz, with the other 50 percent held directly by the government. In addition, the company owns a 20-percent interest in Karachaganak, which is one of the largest oil-condensate fields in the world. All in all, Chevron is responsible for almost half of all of Kazakhstan's total daily oil output, making it a prolific player in the country's energy sector.
In addition, Chevron has a 15-percent working interest in one of Kazakhstan's largest pipelines: the CPC pipeline. The CPC pipeline connects the prolific Tengiz oil field to the Black Sea port in Russia, which gives Kazakh oil access to global markets. The CPC pipeline is responsible for exporting almost half of Kazakhstan's oil and is due for an expansion that could result in the export of 75 percent of Kazakhstan's oil. Chevron's key interests in two of the country's largest oil fields alongside an important interest in its biggest pipeline make it a great way to get exposure to the country's growing oil industry.
Buyer beware
As an investor seeking exposure to international oil assets, it's important to realize some of the risks that come with the territory. One of these risks is resource nationalism, which in Kazakhstan is a real issue. In recent years, the Kazakh government has renegotiated several previous production-sharing agreements with its international partners in order to give a larger stake to state-run oil conglomerate KazMunaiGas Exploration Production. As a result, many international oil companies saw their stakes in existing oil fields reduced and their corresponding revenue shares drop.
In fact, one company that has recently been a target of resource nationalism in Kazakhstan is ConocoPhillips (NYSE:COP). The Texas-based company owned an 8.4-percent stake in the consortium developing the giant Kashagan field and it is in the process of selling off that stake only a few months before first oil, and after several billion dollars of investments. At the same time, the state-run oil company has been increasing its stake from 0 percent in 2004 to 8.4 percent in 2005 to 16.81 percent in 2012; and after ConocoPhillips exits it may end up with a total interest of over 25 percent in the development. That is all fine except that it's done at the detriment of international companies that invested billions in seeing this development come to light.
Therefore, tread carefully when investing in the emerging market energy space in general. Kazakhstan is a growing energy powerhouse and it will create a tremendous amount of wealth in the coming decades. There are several ways to capitalize on this trend, but make sure to pick your entry points appropriately.
Securities Disclosure: Amine Bouchentouf doesn't have any positions in the stocks mentioned.
Columnist Amine Bouchentouf is a partner at Parador Capital LLC, an institutional advisory firm focused on commodities and emerging markets. He is the author of the bestselling Commodities For Dummies, published by Wiley. Amine is also the founder of Commodities Investors LLC, an advisory firm dedicated to providing insightful information on all things commodities. 
Investing News Network websites or approved third-party tools use cookies. Please refer to the  cookie policy for collected data, privacy and GDPR compliance. By continuing to browse the site, you agree to our use of cookies.