Solid-state Battery Producer Raises US$20 Million to Scale Up Production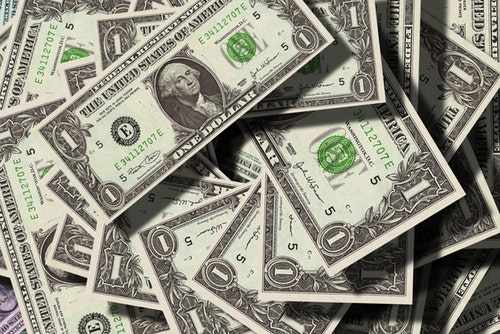 Investors in the Series A funding include the venture capital units of Hyundai Motor and Solvay, as well as A123 Systems, Sanoh Industrial and Samsung Venture Investment.
Colorado-based startup Solid Power has secured US$20 million in financing to complete a solid-state battery cells manufacturing facility, the company announced on Monday (September 10).
Investors in the Series A funding include the venture capital units of Hyundai Motor (KRX:005380) and Solvay (EPA:SOLB) as well as A123 Systems, Sanoh Industrial (TSE:6584) and Samsung Venture Investment. Last year, the company partnered with BMW (ETR:BMW) to jointly develop solid-state batteries for electric car applications.
"Solid-state batteries are a game changer for electric vehicles, electronics, defense, and medical device markets, and Solid Power's technology is poised to revolutionize the industry with a competitive product paying special attention to safety, performance, and cost," said Doug Campbell, Solid Power's chief executive officer.
Solid-state batteries are a next-generation battery chemistry that replaces conventional liquid electrolytes with solid ion-conducting materials like polymers and ceramics.
Solar Power, which was established in 2012, says its all solid-state batteries have several advantages, including an energy capacity "2-3X higher" than conventional lithium-ion batteries, substantially improved safety and low-cost battery-pack designs.
Looking ahead, the company plans to use the funds to scale up production via a multi-MWh roll-to-roll facility, which will be constructed and installed by the end of 2018 and fully operational in 2019.
The facility will be able to produce batteries with about 10 megawatt-hours of capacity a year. That's big enough for potential customers to validate the company's technology, according to Campbell.
"It's certainly well beyond lab state, which is historically where solid-state has been," he told Bloomberg.
The company's ultimate objective is "to displace lithium-ion as the battery of choice for high performance, mobile power applications."
According to Boston-based firm Lux Research, lithium-ion batteries will be hard to displace, but of all the next-generation batteries currently on offer, solid-state batteries offer the best chance, thanks to a mix of performance and safety advantages.
Speaking with the Investing News Network earlier this year, Chloe Holzinger of Lux Research said solid-state batteries are "very much in development stage, it's still a very new technology which doesn't have a mature supply chain for metallic anodes at the moment that can be scaled to mass production."
"Our projections for the use of solid-state batteries in consumer electronics is early 2020s … but [the batteries] will become more cost competitive in the 2030s," she added.
Don't forget to follow us @INN_Resource for real-time updates!
Securities Disclosure: I, Priscila Barrera, hold no direct investment interest in any company mentioned in this article.