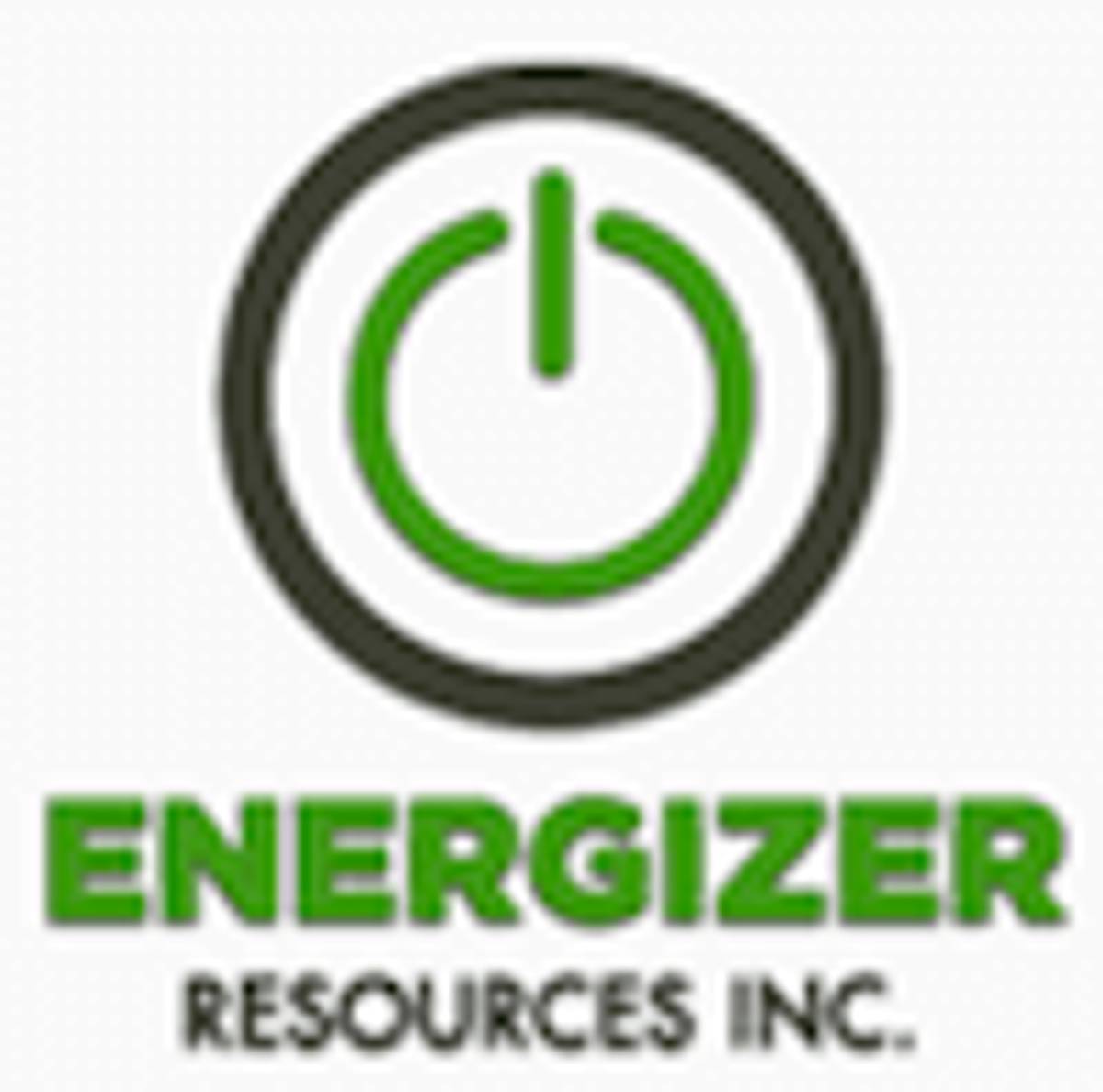 India's top graphite producer recently finished battling a mob, while Chinese suppliers narrowly escaped American trade wrath.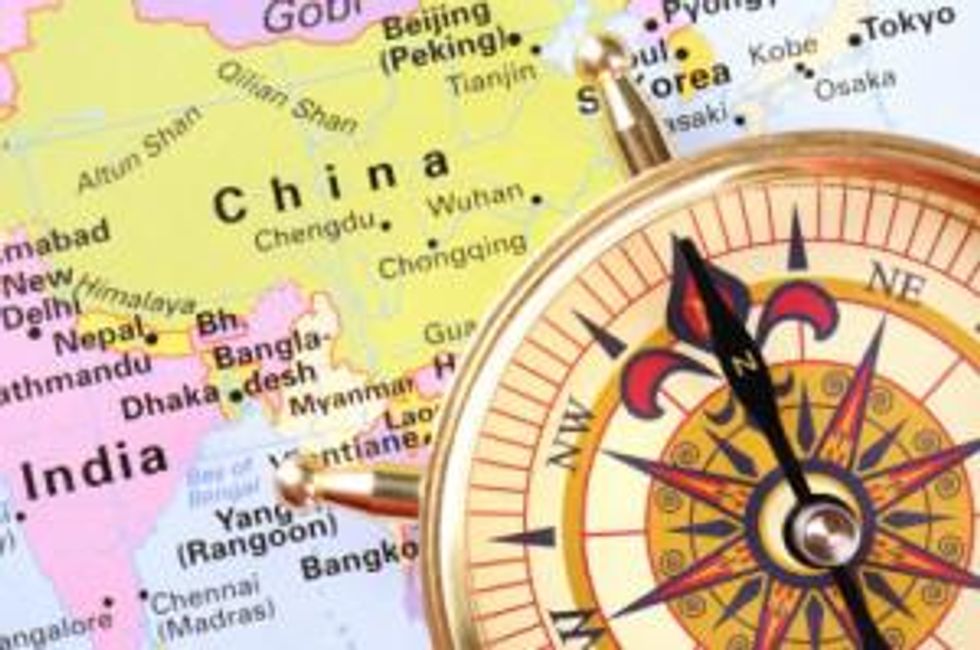 The US Department of Commerce said last week that Chinese graphite producers will not be subject to anti-dumping penalties.

The department had been investigating possible sanctions against Chinese makers of graphite electrodes, according to the Federal Register. The review assessed transactions that occurred between February 1, 2011 and January 31, 2012.
The department determined that the Chinese graphite producers covered by the review did not sell merchandise at less than normal value.
Elsewhere in the emerging markets, major graphite manufacturer Graphite India (BSE:509488) saw its largest operation crippled by labor unrest last week.
Over 500 protesting workers shut down the company's Durgapur facility, as per information from a local media source. Employees were demanding the company hire more labor to cut down on overtime worked by current staff.
The Durgapur plant is the largest of Graphite India's four operations. Its annual output is 34,000 metric tons (MT) per year.
The protest was resolved when management promised to look into the overtime issue, but workers vowed that they will stall operations again if their demands are not addressed.
Shares of Graphite India were down as much as 3.1 percent last week, the largest fall since late August.
Graphite uses expand
Graphite producers and investors are eyeing a number of new uses for graphite, with one of the most interesting horizons for the material being pebble-bed nuclear reactors.
Last week, a US patent was issued to inventors in California for a pebble-bed modular reactor, according to VerticalNews.
The novel nuclear design can be constructed using materials such as graphite, chromium and platinum, according to its creators. But the authors note that "[p]referably the body comprises a first layer of graphite."
If the technology catches on, it could represent a new and significant source of global graphite demand.
The potential of super-material graphene is also expanding, according to news last week from ElectronicsOnline.
The publication notes that research teams around the world are looking into potential uses for the recently discovered graphite material.
For example, Cambridge University is investigating how flexible graphene could be used in optoelectronics, including touch screens and other display devices.
The material could also have aerospace applications, and researchers are even partnering with firms — like Nokia (NYSE:NOK) — that are interested in developing graphene-based mobile phones that are lighter and more resistant to overheating.
Another major research stream is in "epitaxial graphene," a material that researchers at Royal Holloway believe could replace silicon. Its diverse potential applications include deep space observation, drugs and explosives detection and health screening. 
Company news
Energizer Resources (TSX:EGZ,OTCBB:ENZR) announced the results of a preliminary economic assessment technical update for its quickly advancing Molo graphite deposit in Madagascar.
The update shows a project net present value of over $421 million based on the operation producing 84,000 MT per year over a 20-year mine life.
The Molo project is forecast to create a 41-percent internal rate of return, with a payback period of three years. Capital costs are a manageable $162 million.
Across the ocean in the US, Alabama Graphite (CNSX:ALP) released more drill results for its Coosa project.
Highlights from the latest batch of drill holes include 74.68 meters grading 2.9-percent graphitic carbon. The company notes in its press release that it expects to have all drilling data in hand by late March. At that point, management will move forward with an initial mineral resource estimate for Coosa.
North of the border, Noram Ventures (TSXV:NRM) announced similar results for its Kokanee project in British Columbia.
The company cut 43.3 meters grading 2.02-percent graphite, along with 54.3 meters grading 1.77-percent graphite.
These are the final results from the company's initial drilling program at Kokanee. Management noted that the program has been successful in establishing mineralization along a strike length of at least 1,200 meters.
Graphite explorers continue to focus on Canada. On other side of the country, in Quebec, Rock Tech Lithium (TSXV:RCK) released encouraging drill results from its Lochaber project. The step-out and in-fill drill program yielded 91.71 meters grading 2.36-percent graphitic carbon.
Eastern Canada also continues to yield new graphite projects. Paramax Resources (TSXV:PXM.H) announced late last month that it will acquire two graphite projects in Ontario as part of an amalgamation with Mega Graphite.
The property package consists of the past-producing Burgess project as well as the Bedford flake graphite project, site of historic drilling over more than 300 meters of strike length.
Interestingly, the new development company — to be named Mega Graphite Resource — will employ successful Alberta oil entrepreneur David Antony as a director. His successes include oil sands player Southern Pacific Resource (TSX:STP).
On the high-grade side of the ledger, Focus Graphite (TSXV:FMS,OTCQX:FCSMF) released eye-catching results from a 12-hole drill program at its Lac Knife property in Quebec.
Results include 66.8 meters grading 14.68-percent graphitic carbon. The company also announced that metallurgical testing for material from Lac Knife shows recoveries of up to 92.2 percent of contained graphite using a phase II locked-cycle test.
Metallurgical results like these are critical for investors as they give some of the first indications of potential mining dynamics for the slew of graphite deposits in today's market.
Standard Graphite (TSXV:SGH,OTCQX:DARDF) also recently reported that results from metallurgical testing at its Mousseau East project show promising potential. The company notes in a press release that the average value of the produced concentrates is approximately $1,400 per MT based on three-year average prices.
Securities Disclosure: I, Dave Forest, do not hold equity interest in any companies mentioned in this article.
Related reading: 
Production Costs Need to Drop to Support Widespread Graphene Use
Investing News Network websites or approved third-party tools use cookies. Please refer to the  cookie policy for collected data, privacy and GDPR compliance. By continuing to browse the site, you agree to our use of cookies.