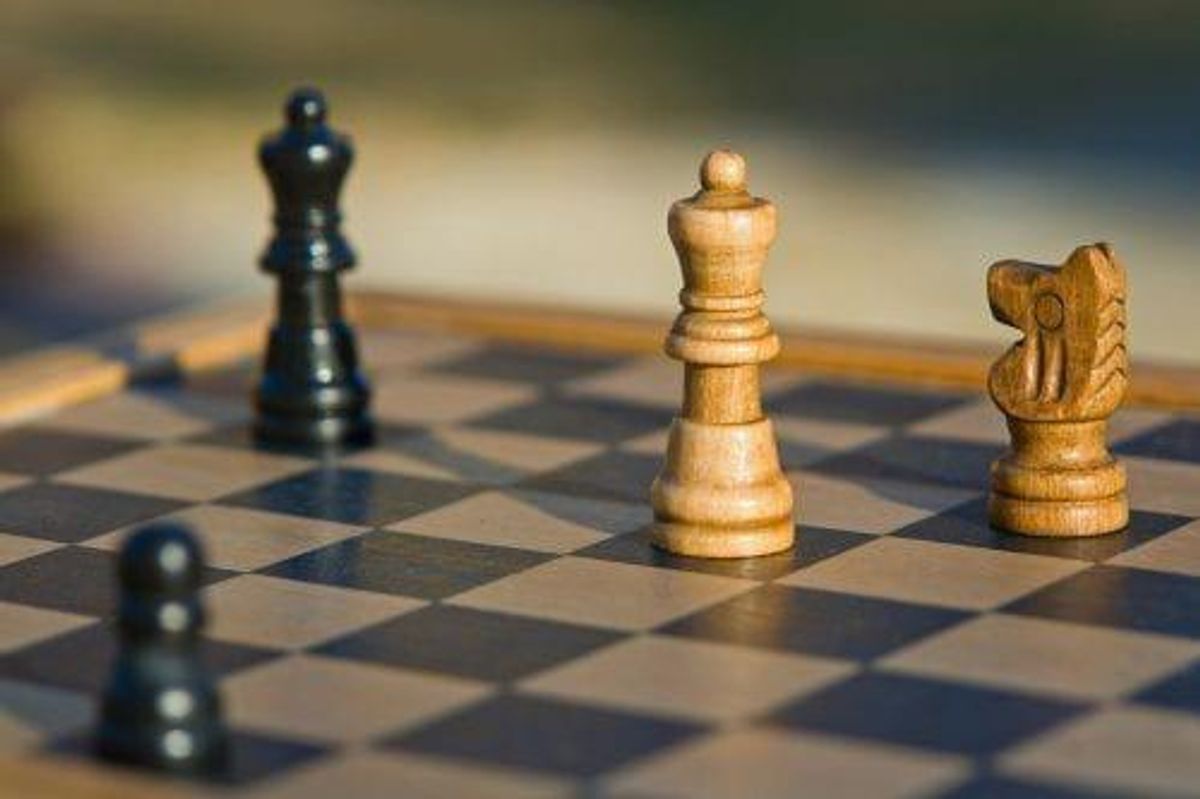 In recent months, there's been much discussion about the possibility of lithium-ion battery cathode chemistry shifting to include higher nickel content. But will nickel dethrone cobalt any time soon?
As the electric car revolution unfolds, investors interested in the battery metals sector are starting to look at nickel as the new hot metal. But will nickel dethrone cobalt any time soon?
In recent months, there's been much discussion around the possibility of lithium-ion batteries shifting to a 811 nickel-cobalt-manganese (NCM) cathode chemistry. That means eight parts nickel, one part cobalt and one part manganese.
Higher nickel will mean higher battery density while moving away from cobalt's increasing price risk. But according to experts, while this chemistry is currently being developed in Asia, it is yet to fully arrive and may be years away from having a major impact on the market.
"The impact of 811 on the lithium-ion battery cathode market is going to be minimal in the short term," Benchmark Mineral Intelligence says in its latest report.
In fact, analysts at the firm estimate that 811 cathode material will reach 25 percent of NCM's market share by 2026 — enough to disrupt the raw materials supply chain, but far from taking it over.
According to Benchmark Mineral Intelligence, there are four main factors to consider when looking at the future of cobalt and how increasing nickel content in lithium-ion batteries could impact the metal.
1. Cobalt prices
When looking at a traditional 111 NCM cell, which includes equal parts of each metal and is widely quoted to show the huge impact of cobalt prices on lithium-ion batteries, cobalt understandably moves the cell manufacturing cost needle.
According to Benchmark Mineral Intelligence, in a 111 cell, cathode material equates to 40 percent of the cell cost. That number is significantly higher than any other NCM or nickel-cobalt-aluminum material, due to cobalt being a third of that input by volume.
"This has resulted in a surge in 523 production and to a lesser extent 622 output globally — especially in China which reduces cobalt's input into a cathode to 20 percent while significant increasing nickel's role to 50 percent and 60 percent from 30 percent, respectively," the firm says.
2. Pressure from EV makers
The second factor to consider is pressure from EV makers, which want to reduce their cobalt exposure as prices continue to surge, and desire the increased energy density that higher nickel content provides.
But "[to] reduce cobalt to such a minor role — the major element involved in stabilising the battery — brings with it huge risk, especially in the first wave of pure EV models to hit the road when safety scrutiny is at its highest," the analysts explain.
3. Cathodes cost
According to Benchmark Mineral Intelligence, lowering cobalt content while increasing nickel doesn't necessarily mean lower costs for the market.
"Current technology dictates that 811 cathodes need to be produced in an inert environment as to prevent any reaction with the atmosphere. Therefore, any new cathode plant producing this material will need to build a new, dedicated, inert atmosphere, production line specific to 811," the firm says.
4. Cobalt supply constraints
Finally, Benchmark believes that even if NCM 811 adoption is quicker than expected, the cobalt industry will still face a supply problem.
The chart below outlines three scenarios in 2026 where 811 is adopted to serve a lithium-ion battery industry that has grown to just under 1 TWh.
Chart via Benchmark Mineral Intelligence.
Under Benchmark Mineral Intelligence's most bullish scenario, where 811 is equal to a huge 40 percent of the NCM cathode market in 2026, the lithium-ion battery industry will still require 180,000 tonnes per year of battery-grade cobalt.
That is over a tripling of battery-grade cobalt production last year, and just under a doubling of the industry's total annual production.
"[C]onsidering it will be near impossible to commercially engineer cobalt out of a lithium-ion battery within the next decade, it is fair to say that the cobalt conundrum is just beginning and the industry's challenges will shift from supply to demand," the analysts conclude.
Don't forget to follow us @INN_Resource for real-time updates!
Securities Disclosure: I, Priscila Barrera, hold no direct investment interest in any company mentioned in this article.
Investing News Network websites or approved third-party tools use cookies. Please refer to the  cookie policy for collected data, privacy and GDPR compliance. By continuing to browse the site, you agree to our use of cookies.