Doubleview Announces the Longest Yet Reported Gold and Copper Mineralization Intercept at Hat Gold Copper Porphyry
Feb. 15, 2017 10:10AM PST
Base Metals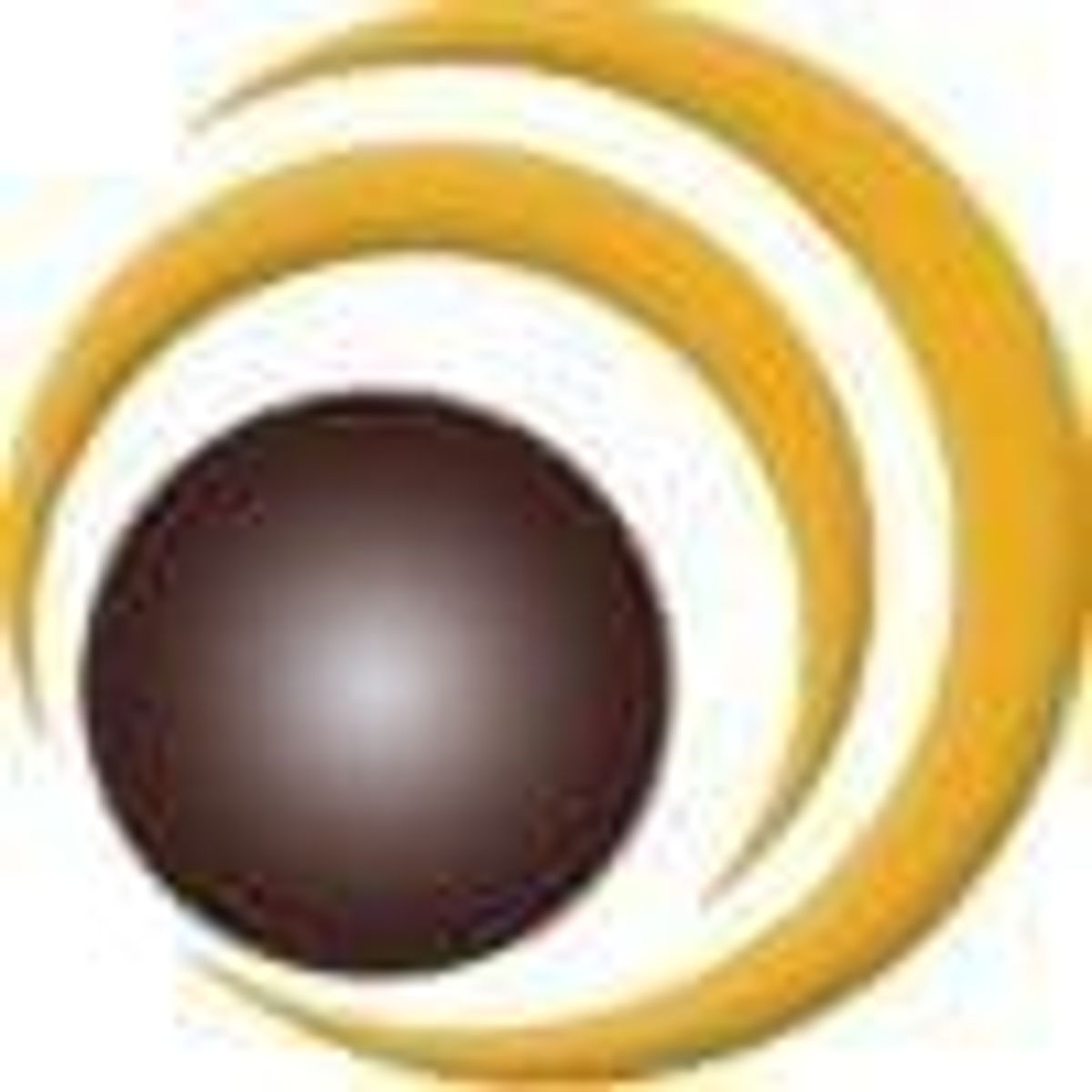 Doubleview Capital Corp. ("Doubleview") (TSX-V: DBV) announces that complete analytical results have now been obtained for all core samples from recent drilling programs at its Hat Project in northwestern British Columbia. Drill hole H-23, parts of which were previously announced, intercepted 456.28 m at 0.20 g/t Gold, 0.24% Copper, and 0.5 g/t Silver, (0.38% CuEq) …
Doubleview Capital Corp. ("Doubleview") (TSX-V: DBV) announces that complete analytical results have now been obtained for all core samples from recent drilling programs at its Hat Project in northwestern British Columbia.
Drill hole H-23, parts of which were previously announced, intercepted
456.28 m at 0.20 g/t Gold, 0.24% Copper, and 0.5 g/t Silver, (0.38% CuEq) of a longer mineralized intersection of
514.90 m at 0.18 g/t Gold, 0.21% Copper, and 0.45 g/t Silver, (0.34% CuEq).
Drill hole H-26 intercepted
261.13 m of mineralization at 0.16 g/t Gold, 0.24% Copper and 0.31 g/t Silver, (0.35% CuEq)  of a longer
514.41m mineralized intersection of 0.14 g/t Gold, 0.19% Copper and 0.43 g/t Silver, (0.28% CuEq).
The recent drill holes extend the Lisle Zone mineralization 75m to the east. The limits of the Lisle Zone have not been determined.
Drill hole H-24, located 997m northwest of hole H-26, is believed to be an extension of the Lisle Zone anomaly "A" but continuity is yet to be demonstrated.
The Hat Project, located 95 km southwest of Dease Lake and 475 km north of Smithers, B. C., is a gold-copper alkalic porphyry-type mineral deposit with apparent grades similar to those of several currently operating porphyry-type mines, and porphyry deposits(1) in the interior of British Columbia. Doubleview acquired the Hat property in 2011 and subsequently conducted technical surveys and since 2013 has drilled 10,281.3 metres in 30 drill holes. The 3561.4 hectare property is fully permitted.
The "Lisle Zone" that was discovered in 2013 has been the focus of recent drilling.  The Company and its associates believe that a mineral deposit with minimum dimensions of approximately 350 metres by 330 metres and apparent thickness of 395 metres has been indicated and recent drill holes have continued to expand the "footprint".  True thickness has not yet been determined.  Several parts of the Hat Property with similar characteristics remain to be tested.
President and CEO, Mr. Farshad Shirvani stated "Doubleview continues to advance the Hat Project and is greatly encouraged by the current strength of global metal markets driven by robust economic growth and, in particular, by uncertainties in copper supplies. The Hat property is located in a stable political jurisdiction and has very favourable logistics."
The accompanying table shows composites of analyses from recent drill holes:


Drill Plan is located on the website of the company at: http://www.doubleview.ca/projects/hat-gold-rich-porphyry-copper/hat-lisle-zone-drill-plan/
Note: dimensions are reported in metric units. CuEq% is a variable calculation using current prices: gold @ $1230/ounce, silver @ $18/ounce and copper @ $2.72/lb. and should not be relied upon in a valuation of the Hat deposit.
(1)    Measured and Indicated Resources – Similar British Columbia porphyry deposits


– Reference:  sources – published figures, various websites
Quality Assurance and Quality Control
All Hat Property drill core samples were prepared and analysed following rigourous QA/QC procedures.  Drill cores were sampled on site by sawing the core lengthwise and placing one half securely in a sample bag that was subsequently forwarded by commercial carriers to a fully accredited analytical laboratory.  The remaining half core was stored on the property for possible future reference.  At the laboratory samples were dried and then crushed to 70% passing an 80 micron screen.  A representative portion of the undersize was pulverized and a 0.5 gram sub-sample was processed by 3:1 Aqua Regia digestion followed by ICP-AES/MS analysis for 51 elements.  Doubleview, in order to monitor the reliability of the laboratory's procedures and instruments, inserted certified standard samples into the sample stream and the laboratory performed and reported duplicate analyses of Hat Project samples as well as analyses of their own standard and blank samples.
Erik Ostensoe, P. Geo., a consulting geologist and Doubleview's Qualified Person with respect to the Hat Project as defined by National Instrument 43-101 Standards of Disclosure for Mineral Projects, has reviewed and approved the technical contents of this news release.  He is not independent of Doubleview as he is both a shareholder and a co-optioner of the Hat Property.
Cautionary Note:  No mineral resources have been defined at the Hat Property and there is no assurance that further work will result in the Lisle Zone, or other zones if present, being delineated as resources.
About Doubleview Capital Corp.
Doubleview Capital Corp., a mineral resource exploration and development company, is based in Vancouver, British Columbia, Canada, and is publicly traded on the TSX-Venture Exchange [TSX-V: DBV], [OTCBB: DBLVF], [GER: A1W038], [Frankfurt: 1D4]. Doubleview identifies, acquires and finances precious and base metal exploration projects in North America, particularly in British Columbia. Doubleview increases shareholder value through acquisition and exploration of quality gold, copper and silver properties and the application of advanced state-of-the–art exploration methods. The Company's portfolio of strategic properties provides diversification and mitigates investment risk
Click here to connect with Doubleview Capital Corp. (TSXV:DBV, OT:DBLVF, GER:A1W038 / 1D4) to receive an Investor Presentation.
Investing News Network websites or approved third-party tools use cookies. Please refer to the cookie policy for collected data, privacy and GDPR compliance. By continuing to browse the site, you agree to our use of cookies.