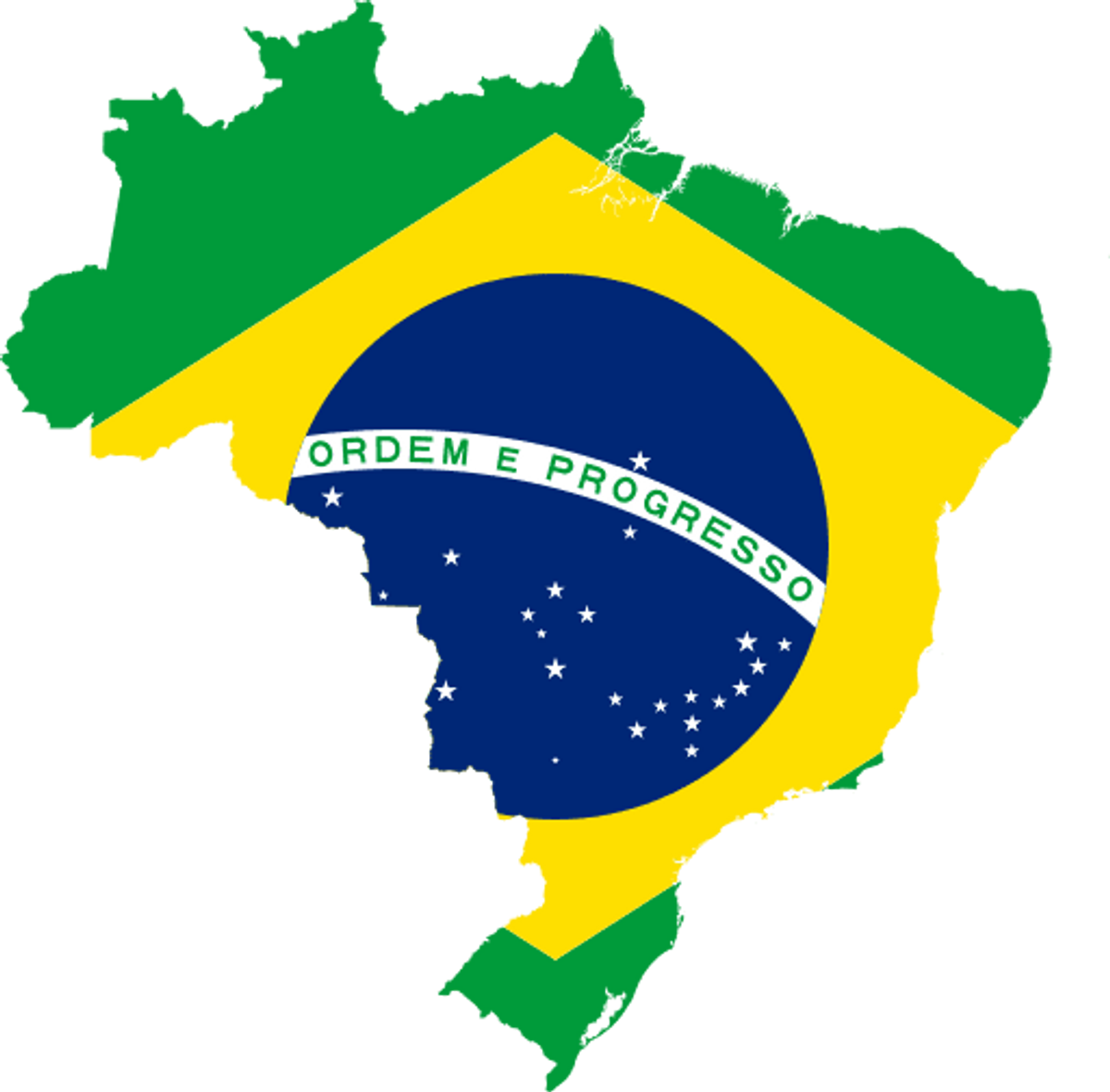 Aguia Resources released a preliminary economic assessment for its flagship Três Estradas phosphate project. It points to a NPV of $273 million and an IRR of 25 percent.
Promising news out of Brazil hit the phosphate space on Wednesday when Aguia Resources (ASX:AGR) released a preliminary economic assessment (PEA) for its flagship Três Estradas phosphate project. It points to robust economics for the project.
Specifically, the PEA shows that Três Estradas should deliver a net present value of $273 million, with an internal rate of return of 25 percent and a payback period of 3.2 years based on a long-term single superphosphate (SSP) price of US$280 per tonne.
The project is expected to produce 500,000 tonnes per year of SSP, an increase from the 350,000 tonnes per year outlined in a 2014 conceptual mining study. Aguia's initial capex requirements went down in the new assessment as well, dropping from an estimated US$218 million to US$184 million; operating costs also fell, sinking from US$177 per tonne to US$160.7o per tonne.
Três Estradas has an estimated mine life of 15.5 years based on a JORC mineral resource of 70.1 million tonnes at an average grade of 4.2 percent P2O5. The company significantly increased the resource estimate for the project earlier this year — it jumped up 130 percent from a 2013 estimate of 30.5 million tonnes.

"The completion of the PEA for Três Estradas indicates that the deposit will generate a robust economic return through the production of 500,000 tonnes of SSP per annum. The PEA results suggest that the existing apatite mineral resource can generate a pre-tax IRR of 25 percent and NPV 5 percent of US$273 million with payback in only 3.2 years, a great base case for initial development that is expected to be driven materially higher when results of ongoing exploration are incorporated into the business plan," Aguia's chairman and managing director, Justin Reid, said in a press release.
And if those results aren't enough, Reid also noted that there are more opportunities to enhance these initial financial results. "We plan to initiate drilling at the nearby Joca Tavares deposit that has the potential to contribute additional high-grade oxide material which will substantially improve the Project's economics. Otherwise we are considering options to optimize production scale and mine-life, as well as, a lower capital cost option to produce phosrock. The production of calcitic aglime will also be evaluated in detail as it has the potential to bring huge economic benefits for the project by reducing operational costs of waste management and contribute additional revenue," he explained.
Moving forward, Aguia's next phase of development will include environmental baseline studies, infill drilling, additional metallurgical testing, optimization and the completion of a feasibility study. The company will also continue to develop its other phosphate projects in the region.
At end of day Wednesday, Aguia's share price was unmoved, closing at AU$0.18. The company's share price is up a whopping 373.86 percent year-to-date.
Phosphate demand in Brazil
Aguia's phosphate project is located in Rio Grande do Sul in Southern Brazil, a region that currently has no phosphate mines. Brazil is one of the fastest-growing agricultural sectors in the world, and currently imports roughly two-thirds of the potash and phosphate it needs from the US, Morocco and Russia. While its domestic output has increased in recent years, from 6 million tonnes in 2013 up to 6.75 million in 2014, its agricultural needs have also been steadily increasing.
While the southern region of Brazil doesn't have any phosphate projects in place besides Três Estradas, there are plenty of other projects located elsewhere in the South American nation.
One example is Anglo American's (LSE:AAL) Ouvidor mine, which is the second-largest phosphate rock producer in Brazil, putting out an average of 5.9 MT of phosphate ore per annum. The mine has a remaining life of about 40 years.
DuSolo Fertilizers (TSXV:DSF) is another company that has set up shop in Brazil, with its Bomfim phosphate project located in the Cerrado region. The company specializes in direct-application natural fertilizer (DANF) and has been securing numerous sales deals in Brazil for its product in recent months; that includes a supply deal with large Brazilian soybean grower Primavera Importação e Exportação de Cereais for up to 40,000 tonnes of 18 percent P2O5 DANF.
Finally, MBAC Fertilizer (TSX:MBC) is developing three projects in Brazil, including its flagship Itafós SSP operation, which began production in August 2013. However, the company came under some financial distress and put Itafós on care and maintenance in 2014. MBAC's other projects in Brazil are the Araxá rare earths-niobium-phosphate project and the Santana high-grade phosphate deposit.
 
Securities Disclosure: I, Kristen Moran, hold no direct investment interest in any company mentioned in this article.
Investing News Network websites or approved third-party tools use cookies. Please refer to the  cookie policy for collected data, privacy and GDPR compliance. By continuing to browse the site, you agree to our use of cookies.